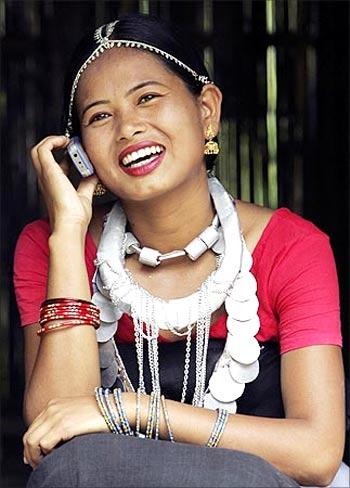 India needs strong political will to enable phone banking services across the country to facilitate payment of government salaries and school fees through electronics, Sam Pitroda, who piloted the telecom revolution in the country, said on Wednesday.
Speaking at the MasterCard Innovation Forum, Pitroda said fiber optic infrastructure was in place to support country wide phone banking, replacing the current cash-based dealings.
"Paying of government salaries and school fees should be by electronics," Pitroda told PTI, stressing the way forward for India is a cashless society.
The fiber optic infrastructure and technology were already in place, he pointed out. "But we need to have a political will to drive phone banking," said Pitroda after delivering the keynote address on electronic payments at the forum.
He highligted the success of Unique Identification Authority of India (UIDAI) and the ever increasing number of mobile phones in the country.
There are 750 million UIDAI holders in India, among them a large number of people were without bank accounts.
There were opportunities in having these people to open bank accounts and use phone banking, said Pitroda.
The telephone subscriber base in India has reached over 94.64 crore (as per July numbers) with an overall tele-density of over 76 per cent.
Pitroda piloted India's telecom revolution under former Prime Minister Rajiv Gandhi in late 80's and has served as the chairman of National Innovation Council and the National Knowledge Commission, a high-level advisory body to the government.
The two day MasterCard Innovation Forum event will bring together more than 350 participants from the Southeast Asia, Middle East and Africa as well as expert speakers from the industry, to discuss the evolving needs of businesses and showcase the latest innovations on the payments front.