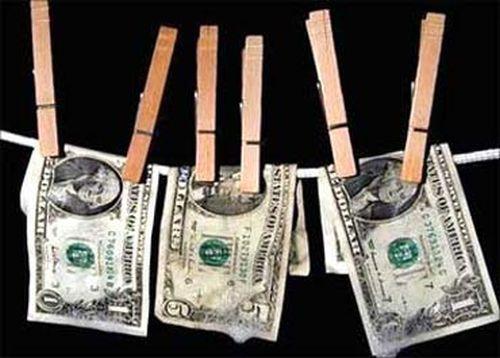 In a fresh crackdown on illegal money pooling schemes, the Securities and Exchange Board of India (Sebi) has conducted surprise inspections on two West Bengal-based groups, suspected to have garnered hundreds of crores of rupees through such activities.

A team of Sebi officials from Kolkata and Mumbai conducted inspections at four locations of Prayag Group offices and three locations of Palian group offices in Kolkata, a senior official said.

The Kolkata Police extended necessary assistance for the inspections, conducted on Friday, he added.
Please click here for the Complete Coverage of Budget 2014 -15

There were no immediate responses to emailed queries sent to the two groups, while phone calls made to their offices and their officials also remained unanswered.

According to the officials, important documents and data stored in computers were collected by Sebi during these inspections.

These would be examined and a further course of action would be determined, the official said, adding the inspections were conducted according to the powers granted to Sebi through an ordinance for "search and seizure" operations.

Sebi has been probing Prayag Group for allegedly running unauthorised collective investment scheme and for defaulting in repayments to various small investors.

The regulator passed an interim order on September 9, 2013, and on February 18, 2014, against Prayag Infotech Hi-Rise Limited for violation of deemed issue norms.

Earlier in its submissions before Sebi, the company had denied having violated any norms and said that there were no complaints from any investor for non-payment of money.

It was found that the company had issued Redeemable Preference Shares to over 24,000 allottees for Rs 25 crore (Rs 250 million) during the period 2007-2009, while excess money raised (Rs 100 crore) during the period was shown as share application money and kept as cash balance in bank which was highly unusual.

The Sebi order also said that the company had mobilised funds from public to the tune of Rs 341 crore (Rs 3.41 billion) for the year ending March 2011 and Rs 863 crore for the year ending March 2012.

The same had been collected under the head advance against/multi project/time share activities. According to Sebi, the company was allegedly carrying unregistered CIS activities.
In its order dated February 18, 2014, Sebi also observed that the mobilisation of funds needed further investigation for possible violation of CIS Regulations.

Sebi also found that several small investors have posted their complaints against non-receipt of maturity amount from this group on National Consumer Court Complaint Board.

Despite Sebi repeatedly seeking information, the company did not provide the same and it did not respond to the summons issued by the regulator, prompting it to carry out the surprise inspections, the official said.
Please click here for the Complete Coverage of Budget 2014 -15
© Copyright 2021 PTI. All rights reserved. Republication or redistribution of PTI content, including by framing or similar means, is expressly prohibited without the prior written consent.