LIC, EPFO and PSBs are likely to be asked to subscribe to bonds.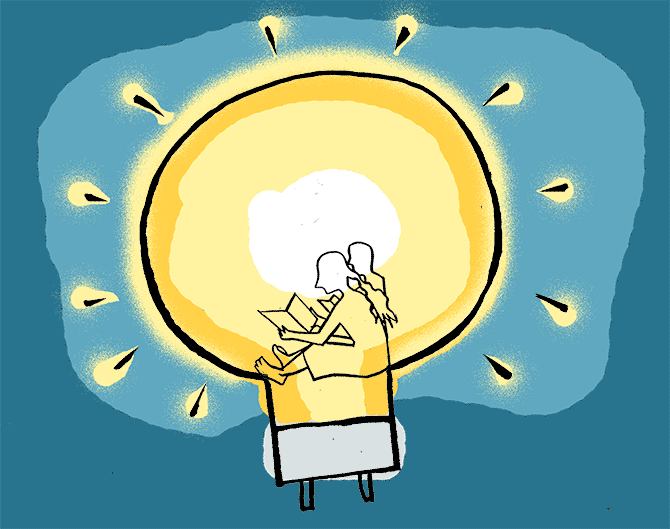 The Centre is looking to tap the domestic bond market for supporting the Rs 90,000-crore loan scheme for power distribution companies (discoms), announced as part of the Aatmnirbhar Bharat package.
Life Insurance Corporation (LIC), Employees' Provident Fund Organisation (EPFO), and state-owned banks are likely to be asked to subscribe to these bonds.
Two power sector lenders - Power Finance Corporation (PFC) and REC (formerly Rural Electrification Corporation) - are the nodal agencies for the scheme.
They will lend to the discoms for clearing dues to power-generating companies (gencos).
Union Finance Minister Nirmala Sitharaman, in her 15-point agenda to boost the economy, had last month announced a special liquidity infusion scheme for the power distribution sector.
The size of the loan scheme is expected to be Rs 90,000 crore.
The special loan package for discoms is for strictly clearing their dues, which stood at Rs 92,000 crore in March.
Senior officials said PFC and REC would first issue bonds based on the initial demand from the states.
Executives in PFC and REC expect the initial amount to be around Rs 20,000 crore.
"The power ministry is in touch with domestic lenders like LIC, the EPFO, and private and government banks which had earlier subscribed to discom bonds.
"The government expects them to take part this time too," said an official.
These institutions had picked up bonds issued by states and discoms under the earlier Ujjwal Discom Yojana (UDAY) scheme, which restructured discom debt.
Under UDAY, state governments had taken over the debt of their respective discoms and issued bonds against them.
Of the bonds issued, 80 per cent was picked up by these institutions, according to government estimates.
An executive, however, pointed out that no state had submitted any official request for the loan scheme as yet.
"A private discom has approached us for the loan scheme. We are expecting some big states to show an interest.
"However, as the conditions are strict, it will take some time for states to fulfil them," he said.
Sources said Tata Power Delhi Distribution (TPDDL) had approached the two lenders for a loan under this scheme.
After UDAY was launched in 2015 to turn around discoms, TPDDL and Reliance Infrastructure-owned discoms in Delhi (BSES Rajdhani and BSES Yamuna) had asked the Centre to let them be part of the scheme.
The discoms had urged this would help them clear the regulatory assets on their books.
Their demand was, however, not accepted.
Unlike UDAY, the current scheme does not entail state governments taking over any debt.
This makes it easy for also private discoms to participate, though their dues to power generators may not be very high.
The spokesperson for TPDDL did not respond to queries till the time of going to press.
However, the discoms would need to have a state guarantee to avail of the loan scheme.
The state government would also need to clear the electricity dues of all its departments.
The amounts given to a discom would be equal to the dues of the state government.
The loan tenure would be for 10 years while the state government needs to clear the dues of three years.
PFC and REC expect the rate of interest to go up to 9.5 to 10 per cent.
"It would be difficult to borrow at nominal rates. The rate of interest at which we lend to the discoms will not go below 7.5 per cent," said an executive.
With the rating of PFC and REC under watch since their merger was initiated, executives say they will have to maintain a healthy 4-5 per cent return to their investors.