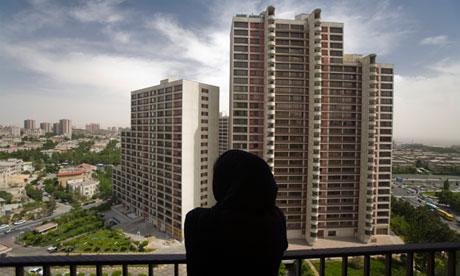 Housing prices have risen to record high levels, but increase in disposable income of the homebuyers has made the purchase of a house most affordable in over a decade, according to mortgage giant HDFC Ltd.
The average property value of housing units has appreciated to an all-time high of over Rs 52 lakh, while the annual income of the homebuyer has grown to near Rs 12 lakh, also a record high level, shows the data compiled by HDFC.
A sharper increase in the income levels, as compared to the housing prices, has brought down the affordability ratio to 4.4 -- the lowest in more than a decade since 4.3 in the year 2004 which remains the all-time low score.
A lower ratio means it has become more affordable to purchase the house. The affordability ratio equals the average property price divided by the annual income and determines how affordable a housing unit is for a homebuyer as per his or her income.
In its latest annual update on the mortgage market in India, HDFC said the improved affordability has largely been driven by the rising disposable income, tax incentives and affordable interest rates.
HDFC's Managing Director Renu Sud Karnad said the increased tax incentive limits on housing loans and for the personal taxes have helped boost the demand for housing loans, while property prices have also stabilised.
The increase in double-income-no-kids (DINK) population have also helped increase the disposable income, which has made purchase of house more affordable, Karnad told PTI.
"The end user demand is reflected in our loan book, while the absence of investors has also helped the property prices to remain stable," she added.
HDFC, the country's largest mortgage lender with total assets of about Rs 2,54,000 crore or Rs 2,540 billion, has a loan book of about Rs 2.5 lakh crore or Rs 2.5 trillion that grew by 23 per cent last fiscal.
Its average home loan size has also grown to Rs 23.3 lakh, while its loan to value stands at 66 per cent.
It has financed over 4.9 million homes in the last three and a half decades.
The HDFC data also shows that the tax incentives have lowered the effective rates on mortgages to below 4 per cent, while the same was more than double at 8-12 per cent in the early years of the current century.
The home finance major further said that the mortgage penetration is the lowest in India at just 9 per cent of the GDP, in comparison to many other major countries, which implies significant room for growth.