Officers from various departments including the finance ministry to be part of rehearsal event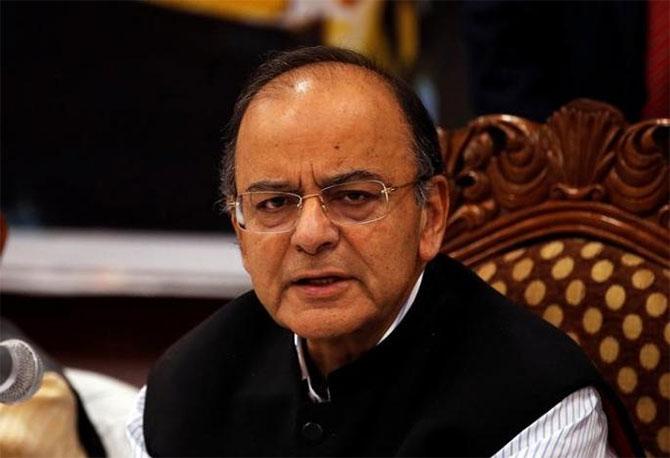 A mega rehearsal has been planned on Wednesday in the Central Hall of Parliament ahead of the historic GST launch on the midnight of June 30.
The rehearsal, scheduled to be held at 10 pm, may be supervised by either Parliamentary Affairs Minister Ananth Kumar, his deputies Mukhtar Abbas Naqvi and S S Ahluwalia, or Secretary Rajiv Yadav, official sources said on Wednesday.
Officers concerned from various departments including those from the finance ministry will be part of the rehearsal event, they said.
The event to launch the Goods and Services Tax (GST) will be held in the circular-shaped Central Hall, which witnessed a function to mark 50 years of Independence, and attended by President Pranab Mukherjee, Prime Minister Narendra Modi, Finance Minister Arun Jaitley and a host of senior ministers and bureaucrats, among others.
Mukherjee had piloted the first Constitutional Amendment Bill to bring in GST in 2011 when he was finance minister with the previous United Progressive Alliance regime.
Wednesday's rehearsal has been organised to ensure that everything is well-organised and there is the smooth conduct of the launch event, the sources said.
The final event is likely to start at 11 pm on June 30 and will be on till half past midnight the sources said.
Giving details of the main event, Finance Minister Arun Jaitley had a few days back said that the hour-long function will mirror the contribution made by different political parties and states to the revolutionary new tax regime.
Former prime ministers Manmohan Singh and H D Deve Gowda, vice-president Hamid Ansari and Lok Sabha Speaker Sumitra Mahajan will also be the part of the event, they said.
All Lok Sabha and Rajya Sabha members have been invited as also chief ministers and state finance ministers, the sources said.
Photograph: Danish Ismail/Reuters
© Copyright 2021 PTI. All rights reserved. Republication or redistribution of PTI content, including by framing or similar means, is expressly prohibited without the prior written consent.