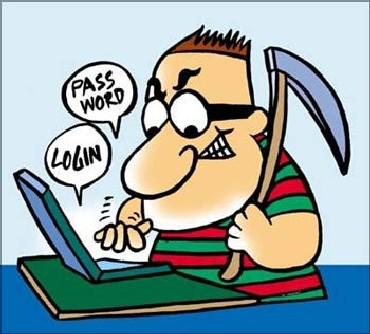 With an aim to safeguard the investors from possible frauds involving collective investment schemes, the government has proposed a high-level committee of members from Reserve Bank, Sebi, Corporate Affairs Ministry and Economic Office Wing of state police departments.
The Finance Ministry has requested all states and union territories to set up such a committee to enable enhanced information-sharing among the concerned agencies.
The committee would help enable "enhanced sharing of information among the concerned agencies regarding unregulated activities and entities raising money from public with a view to defraud people," Minister of State for Finance Namo Narain Meena today informed the Lok Sabha in a written reply.
The minister was replying to a question on whether the International Advisory Board of capital market regulator Sebi has underlined the need for an independent and separate regulator for such unregulated investment schemes and the steps taken by the government in this regard.
The minister said that "the Department of Financial Services has requested all the state governments/union territories to set up a committee, including representation from the Reserve Bank of India, Sebi Ministry of Corporate Affairs and the Economic Offence Wing of the State Police..."
The International Advisory Board of Sebi in its last meeting on November 3-4 had discussed various regulatory issues with regard to the unregulated collective investment schemes and capital adequacy norms.
The recommendations of this International Advisory Board (IAB), along with the action taken by the regulator thereon, are reported to Sebi's board.
The IAB had observed that the regulation of such schemes is not the primary objective of a securities market regulator and would require substantial resources.
It was also underlined that such schemes are often localised and there is a criminal enforcement angle attached to the regulation of such schemes.
It was, therefore, suggested that state government's role is very important for regulating these schemes, while the need for an independent and separate regulator with sufficient resources was also underlined.
Last month, Sebi Chairman U K Sinha had also said that operators of such schemes take benefit of loopholes in the existing regulatory framework, although the regulator takes action whenever it suspects anything wrong and gets evidence.
"People make all sorts of excuses - in some cases they claim they are under the state government, in some cases they are saying they are registered with the Ministry of Corporate Affairs, in some cases they are saying they are housing companies and in some cases they claim to be NBFCs.
"And in most cases, they say that we are not under the Sebi jurisdiction," Sinha had said.