However, that could only be for sectors where 100 per cent FDI is allowed under the automatic route and pose no risk to national security.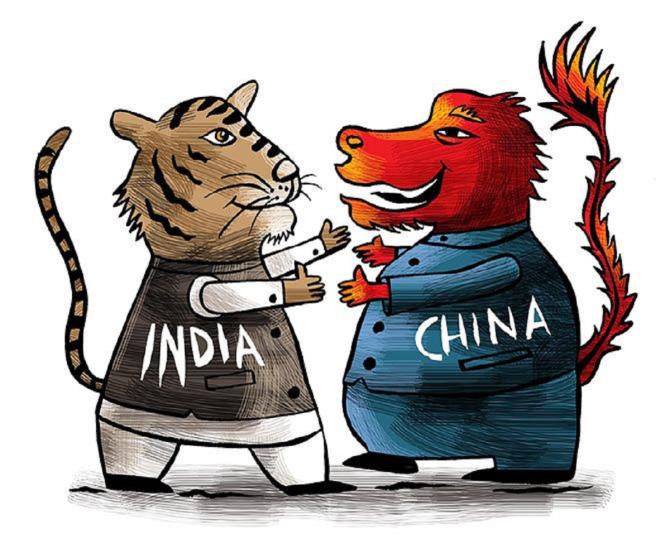 The government is looking at easing restrictions for Chinese foreign direct investment (FDI) by allowing companies from the bordering country to invest up to 25 per cent in a company through automatic route.
This is being discussed only for non-sensitive sectors such as manufacturing, automobile, services and technology.
"We are deliberating on reverting FDI of certain percentage to the automatic route coming from land bordering nations including China.
"However, that could only be for sectors where 100 per cent FDI is allowed under the automatic route and pose no risk to national security," said a government official privy to the discussion.
Large FDI proposals, involving more than 25 per cent of Chinese investment, may undergo scrutiny at multiple levels to examine the veracity and contours of proposals, the official said.
In addition, Chinese investment in sensitive sectors such as defence, telecom, information and broadcasting may continue to be covered under the approval route.
These would require security clearance from the ministry of home affairs.
The move to ease restrictions, if implemented, could pave the way for many investment proposals, particularly the small ones from China and Hong Kong.
Several FDI proposals from China have been stuck for many months after India's altered FDI policy in April 2020 amid escalated border tension between the two countries.
The change in the policy meant that any direct investment from Bangladesh, China, Pakistan, Nepal, Myanmar, Bhutan and Afghanistan required government clearance.
The restrictions also covered FDI routed via entities set up in other jurisdictions.
As the situation improves, the government is learnt to have begun consultation to examine the restrictions imposed under the altered norms and also on other policies like imports, procurements and even participating in government tenders.
An expert committee comprising commerce ministry, Niti Aayog, external affairs and other stakeholders is learnt to have reviewed the Press Note 3.
But sources pointed out that the Centre may not amend the Press Note 3 to ease restrictions on Chinese investment, but could issue internal guidelines to facilitate the move.
The Prime Minister's Office (PMO) is expected to take a call on the matter soon.
Allowing investment up to 25 per cent on automatic basis will ease the pain for many, especially private equity investors and venture funds interested in taking minority stake in any Indian entity, according to Rajesh Gandhi, partner, Deloitte India.
"Many sectors will benefit from the relaxation. It will also provide a breather to companies not able to get money from shareholders and relying on other sources of funding," said Gandhi.
Meanwhile, DPIIT, a nodal ministry for FDI, took up at least seven to eight proposals involving Chinese FDI including some brownfield projects recently, a source said.
The government has, however, clarified that no Chinese investment has been cleared in the recent past.
"Permitting investments by Chinese firms up to 25 per cent of the paid up capital of an Indian company under the automatic route would be a significant move,'' said Atul Pandey, partner, Khiatan &Co.
It would allow shareholders to participate meaningfully in shareholder meetings and block any resolution when required, he added.
"We are optimistic that the concerted effort will attract more FDI in terms of both equity and debt," pointed out Vishal Yadav, CEO, FDI India.