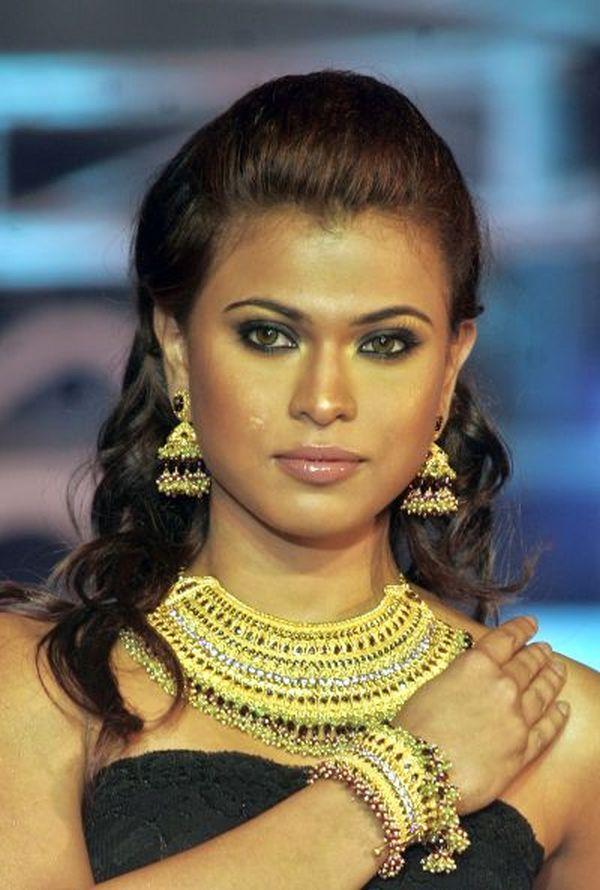 Gold jewellery exports from India rose for a second straight month in March as raw material supply improved after the RBI allowed more banks to import bullion, with industry officials saying the upward trend looks set to continue.

Struggling with a ballooning trade deficit, government last year imposed a record duty of 10 per cent on overseas purchases of gold, the second-biggest expense in its import bill.
That hit gold jewellery exports, with shipments in the fiscal year that ended in March dropping around 40 per cent.

But the country shipped $992.03 million worth of gold jewellery in March, up 6.1 per cent year-on-year, the Gems and Jewellery Export Promotion Council (GJEPC) said. It exported $718.36 million worth of jewellery in February.

Indian jewellers such as Gitanjali Gems, Malabar Gold and Kalyan Jewellers have opened stores abroad to limit the slump in sales caused by the import rules.

"There is also a fair amount of demand so exports are rising ... We are releasing new designs and entering newer markets to boost exports," said Rajesh Mehta, chairman of Rajesh Exports, which mainly ships jewellery to Dubai.

"I expect a jump of 10-12 per cent in India's gold jewellery exports this fiscal year," said Mehta.

Several government officials, including the Reserve Bank of India Governor Raghuram Rajan, have hinted at a gradual removal of import restrictions as the current account deficit is under control, a move that could coincide with the formation of a new government after elections end this month.

Gold imports almost doubled in March to 50 tonne after more banks were allowed to import the yellow metal, a move that many saw as the first significant step towards easing the tough import curbs.

The amount of gold jewellery shipped by India is directly related to its imports after the country enforced the so-called 80/20 rule in July, making it mandatory to export a fifth of all gold imports.

"The outlook is very positive for exports as difficulties in getting supplies have gone," Pankaj Kumar Parekh, vice-chairman of GJEPC told Reuters.

Silver and gold

Gold jewellery exports from India dropped 39.6 per cent to $7.86 billion in the last fiscal year, while total gem and jewellery exports also fell 11 per cent to $34.75 billion.

Exporters are eyeing the outcome of the country's general elections, with the main opposition Bharatiya Janata Party having spoken against the gold import restrictions.

Meanwhile, silver jewellery exports during the 12 months to March 2014 rose 58.6 per cent to $1.46 million from the year before, and industry officials expect further growth.

"There is also a huge demand (for silver) in the international market, so we expect a boom in silver jewellery exports," said Parekh.