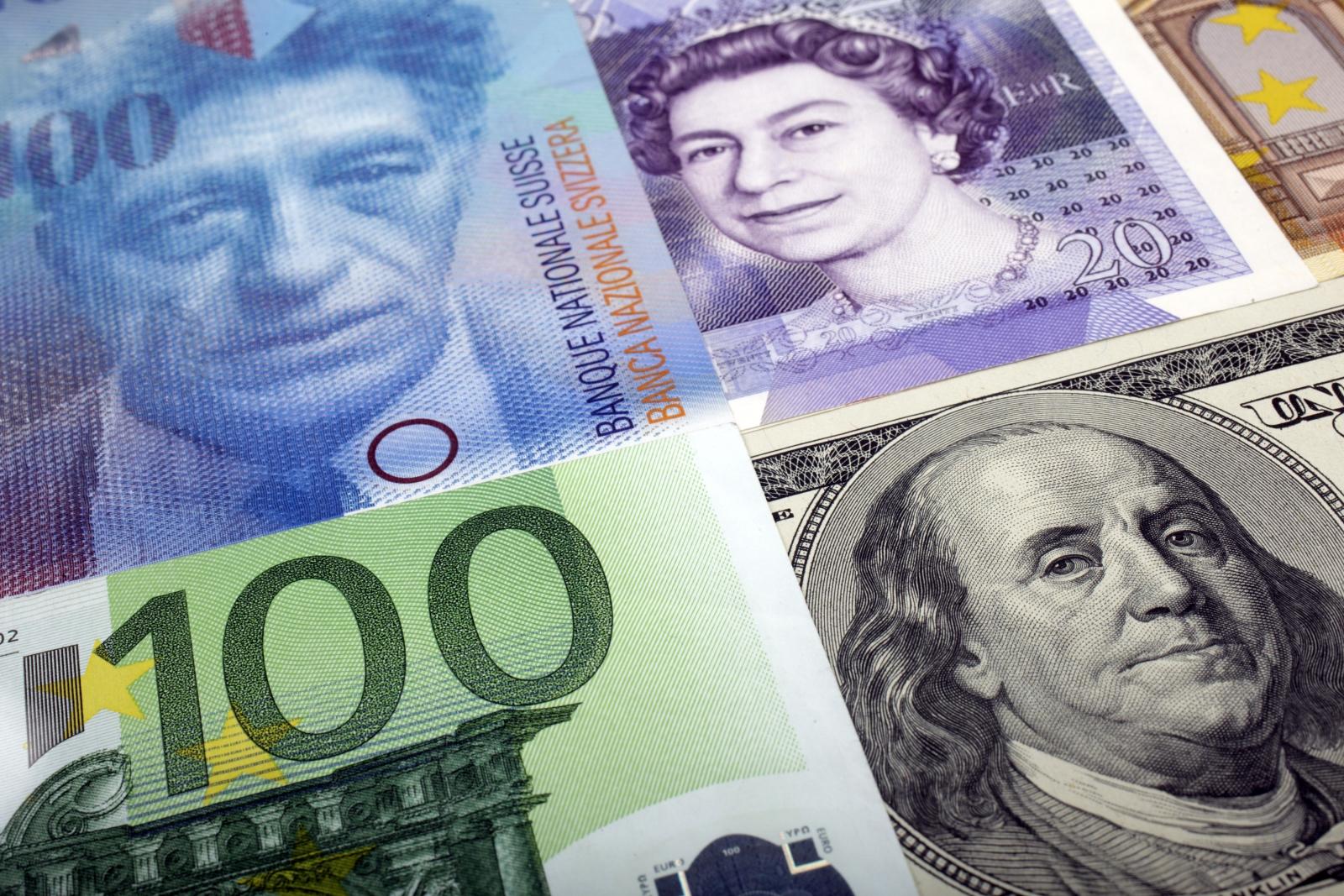 On Wednesday, the Union ministry of commerce released the new Foreign Trade Policy, or FTP, with the objective of boosting India's exports in the coming five years.
Much was expected from it, because the government's stated intention to turn India into a manufacturing powerhouse cannot happen unless exports take off.
And yet the numbers for exports since the government took office have not been encouraging.
Clearly, a major push was needed.
Judged from that viewpoint, the new policy has announced several significant steps.
The commerce ministry is to be congratulated for having worked to try and streamline several onerous procedures.
For example, the introduction of two schemes (Merchandise Exports from India Scheme and Service Exports from India Scheme) to replace many other existing schemes will go a long way in making export promotion policy simpler and easier to navigate.
The introduction of a simplified import duty exemption certificate for all exports under the two schemes is expected to further streamline the foreign trade policy regime, making incentives more transparent and non-discretionary.
Now, the certificates, the value of which would be determined at two to five per cent of export earnings, can be freely traded, making it simpler for exporters without past performance acquire them for duty-free imports.
Another similar simplification that is likely to be widely welcomed is the reduction in the specific export obligation under the Export Promotion Capital Goods, or EPCG, scheme.
In this scheme, exporters are allowed to import capital goods without duty, subject to their fulfilling an export obligation equivalent to 90 per cent of the total value of imports over a period of five years.
Such export obligation has now been reduced to 75 per cent.
Export obligations were hard to monitor; and compliance wasn't easy, either.
The dilution suggests the government has recognised that.
Another positive sign is that the revenue secretary was present for the unveiling of the foreign trade policy.
This suggests that the government's claim that all proposals with fiscal implications have already been approved by the revenue department should be believed.
This comes as a big relief: many schemes in the past have fallen prey to internal differences between Udyog Bhavan and North Block.
But, in the end, India needs to evolve beyond tax breaks for manufacturers.
The only way to ensure that India becomes an export powerhouse is to slot it into global supply chains.
This doesn't require tax breaks; it requires freer trade and a realistic exchange-rate policy - and, of course, better infrastructure.
The government at least recognises the need for infrastructure; its push to improve road, rail and ports is worthy of approval.
But export competitiveness also needs to have a rupee that is not overvalued by 24 per cent, when judged according to the real effective exchange rate.
The government needs a bigger-picture take on what holds back Indian exports - it cannot rely only on tweaking the availability of export credits, and simplifying and rationalising export promotion schemes. These schemes have not failed just because they are complex.
They have failed because Indian exports are not competitive.
To force competitiveness on Indian companies, freer trade is a must - which means the free-trade agreement with the European Union, for example, should not be on the back-burner.
And a more realistic exchange-rate policy that reflects the rupee's strength is essential.
Until those constraints are tackled, it is debatable if the policy, whatever its many positive features, will be able to achieve its goal of promoting exports.
Photograph: Reuters