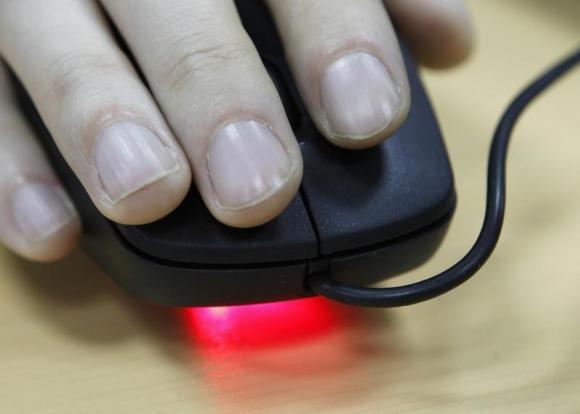 India is on its way to become a mobile app-first market and e-tailers and start-ups have begun their race to capture the next set of users in India — those who access vernacular content.
This trend is already visible among news curation and content apps like Newshunt and YourStory. inshorts, too, is planning to introduce content in local languages.
Industry sources say other digital platforms like online retailers and cab aggregators have also started turning their attention towards this.
Online retailer Snapdeal, in an interaction with Business Standard on Tuesday, said it was actively looking at means to add local language users to their customer base. About two-thirds of Snapdeal orders come from tier-II and III cities. "Though the number of English-speaking users is growing, the total number of internet users is growing faster."
" This area is of deep interest to Snapdeal," said Anand Chandrasekaran, chief product officer.
The Centre's Digital India, e-governance and universal financial inclusion programmes have already helped in channeling efforts to offer content in local languages to Indians.
Google has time and again addressed the issue. "…many of the next 100 to 200 million Indians who come online won't speak English.
So, we have been working with 30 partners on the Indian Language Internet Alliance to make the web more useful to Indian language speakers," Rajan Anandan, vice-president and managing director, South East Asia and India, Google, had said in July.
There is a huge interest from e-commerce players, cab aggregators and payment wallet services, said Rohan Patil, managing director of mobile app marketing platform Applift India.
"These companies are doing it to be relevant for their customers," added Patil.
There are 950 million mobile users in India, of which only 250 million speak English.
The rest are literate in local languages but not comfortable with English.
According to a report by Internet and Mobile Association of India and IMRB International, the current internet user base in India is set to grow at 39 per cent, aided by increase in local language content.
Rural India will be the primary driver of this growth at 75 per cent, while urban areas will see a growth of only 16 per cent.
"For any app that introduces a vernacular language version, the local language user base becomes 25-30 per cent of the total users.
The engagement duration time goes up by 40 per cent. One of our customers even witnessed two million additional downloads in a month after introducing a local language interface," said Arvind Pani, co-founder and chief executive of Reverie Language Technologies.
It has helped companies like Qualcomm, Intel, Hungama, Accenture and HDFC Securities to launch their apps in local languages.