Xiaomi proposes to increase its content and software tie-ups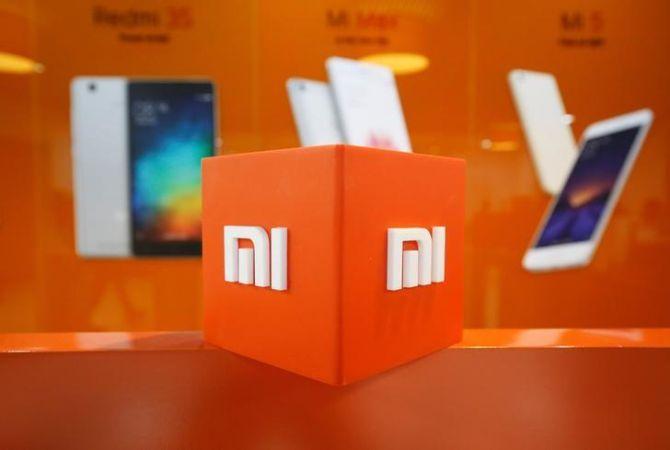 Tepid response to its stock market debut has failed to dampen Xiaomi's appetite for India, its largest market outside China, where $1 billion of the initial public offering proceeds have been set aside for expansion.
While the stock recovered after starting 3 per cent below its issue price on Monday, Xiaomi, according to top executives in India, is on track to expand into consumer durables.
Xiaomi plans to step into a number of categories, including laptops, home appliances and lifestyle products, as it digs its heels deeper into Asia's third-largest economy.
The company already commands over 30 per cent market share in smartphones, ahead of Samsung.
It proposes to expand its lead by pushing its presence aggressively into offline stores, a critical channel in India, Manu Kumar Jain, vice-president and managing director of Xiaomi's India operations, said.
Xiaomi entered India a few years ago through online-only smartphone models. In the last one year, it has made the brand available in brick-and-mortar retail chains, exclusive stores (called Mi Homes) and dealers (called Mi Preferred Partners).
The company plans to have 100 Mi Homes stores by the end of 2018, from under 50 now.
Xiaomi proposes to increase its content and software tie-ups as it plans to improve stickiness and provide more features for less pricing within smartphones, a strategy that has ensured its steady climb in the pecking order of mobile phone brands.
Jain says India remains crucial for its global expansion plans since learnings derived here will be taken to other emerging markets. Xiaomi, for the record, revived its global plans in 2017 after a brief lull where its attention remained largely on India and China.
The global push in the past one year has seen Xiaomi re-ignite sales in markets such as Indonesia, Vietnam, Russia, Spain, the United Arab Emirates, and Ukraine.
The company has plans to step into the US market by the end of this year or early next year, executives said.
In India, Xiaomi plans to produce components locally, beginning with printed circuit board assemblies, which comprise 50 per cent of a handset's value.
The next in line will be other key parts such as camera modules, LCD panels, and batteries.
Photograph: Abhishek N Chinnappa/Reuters