The plan could mature into either an umbrella programme for urban youths similar to the Garib Kalyan Rozgaar Abhiyaan or a modified urban-focused version of MGNREGS.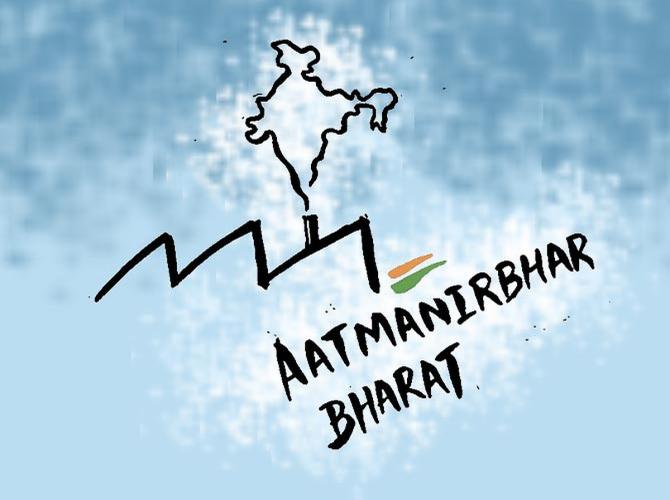 The central government is considering an employment scheme for the poor and migrants in urban and sub-urban parts of the country, as job creation becomes the biggest priority for the administration trying to steer the country out of an economic decline, made worse by the pandemic.
While internal discussion is going on, the plan could mature into either an umbrella programme for urban youths similar to the Garib Kalyan Rozgaar Abhiyaan, launched by Prime Minister Narendra Modi last month, or a modified urban-focused version of the Mahatma Gandhi National Rural Employment Guarantee Scheme (MGNREGS), Business Standard has learnt.
"Urban employment is our biggest focus, now that the economy is reopening.
"We are considering 'rurban' or an urban programme for employment generation.
"There is already an Urban Livelihood Mission.
"Either that can be expanded, or there can be a new scheme or initiative altogether," said a senior government official.
Any such programme may be announced in the second half of the year as part of a second set of measures to revive economic activities, he added.
By all indications, these measures will be more in the form of fiscal intervention by the Centre, compared with the "Atmanirbhar Bharat" package, which leaned heavily towards credit and liquidity measures.
"Further fiscal intervention could also lead to an expansion of existing rural schemes. We have to strike a balance here.
"The rural economy is doing well and has to be supported, while the urban economy needs to be revived," the official quoted above said.
Earlier this week, Union Finance Minister Nirmala Sitharaman had said the agriculture sector was driving revival in the Indian economy and that the government had kept all options open in terms of interventions to boost the economy.
Then on Wednesday, Chief Economic Advisor Krishnamurthy Subramanian said the next set of fiscal measures could be announced after a vaccine was developed for Covid-19.
It (fiscal support) is not a matter of 'if' but 'when', he said.
The debate around a job scheme for the urban poor has been going on for a while now.
The latest to speak in its favour was Ashima Goyal, member of the Economic Advisory Council to the Prime Minister (EAC-PM).
"As lockdown eases, people go out and you may see more direct demand stimulus, which may take the form of DBT (direct benefit transfer) or infrastructure spending.
"My personal view is that there is scope for an urban MGNREGS, where you provide employment to the poor," Goyal had said in her personal capacity at an event last month.
In 2019, Amit Basole, Mathew Idiculla, Rajendran Narayanan, Harini Nagendra, and Seema Mundoli from Azim Premji University presented a paper titled "The State of Working India", which was on the broad contours of an Urban Employment Guarantee Act.
The academics proposed providing 100 days of guaranteed work at Rs 500 a day and 150 contiguous days of training and apprenticeship at a monthly stipend of Rs 13,000 for the educated youth in such urban clusters.
Some 4,000 urban local bodies, accounting for about 50 per cent of the population (census 2011 data), could be covered under the Act, they suggested.
The Rs 50,000-crore Garib Kalyan Rozgaar Abhiyaan seeks to provide livelihood to migrants who returned to their villages during the lockdown.
It is not a new scheme but an umbrella initiative that encompasses 25 existing schemes and programmes.
The aim is to provide livelihood opportunities for 125 days for more than 6 million migrants and covers 116 districts in six northern and eastern states.
Sources said of the Rs 50,000 crore allocated for the programme, around Rs 10,000 crore has been spent in less than two months, reflecting the absorption capacity of such initiatives.