In the first phase 15-20 cities are expected to get selected for development.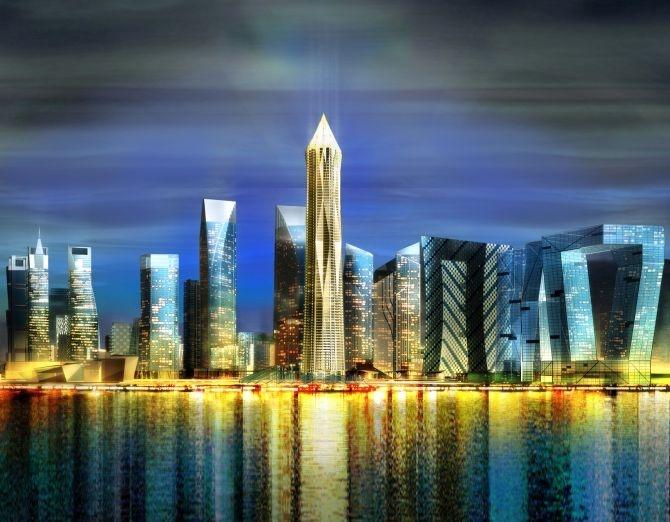 Each city selected under the smart city project could require central funding of Rs 1,000 crore over the next 10 years, the Centre has estimated.
The government plans to develop 100 smart cities through public-private partnership aimed at improving transport, infrastructure, housing and communication solutions.

The urban development ministry will identify cities and issue policy for development by March-end, urban development secretary Shankar Agarwal said at a seminar organised by the World Trade Centre here on Thursday.
About 80-85 per cent of the project cost will be borne by the private sector with the rest being provided by Central and state governments along with a small contribution from urban local bodies.
In the first phase, 15-20 cities are expected to get selected for development based on the city administration's commitment to e-governance, and Clean India and Make in India campaigns.
Last month, urban development minister Venkaiah Naidu had said that the Centre was considering a viability gap funding model to finance infrastructure projects in the selected towns.
Funding from the Centre for the smart city project will go towards retrofitting existing developed areas, redevelopment of urban localities and greenfield development.
While the Centre is keen to see development in all these areas, the interest from the private sector will be the driving force.
"The culture of doing business has now changed. We see a sense of urgency within the government. We have shared our concerns and suggestions regarding the smart city scheme," said Ravi Kant Malhan, business development head (smart cities and special projects) at Schneider Electric.