December is a month of high retail sales for cars, as companies and dealers push stocks to clear inventories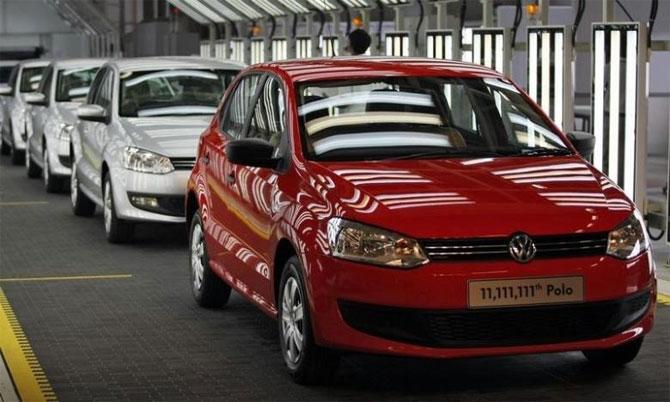 India, the world's fifth largest car market, stopped short of reaching the milestone of three million units in domestic annual sales of passenger vehicles (PVs) in 2016, as sales in November and December were muted in the wake of demonetisation.
After a low growth of 1.82 per cent in PV (cars, vans and utility vehicle) sales during November, the December wholesale volume (to dealers) is estimated to be 2-3 per cent lower, compared to 2015.
A number of manufacturers had a shutdown, planned or otherwise, which impacted production last month. In December 2015, the industry had reported a year-on-year growth of 10.46 per cent in domestic sales.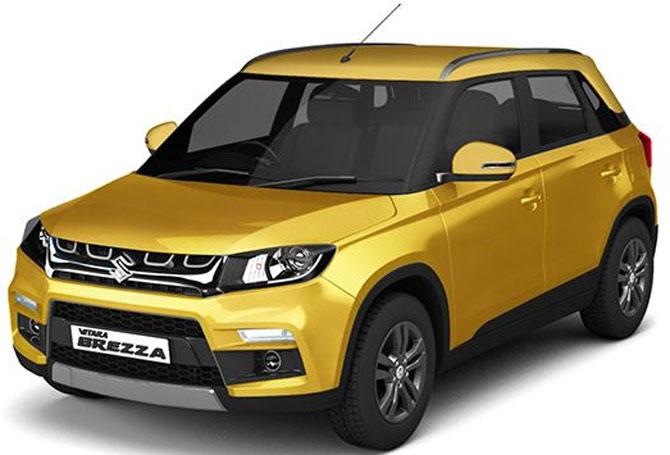 India's biggest carmaker Maruti Suzuki sold 106,388 vehicles in the domestic market last month, down 4.4 per cent compared to December 2015. This is the second lowest monthly volume for the company in FY17.
In June 2016, when the company faced disruption in supply of air conditioning units (owing to fire at a Subros unit) and plants were shut for maintenance for six days, it had sold 92,133 units.
As Maruti sits on a 47 per cent share, its performance has a significant bearing on the industry's growth. R S Kalsi, executive director (marketing & sales), said, "Wholesales in December are according to our plan decided at the start of the year."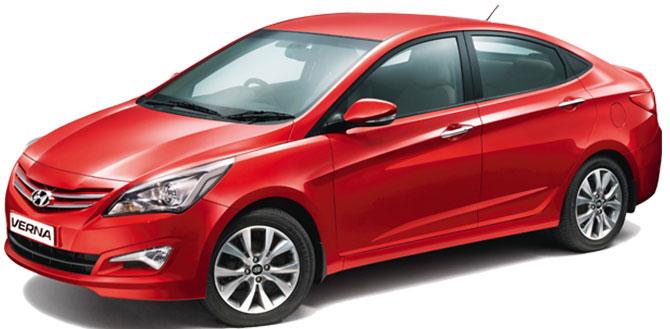 South Korean carmaker Hyundai, the second biggest player with close to 17 per cent share, also reported a decline of 4.4 per cent in December sales.

"Retail sales have been better due to year-end attractive promotional offers and impending price increase (from January). But, sentiment is low and car buying does not appear a priority for many at this point," said Rakesh Srivastava, senior vice-president (sales & marketing) at Hyundai, which hit a milestone of 500,000 units in domestic market last calendar year.

Toyota has reported growth of 22 per cent in December and sold 12,747 vehicles in the domestic market. N Raja, director and senior vice-president (sales & marketing), attributed this growth to strong demand for the Innova Crysta and Fortuner, which are new products. Japanese automaker Nissan grew its sales 21 per cent last month to 3,711 units.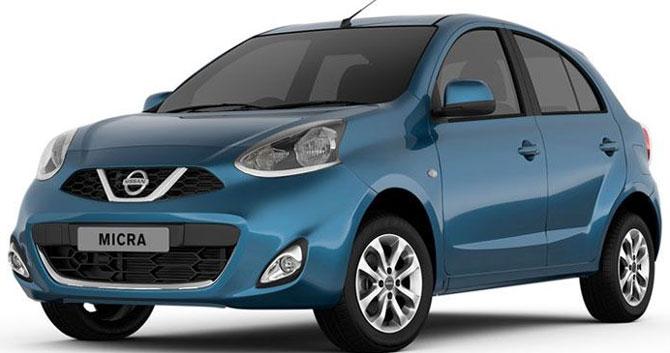 Arun Malhotra, managing director of Nissan Motor India, said the company grew despite the challenges of demonetisation due to demand for Datsun redi-GO and redi-GO Sport.
Players such as Mahindra & Mahindra, Tata Motors, Honda, Renault and Ford did not announce December sales data on Sunday. But, many of them are believed to have either sold lower or grown only marginally.
Carmakers sold 2.77 million vehicles in 2015 (calendar year). In December 2015, sales were 230,960 units in the domestic market.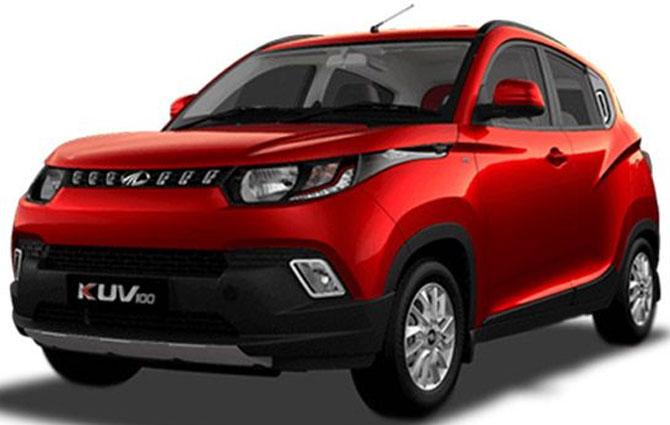 At an estimated volume of 225,000 units for the industry last month, the total market for calendar year 2016 may be around 2.95 million units, short of the three-million unit mark.
December is a month of high retail sales for cars, as companies and dealers push stocks to clear inventories. Models manufactured in a particular calendar year are less preferred by many buyers the next year.
Given the current demand situation, it appears many dealers are sitting on unsold inventory from last year and high discounts on these will continue in January as well. Companies have announced a price hike of two to three per cent across most products that will be manufactured from January.