Industry says though most pending issues have been deliberated upon by Tourism ministry, they are yet to be implemented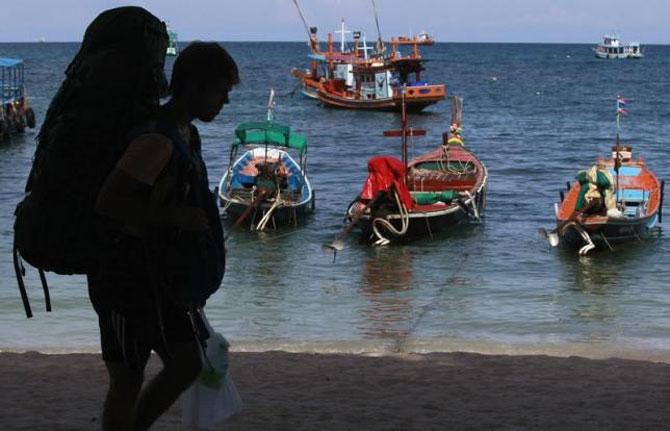 Seeking "expeditious settlement" of various issues related to tourism like extending online visa facility at sea ports and service tax exemption on foreign exchange earnings, tour operators' body IATO has urged Union Minister Mahesh Sharma to ensure these are addressed in a time-bound manner.
In a letter to Sharma, who holds the Tourism portfolio, Indian Association of Tour Operators (IATO) president Subhash Goyal said though most of the pending industry issues have already been deliberated upon by the top Ministry officials, they are yet to be implemented.
Read our full coverage on Union Budget 2016
According to IATO, it had a meeting with Tourism Secretary Vinod Zutshi, Joint Secretary Suman Billa, additional director general R K Bhatnagar and Director General (Archaeological Survey of India) Rakesh Tewari, among others in mid-January.
"However, most of the issues raised remain pending and hence your urgent intervention is needed for expeditious settlement of these issues," the letter addressed to Sharma said.
"May I also request that all these issues need to be resolved and implemented in a time bound manner to achieve sustainable growth of tourism," it added.
IATO's demands include exemption from service tax on foreign exchange earnings and extension of all benefits to the tourism sector that are available to exporters.
The tour operators' body also demand that applicants for e-tourist visas be allowed at least 90 to 180 days in advance instead of 30 days, besides increasing the validity of stay under the scheme with facility for double or multiple entry.
Read our full coverage on Union Budget 2016
They also called for extension of e-tourist visa facility at sea ports to boost cruise tourism and making the facility available also to medical tourists.
On visa issues, the members also want resolution of problems being faced while applying for e-tourist visa like delay in submitting the form, single bank SBI payment gateway not working, glitches in website and difficulty in uploading photos.
IATO has also demanded deferment of the proposal to hike by 300 per cent the entrance fee at ASI monuments and suggested a gradual increase effected annually, besides filling up of vacant posts at India Tourism Offices overseas.