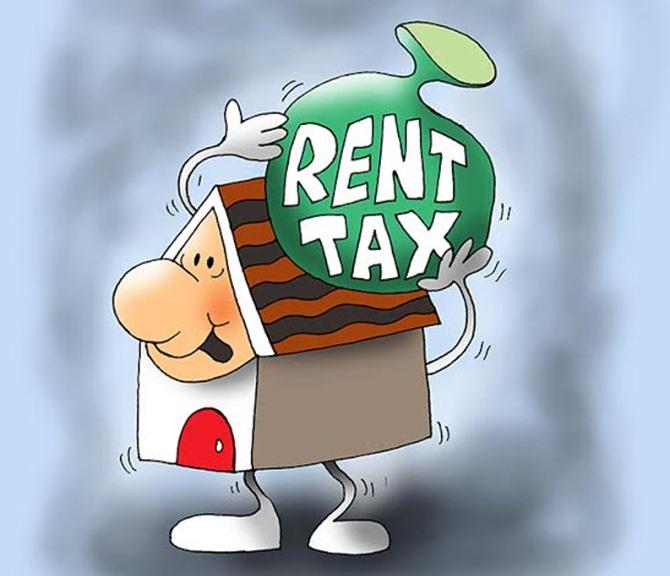 Finance Minister Arun Jaitley on Monday did not change tax slabs but offered a relief of Rs 3,000 to the salaried with income below Rs 5 lakh per year.

Deduction for rent paid will be raised from Rs 20,000 to Rs 60,000 for those who do not have house rent allowance.
First-time home buyers to get additional deduction of Rs 50,000 on interest for loan upto Rs 35 lakh.
How will the Budget affect taxpayers?
How much will you lose on your provident fund if the interest is taxed?
To find out the impact of the Budget's tax proposals, Rediff.com has arranged a chat with tax expert Sandeep Shanbhag at 3 p.m. on Wednesday (March 2).
Sandeep Shanbhag is a chartered accountant and director of Wonderland Consultants, a tax and financial advisory firm.
He writes regular columns on investments and tax planning in newspapers and websites.
He has co-authored two books, In the Wonderland of Investments and In the Wonderland of Investments for NRIs.