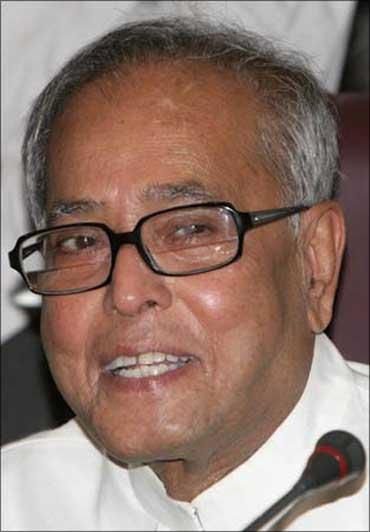 Kautilya, widely known as pioneer of economics in India and author of Artha Shastra (rules of economics), was invoked for the fourth time in the country's annual Union Budget speech on Friday, including thrice by the incumbent Finance Minister Pranab Mukherjee.
Aside from his Budget speech on Friday, Mukherjee had quoted Kautilya in July 2009 and when he read out the Budget proposals for the fiscal 1984-85.
Kautilya, who was prime minister in the court of King Chandragupta Maurya, a contemporary to Alexander, in fourth century BC, was mentioned in another Budget presented by Yashwant Sinha in 1999-2000 as the then finance minister in the NDA government.
Delivering his budget speech for 2010-11, Mukherjee said, "While formulating them (tax proposals), I have been guided by the principles of sound tax administration as embodied" in the words of Kautilya.
He further quoted Kautilya: "Thus a wise Collector General shall conduct the work of revenue collection. . .  in a manner that production and consumption should not be injuriously affected. . .  financial prosperity depends on public prosperity, abundance of harvest and prosperity of commerce among other things."
In his Budget speech for 2009-10 in July last year, Mukherjee had said that the short-term fiscal stimulus had to be balanced against long-term prudence and fiscal sustainability objectives.