BSNL told a government panel that it should be allocated 5 MHz spectrum in the 700 MHz band through the equity route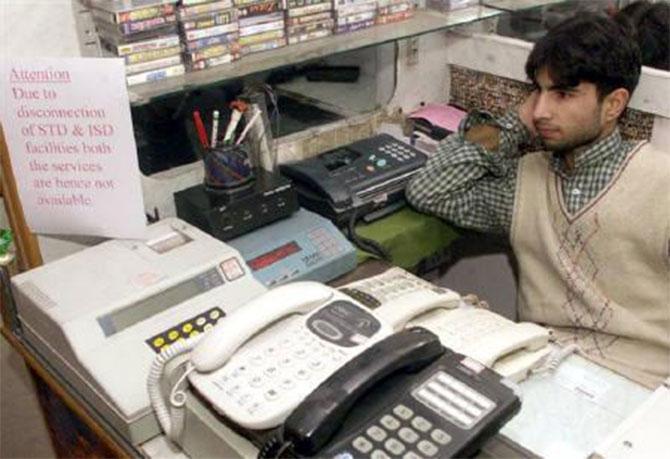 In order to cope with the financial stress it is facing, state-run telecom player BSNL has presented an 18-point wishlist to an inter-ministerial panel. Its demands include temporarily allotment of 2100 MHz spectrum for 6 months to a year, allocation of 700 MHz airwaves and reduction in license fees.
The panel, formed to look into the telecom woes of the telecom sector, is meeting industry players this week in order to understand their problems. Apart from BSNL, another government-owned firm, MTNL, also met the panel.
Presenting its viewpoint, BSNL told the panel that it should be allocated 5 MHz spectrum in the 700 MHz band by the government through the equity route.
The telecom firm says temporarily allotment of airwaves in 2100 MHz for 6 months to a year will enable it to move its 3G services to 4G. An official said the government has enough airwaves in 2100 MHz that can be spared for a period of 1 year.
The state-run operator also says that since it has a social obligation to offer services in all the areas including non-profitable areas such as Left-Wing extremism (LWE) zones and hilly regions, the revenue collected from such areas should not be calculated as part of the adjusted gross revenue.
A BSNL official said most private players have not been offering services in such areas, but BSNL is obliged to, being a state-run operator.
MTNL has also submitted its point of view to the panel. The operator, which offers services in Delhi and Mumbai, wants to monetise its land parcels to generate additional revenues.
Both the state-run firms though want lower license fees and spectrum usage charges.
MTNL CMD P K Purwar said the company needs government support for availability of Rs 8,000-10,000 crore (Rs 80 to 100 billion) capital over a period of time. MTNL has also sought the government's help to take care of its employee costs.
Citing the example of Airtel, Vodafone and other private operators, Purwar said these companies are being supported by their promoters.
The government is the promoter of MTNL and hence "should not be found wanting" in support with regard to capital requirements of the telecom company.
Photograph: Fayaz Kabil/Reuters