With theatres remaining shut, new releases are making a beeline for OTT platforms, and companies are forging tie-ups to reach out to the target audience.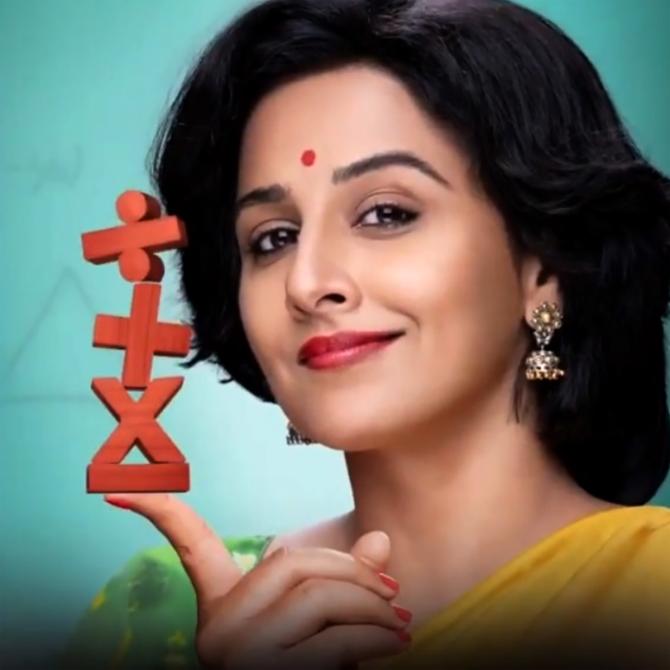 Brands are scouting for partnerships with over-the-top (OTT) platforms to cash in on direct-to-digital movie releases, a formula that has proved a hit during the pandemic.
Consumption of content through digital media has grown exponentially, according to them.
People are generally feeling starved of fresh and good content, given that most TV channels are not coming up with anything new.
Theatrical releases of films have been deferred, with production houses opting to release them on OTT platforms instead.
This has led to brands forging such alliances.
Tata Tea Gold and Parle-G collaborated with Amazon Prime Video for the release of Vidya Balan-starrer Shakuntala Devi.
Puneet Das, vice-president (marketing; beverages), Tata Consumer Products, says: "What makes this association more special is the relevance of such platforms over recent months.
"OTT/online streaming consumption has been steadily increasing.
"Hence, this partnership is unique in a sense that it will help drive brand recall through the Prime Video partnership, and complete the consumer journey for Tata Tea Gold, given its association with Amazon.in."
He added: "It helps us strengthen the brand's philosophy, while, at the same time, the collaboration with Amazon.in helps simplify the consumer's path to purchase," said Das.
Amid the lockdown and extended closure of cinema halls, releasing films on OTT has become the new normal in the entertainment world.
Consequently, this association gains significance, considering the relevance of these platforms and with consumption via the OTT or online streaming media the only way.
This is a clear instance of how 'digital disruption' is shaping up customer experience, and how Tata Tea Gold (as a brand) is innovating to beat competition during such challenging times, he added.
Parle Products, the country's leading biscuits and confectionery manufacturer, has also partnered Shankuntala Devi, with the launch of a new co-branded video on Prime, which will be promoted on the OTT and digital platforms.
"Generally, we do not get into associations with movies, as most of the time it feels like a forced fit.
"This time, we felt a natural synergy with this movie.
"It speaks of a genius, and in terms of our brand positioning, the movie was the perfect fit," said Mayank Shah, senior category head, Parle Products.
He added that in the current scenario, if one looked at the consumption of digital, they would notice the dramatic rise.
Add to that, the dearth of new quality content on TV, because of which viewers are turning to OTT platforms for their entertainment needs.
The shelving of film releases in big screens have only added to viewership among OTT platforms.
This is among the first few movies to be released after a hiatus of 3-4 months.
Interest levels for movies being released during this period have generally been high because of the lockdown, which makes the trend interesting.