The challenge for BMW is to overtake Mercedes-Benz, which bounced back three years ago to become king of the hill.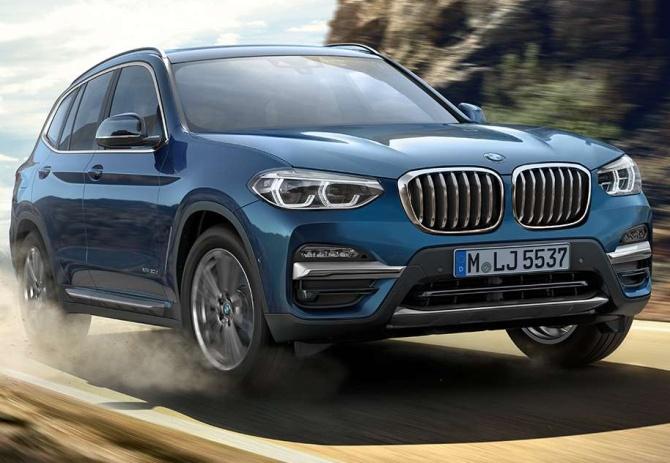 BMW's entry in 2007 with trendy cars, in a space dominated by Mercedes-Benz, has flipped the market on its head. In just five years, it had set up 25 showrooms, taken the lead and outsold the competition.
Today, the race has come full circle. Now the challenge is to overtake Benz, which bounced back three years ago to become the king of the hill.
Vikram Pawah, president of BMW India, says the auto major is now in the midst of its biggest-ever "product-offensive" to include 16 new product launches and new segments. New models indeed grow sales. The new 5 Series, launched in July last year, added volumes by more than 50 per cent, says Pawah.
Cars like the X3, MINI Cooper Countryman, 6 Series GT Diesel, and the sports M5 have already been introduced, while in the months to come, the company will revamp the entire range of MINI Cooper, launch the electric hybrid i8 Roadster and two new sports cars that include the M2 and the M2 Competition, which is a race-track version, both of which have never been sold in India, and an assortment of motorcycles that include the 750GS and the 310GS, BMW executives say.
"For BMW to restore its momentum, the trick lies in bringing excitement to non-metro cities where the real growth is happening. How does it plan to do that?" says an analyst.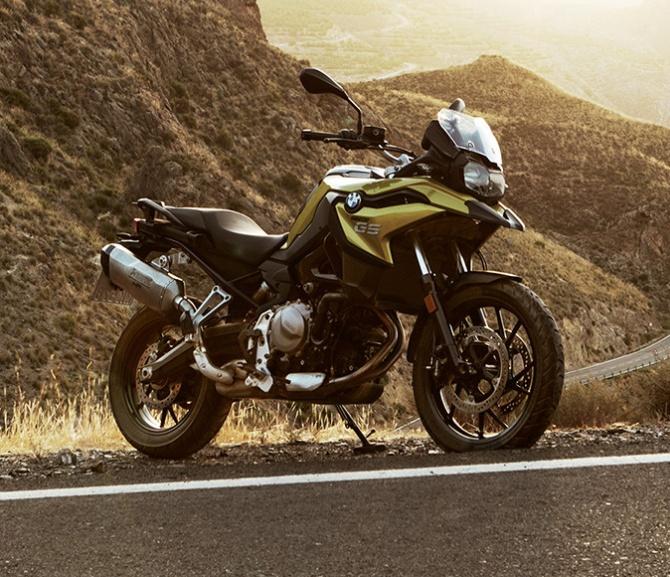 Pawah's response is that to build aspiration across diverse micro-markets, one has to deploy engagement activities.
It is a comprehensive list that includes adding exclusive touchpoints like BMW Mobile Studios in 50 cities, an Experience Tour in 14 cities, MINI-on-Tour in 18 cities, xDrive Experience in 12 cities, M Performance Training in four cities, BMW Joyfest across 15 cities, a golf cup international tournament in 12 cities, and the newly introduced Culinary Series.
While the drive events are self-explanatory, Joyfest is a brand new two-day festival with sporty drives with trainers and a prefab two-level structure that hosts a gaming zone, lounge, food and beverages, and a live DJ in the evening.
There is also the BMW Privé -- a luxury programme for owners of 7 Series, 6 Series, M Cars, the Z4, and the X6. Become a member and you get the "money-cannot-buy experience" like going on safaris hosted by former international cricketers, dining with royalty, access to global events like the Formula One and the Wimbledon, with one-on-one meetings with athletes. Prive has a membership of 3,500 and growing.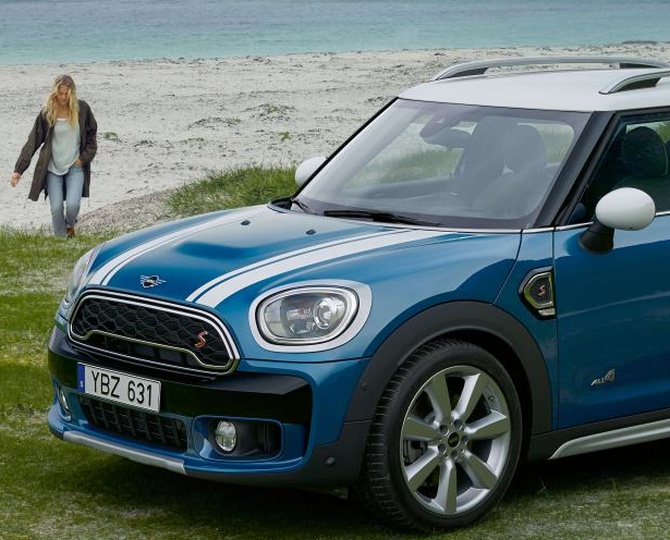 With combined sales of around 9,800 cars for BMW and MINI in 2017, BMW's volumes may still be small in India, but Pawah says it is a strategic market for them. BMW has been looking at Brazil, India, Turkey and South Korea as potential future markets from the mid-1990s when those countries sold less than 10,000 cars. Today, that is at least 150,000 cars collectively, if not more.
"In addition to sales, BMW also sources parts for its global supply chain and, as an example, gets at least one mechanical component deployed in its 7 Series sedans," says Pawah.
Dealers are excited. Pooja Choudhury, managing director at Mumbai's Infinity Cars, one of BMW's 43 dealerships, and who knows what is coming, says the next two years "will see the most exciting product portfolio in the history of BMW in India, which is to say the style quotient, the technology, and functionality will come together in the new cars to give buyers an experience that is one step in the future and one step firmly rooted in the pleasure of driving."
If she were to identify an individual demographic, her customer would be someone who uses iPhones and computers, she added. Just how high tech will the new models be? After all, BMW did pioneer the iDrive function later adapted by other original equipment manufacturers. Pawah says it will all be about how a car interacts with a smartphone.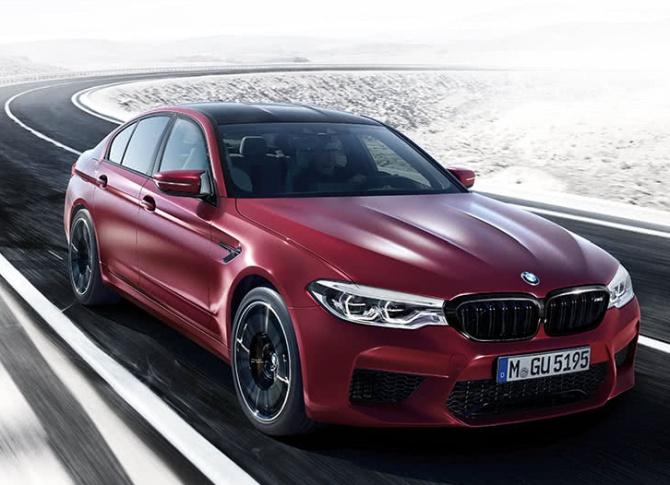 Just before leaving the office for a meet, the car starts up on its own and the navigation has figured out the best route, available parking, all the while switching on your preferred ambient settings, music, etc. "The infrastructure is yet to come, but we are watching the space closely and at our end can deploy one day after the ecosystem is ready," says Pawah.
But how do customers feel about BMW? Percival Bilimoria, a senior lawyer with Cyril Amarchand Mangaldas, who has owned a MINI, an X5, a Z3 Roadster, and a 5 Series sedan, says the Merc is a chauffeur-driven car, while Bimmers are owner-driven.
"I surmise this is because of the sporty handling which car buffs enjoy." Since Bilimoria has offloaded his X5 and replaced it with a Mercedes-Benz GLX SUV, he says, "Despite the GLX being a better car, I miss my X5 because the second you start it, you feel the tiger under the hood awaken. That is the difference."
Images: Kind courtesy BMW India.