These entities have facilitated illicit transactions worth thousands of crores of rupees over the past 2-3 years
At least 1,000 individuals and companies have come under markets regulator Sebi's scanner for allegedly using stock markets to evade taxes and launder money through companies mostly existing on paper.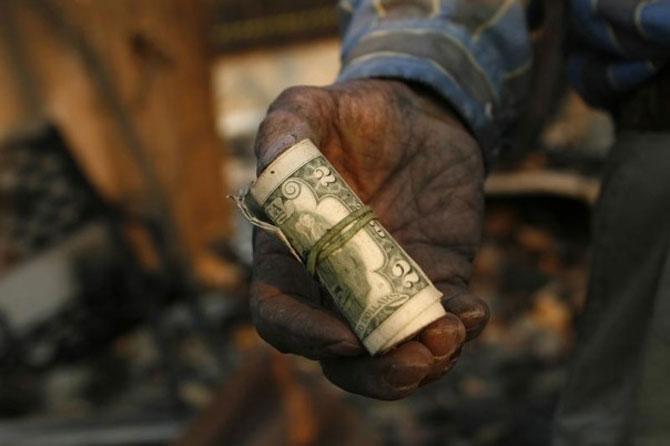 Sebi is focussing on securities market related violations by these individuals and companies, who have used trading in at least 25 listed companies to evade taxes and convert black money into 'legitimate-looking' funds, by creating fictitious gains or losses in the stock market.
The regulator is also looking into the use of derivatives trading by such entities, while it has asked other agencies including Income Tax Department, Enforcement Directorate and Financial Intelligence Unit to further investigate the cases of tax evasion and money laundering, sources said.
While investigation has reached advanced levels in the case of trading in these 25 listed companies, whose shares had shown extreme gains without any fundamental reasons, the regulator may also expand the scope of its probe and the number of such entities could grow much higher.
A large number of over 1,000 entities -- currently under scanner, which include individuals and 'shell' companies created by them, are actually related to those already facing action by Sebi or other regulators including in some major scams that have come to the fore in the recent past.
These include entities related to 'cash for loan' scam, being investigated by CBI, as also the NSEL default case that is being probed by multiple regulators and agencies, sources said.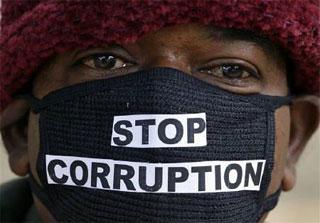 Some of them could be top executives and promoters of various other listed companies.
These entities have facilitated illicit transactions worth thousands of crores of rupees over the past 2-3 years.
It has emerged during initial investigations by Sebi and stock exchanges that such illicit activities tend to accelerate during last few months of a fiscal and quantum of such transactions has grown manifold in the last few years.
Besides, a number of such entities have been found to be repeat offenders for various offences in the securities market and many of them create new shell companies to hide their past precedents, sources said.
While it may be difficult to quantify the entire value of black money laundered through stock markets, as also the total tax amounts evaded through this platform, sources said that the total figure may easily run into thousands of crores of rupees given the spread of such illicit activities.
In just two cases, where Sebi earlier this month passed interim orders, total illicit gains estimated worth Rs 500 crore (Rs 5 billion) have come to the fore in case of a select few entities.
Besides, being possible cases of money laundering or tax evasion, Sebi has found such activities to be securities market frauds as well, as they involve manipulative transactions in securities and misuse of the market.
In its biggest-ever crackdown for suspected tax evasion and laundering of black money through stock trading platforms, Sebi earlier this month barred 260 entities, including individuals and companies, from the securities markets.
While Sebi would further probe these cases, it has referred the matter to the Income Tax Department, Enforcement Directorate, Financial Intelligence Unit, among other agencies, for necessary actions on their part.
While 152 entities have been barred in one case relating to an entity named First Financial Services Ltd, another 108 entities have faced the action in a case related to Radford Global Limited.
The action came at a time when the government has sharpened its focus on unearthing black money stashed abroad and within the country, while Sebi also recently tightened its surveillance of shell companies created solely for the purpose of tax evasion or money laundering activities.
The modus operandi of such entities typically involves stock market dealings aimed at evading capital gains tax and showing the source of income as legitimate from stock markets.