Bringing in people with large corporate experience also helps in bringing in world class processes in quality and compliance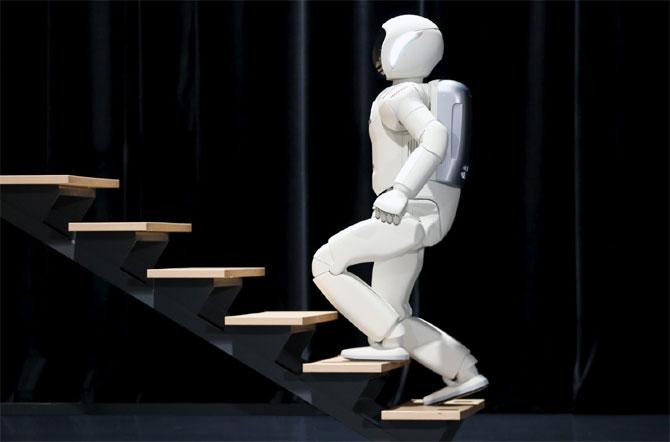 India's technology start-ups have seen exits of senior professionals such as chief technology officers and sales heads, as firms see influx of experienced and more senior professionals in the company, especially from large firms and from Silicon Valley.
On Friday, matrimony portal Shaadi.com appointed Aditya Save as chief marketing officer and Ketan Doshi as chief technology officer.
Save came from consumer product maker Marico, where he was heading the global centre of excellence for digital and media. Doshi, an alumnus of Indian Institute of Technology Mumbai and Stanford, was the director of product development with BMC Software.
On Thursday, Flipkart saw its chief technology officer Amod Malvyia take on a non-operational role, months after former Google executive, who led Motorola's mobile phone initiatives, Punit Soni joined as chief product officer.
In February, Amitabh Misra, chief technology officer at Snapdeal, quit the post. At the same time, a former Yahoo veteran, Jeyandran Venugopal, was brought in as technology advisor. In April, Snapdeal saw its chief financial officer Aakash Moondhra leave.
The leadership, when a start-up is built, needs nimbleness and flexibility to work in uncertainties. As these companies grow in scale and revenue, both in India and globally, they need to bring in processes that require them to manage the growth.
For instance, in less than a decade, Flipkart has reached a scale to be the top e-commerce player in India and this shift requires people with managerial experience in large companies.
Anshuman Das, managing partner at Longhouse Consulting, said bringing in people with large corporate experience also helps in bringing in world class processes in quality and compliance, required for the next level of growth. Das, who overlooks senior-level executive hiring for Flipkart, said the company looks at innovation, skill, global exposure and leadership while searching for talents abroad.
According to Priya Chetty-Rajagopal, executive director - leadership and board practice at RGF Executive Search, the deep pockets of Indian start-ups have made the offer of coming back to India attractive for expats with salaries paid by these companies being almost on par with those they get at Silicon Valley firms.
"If you look at the current fluidity of people, they prefer to be at the cusp where they want to make the most impact. Indian start-ups provide that space because they have got a little bit buoying and promising for them. The ever-increasing private equity/venture capitalist interest in the sector has made sure that money is there. So this is when the maximum expansion and impact can happen to a senior executive," she said.
"The willingness to inspire and transform the state of business affairs in India plays a major role."
Also, the fluidity that Indian companies offer now was something that was unheard of before. Now an individual can come back to a company after a stint at entrepreneurship.
Moreover, when compared to most of the multinational technology companies, most of their Indian counterparts are fairly new to the sector. Hence, roping in executives from abroad justifies the fact that the Indian companies are looking for hands that have experience in working with scalable technologies, in addition to the thought leadership and the best practices that are essential for a company to scale-up.

However, according to Mayank Jain, chief executive and founder of TalentPad, a curated recruitment marketplace, top-level exits could also result in junior or mid-level exits from the company.

"According to what I have seen, people work for people. There are chances that few of the employees working directly with the exiting executive might also quit," said Jain, who works with firms such as Snapdeal, Amazon, InMobi and Zomato to hire executives.