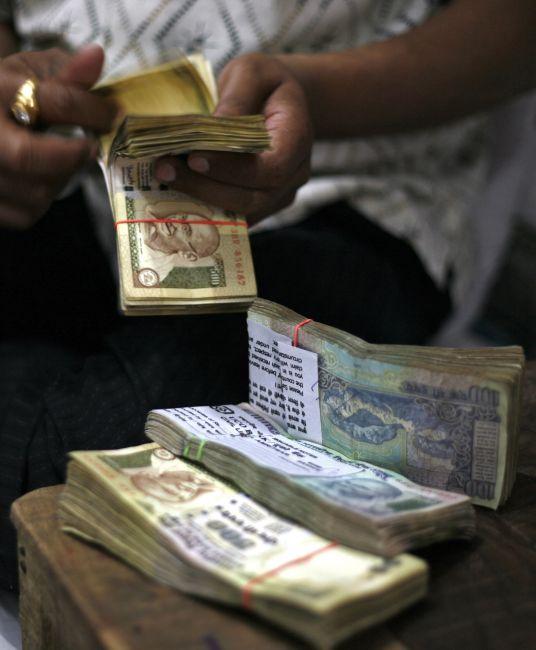 Unhappy with the RBI's decision to keep policy rate unchanged, India Inc on Tuesday said banks must immediately pass on the benefit of earlier rate cuts to borrowers to kickstart growth and stimulate investment.
RBI lowered interest rates by a total of 0.50 per cent since January 2015, but banks are yet to pass on the benefit to borrowers.
"With the RBI choosing not to reduce the policy interest rate, demand revival in the economy and pick up in the investment cycle would remain a tall order".
"The ball is clearly in the court of the banks to rise to the occasion since credit off-take has remained weak despite front loading of the two rate cuts," Assocham President Rana Kapoor said.
Reserve Bank Governor Raghuram Rajan today kept policy rate unchanged awaiting clarity on impact of unseasonal rains on food inflation even as he wanted banks to pass on benefits of previous two rate cuts. "Industry is facing a tough environment as the demand is decelerating and costs of doing businesses are rising," PHD Chamber President Alok B Shriram said.
"There must be transmission by the banks of the front loaded repo rate cut by RBI to the lending rates," he added.
The repo rate, at which RBI lends to the banking system, will continue to be at 7.5 per cent and the cash reserve ratio, which is the amount of deposits parked with the central bank, will remain at 4 per cent.
"A cut in policy rates even by a modest 25 basis points would have been a mood elevator and propelled industry and consumers to augment demand.
This is especially required to provide a fillip to growth in the employment-intensive auto, consumer durables and housing industry".
"Many stalled projects are waiting for availability of credit at cost effective rates to restart the operations and eventually be a trigger for a turn in the investment cycle. These projects could be revived if RBI and banks had cut interest rates," CII President Ajay Shriram said.
Engineering exporters' body EEPC India Chairman Anupam Shah said the RBI's decision to maintain interest rates "has been a dampener for the exporters".
Rajan, who has surprised with two rate cuts of 0.25 per cent each outside the scheduled review meetings this year, however, affirmed his commitment to the accommodative stance, and added that policy moves will be shaped by incoming data and transmission of rate cuts by banks will be his top-most priority.