The SUV launch also marks the company's debut into the petrol segment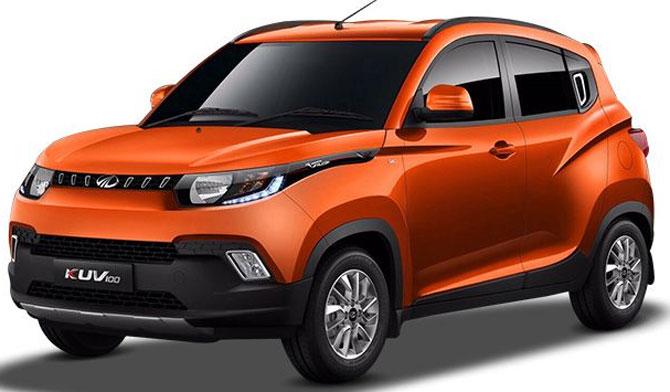 Auto major Mahindra launched a compact SUV 'KUV 1OO', targeted at the first-time car buyers and youth, with a starting price tag of Rs 442,000 (ex-showroom, Pune).
The SUV launch also marks the company's debut into the petrol segment.
The company is targeting buyers who would otherwise go for premium hatchbacks like Maruti Suzuki's Swift and Hyundai's Grand i10, and stressed that the KUV1OO's price range between Rs 442,000 to Rs 676,000 is very competitive across variants.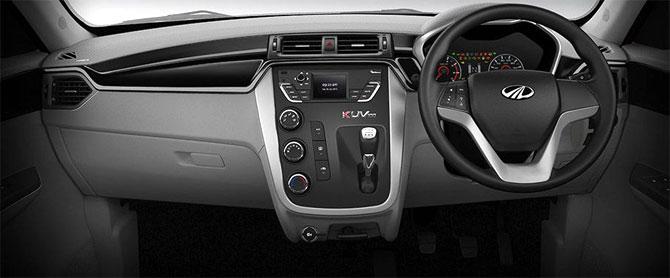 Company's executive director Pawan Goenka said the SUV has been in the making for the last four years, while chief executive Pravin Shah said it has invested Rs 1,200 crore on the project.
In a video message, Chairman Anand Mahindra said launching Scorpio in 2002 was the first inflection point for the company, and the KUV1OO is the second inflection point.
"This is something new for Mahindra, we're going into an unchartered territory. Over the last 3-4 months, our confidence on having a winner on our hands has increased," Goenka said.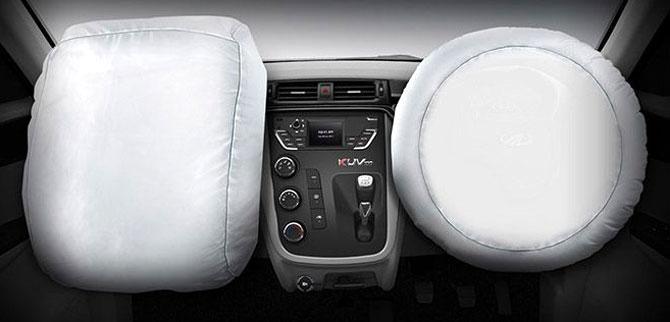 Goenka said the company has received 50,000 "hot enquiries" for the product in the last few weeks, but declined to specify a sales target.
Goenka said the company has received 1.4 million visits on a dedicated micro-website for the product over the last few months, and will be using the e-commerce websites like Flipkart to sell the SUV.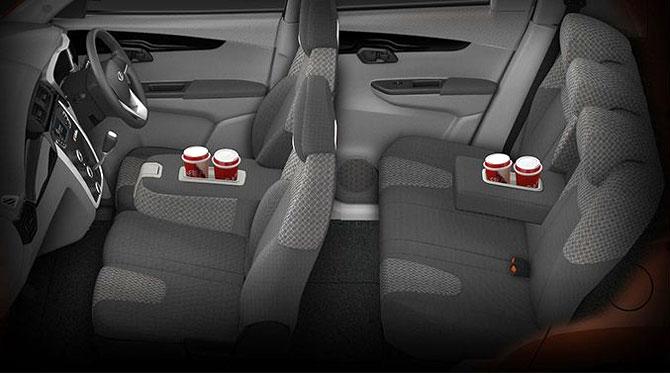 The petrol engine debuting on the car is a 1198 cc, 1.2 litre 'mfalcon' engine delivering an 82bhp of power. The diesel variant also uses a 1,198 cc engine, which has also been developed anew.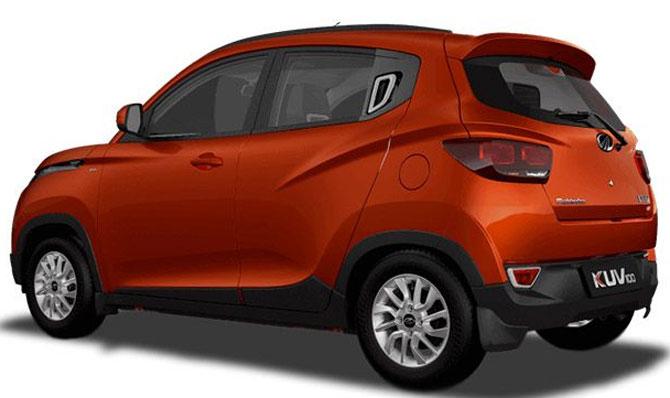 The KUV1OO is the ninth offering from Mahindra this year. All earlier offerings in the passenger vehicle segment, including the Scorpio, run on diesel engines. At present, the company controls a 40 per cent market share in the SUV segment.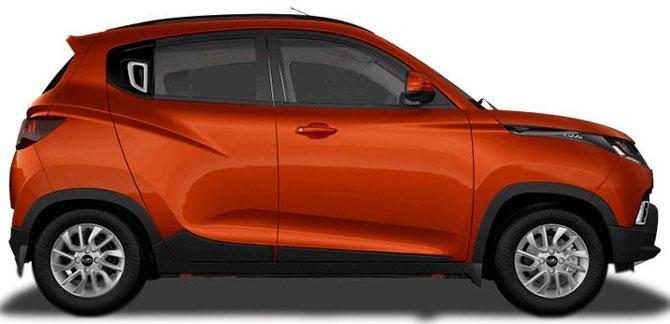 Shah said the utility vehicle sales have grown 51 per cent, while the passenger vehicle sales have de-grown 7 per cent in the last three years. This has resulted in the share of utility vehicles in the passenger segment grow to 23 per cent from the 15 per cent three years back.
Additionally, research done by the company also showed an increasing desire among the youth to own an SUV like this.