Renault-Nissan Automotive India Private Ltd (RNAIPL) on Wednesday appointed Kou Kimura as chief executive officer and managing director for its Chennai manufacturing facility with effect from April 1.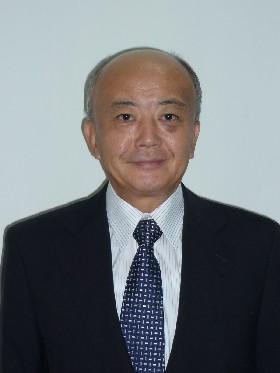 Kimura was promoted to CEO & MD from his previous position of SVP-Plant Operations of Chennai facility, which he held since 2008.

Kimura replaces Akira Sakurai who successfully steered Renault-Nissan Automotive India, operations in the initial phase of production, the company said in a statement.

After two years as chief executive officer & managing director of RNAIPL, Sakurai has now been appointed as SVP, Manufacturing & Industrial Engineering division at the Corporate Headquarters in Japan.

However, Marc Nassif, managing director & country general manager for Renault in India, continues in his role as Deputy CEO of RNAIPL, it said.

Kimura is a Graduate in Mechanical Engineering from Touhoku University in Japan. He started his career in Nissan Motor Limited's Oppama Plant in Japan in 1977.

Prior to coming to India, Kimura has held various positions in Nissan Head Quarters in Japan and in the United Kingdom.

Renault Nissan Automotive India is a joint venture company set up by the Renault Nissan alliance.

The alliance signed a MoU with Government of Tamil Nadu in February 2008, to set up a manufacturing plant at Oragadam, near Chennai.

The Plant has an initial capacity of 2,00,000 units per year.

Nissan's first locally manufactured global compact hatchback-Nissan Micra is manufactured at the plant and the Renault Fluence & Koleos, which will be launched in India in 2011, will also be manufactured at the same facility, it added.