iM-4 will be manufactured in India and exported to Europe from 2017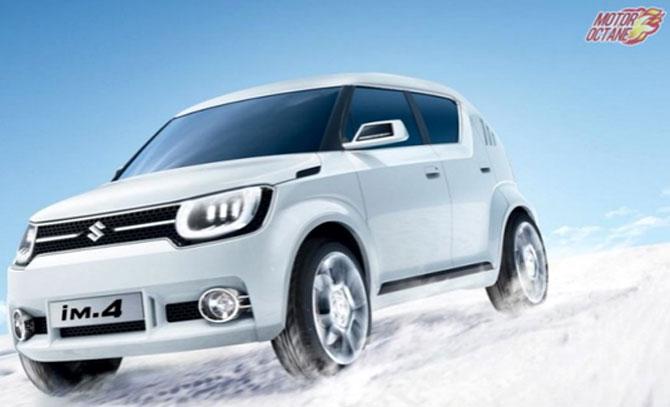 Maruti Suzuki is considering to introduce the iM-4 - the SUV that it had showcased this year at the Geneva Motor Show - to the Indian car market.
According to sources, at the moment, the company is focusing on getting the SX4 Cross and the Vitara Brezza SUVs to India, but it has plans to get into smaller SUV segment too.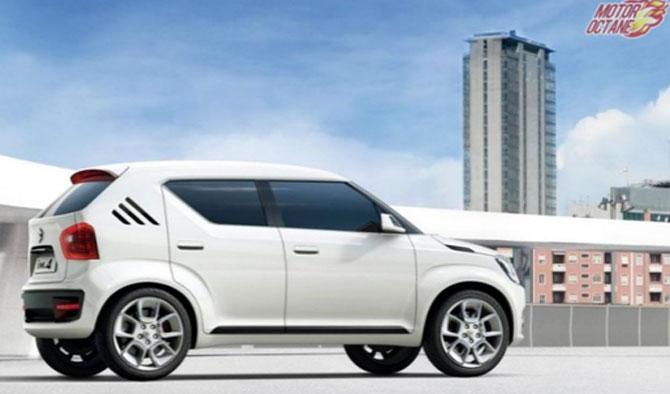 This new iM-4 will be manufactured in India and exported to Europe from 2017. This will be a smaller SUV than the YBA and will be about 3.6 metres in length. So, one could assume it to have the length of Ritz.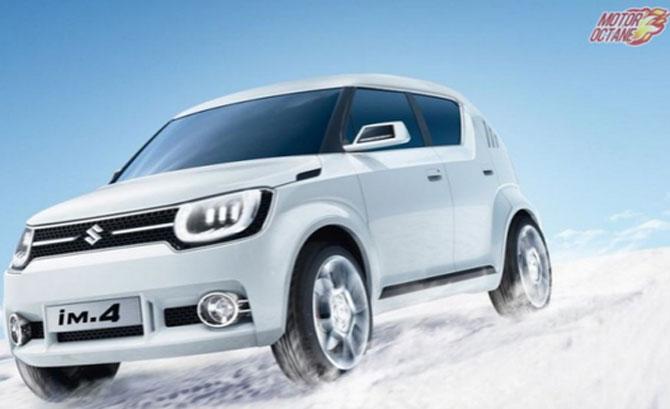 For the European market it will be powered by a 1.0-litre BoosterJet engine and will come with a 4×4 option. While for India it will be powered by a 1.0-litre K-Series engine and a 0.8-litre diesel engine. This will be a front-wheel drive and not come as 4×4 for India.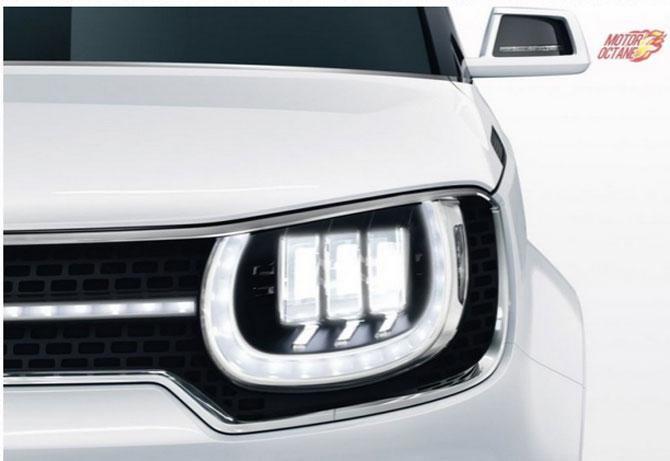 Maruti Suzuki will commence manufacturing the YRA in India in 2016 and exports are ideally expected in the second half of the same year.
The iM-4 will be launched in Europe by early 2017 and for India, it is due to come by mid-2017. Maruti Suzuki won't be the first player in this segment, as Mahindra's CUV100 (codenamed as S101) will be launched this year itself.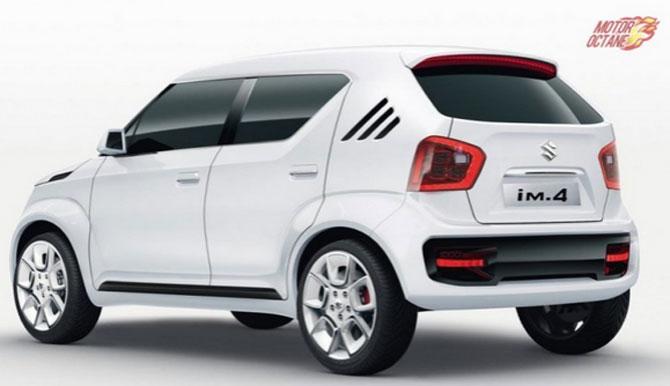 That will be powered by a 1.2-litre petrol and will also have a diesel option. The diesel will even come with an AMT (automated manual transmission). Mahindra will have a heads-up time of about two years until some other players get into this segment. After the premium hatchback segment, manufacturers will now be eyeing the segment below it for crossovers and SUVs.
Powered by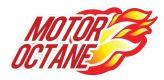 MotorOctane.com is your one stop shop for news, views and reviews from the automotive industry. It is meant for car and bike enthusiasts- whether they are considering a new purchase or just wanting to stay abreast of the industry.