* Ford to launch new compact car Figo Aspire in India
* India to be world's No. 3 car market by 2020
* Global compact car sales to cross 11 mln by 2020
Ford Motor Co plans to use the low-cost techniques it learned in India to develop compact models for other emerging markets, executives said, copying a strategy used by the Asian rivals that outsell it in the world's fifth largest auto market.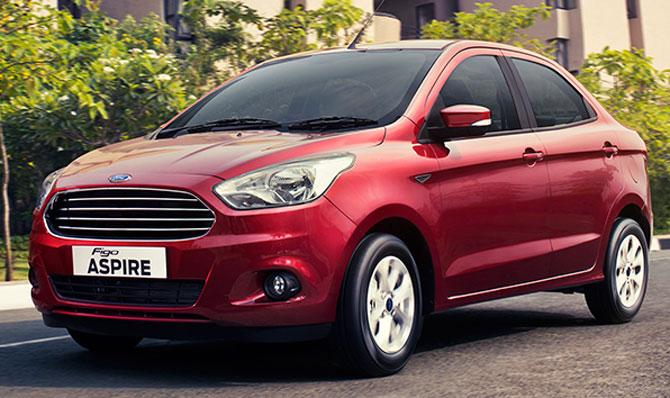 The US automaker has struggled to compete in India, a market where small, inexpensive yet powerful cars are popular and which is dominated by carmakers such as Maruti Suzuki India Ltd and Hyundai Motor Co.
Last fiscal year, Ford sold just 75,000 cars - a figure dwarfed by top selling brand Maruti Suzuki - and its 3 percent share of the overall passenger vehicle market is one of the smallest among foreign automakers.
Ford aims to expand its market share by launching its first India-specific small car, the Figo Aspire, on Wednesday. The car's powerful and fuel-efficient engine will also be fitted into other vehicles Ford plans to export to Africa and Southeast Asia, executives say.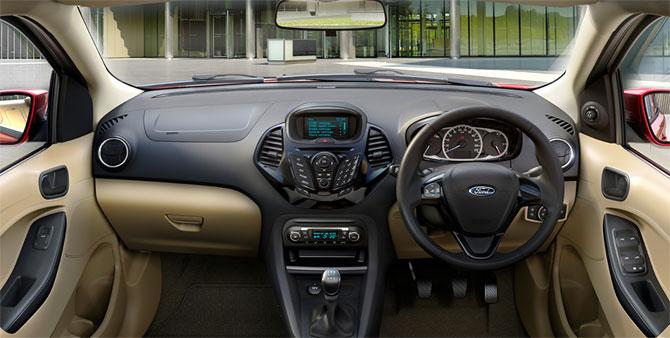 "We are being challenged to find engineering solutions at lower costs than we have traditionally been able to do," John Lonsdale, head of Ford's B-car program in Asia Pacific, told Reuters in a recent interview in the western city of Udaipur.
"This market, probably even more than Brazil, is demanding cost strategies and cost structures that are lower than anywhere else," he said.
B-cars, loosely defined as compact cars, are key to the growth of automakers like Ford in India and beyond: global sales of such cars are expected to rise by more than a third to 11.4 million by 2020, according to analysts at IHS Automotive.
India is expected to become the world's third largest market by 2020, when sales of B-cars are expected to double to around 1.73 million, IHS Automotive added.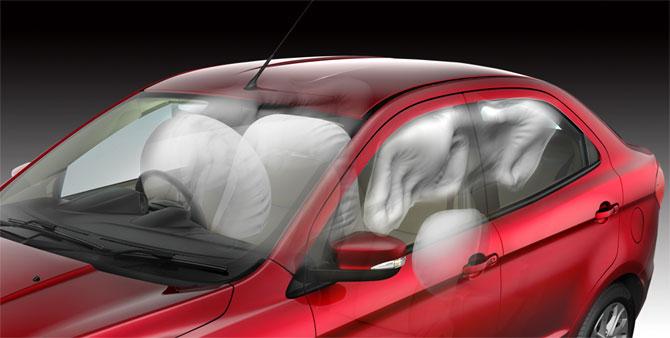 Ford did not say how much the Aspire would cost ahead of its launch, but executives said that 80 per cent of the car had been made locally to keep the price low.
Analysts, however, said that despite selling cars in India for more than two decades, Ford was likely to face an uphill battle against its more established Asian rivals in the compact car segment.
"Ford is following a tried and tested approach... but it is late in implementing it," said Puneet Gupta, senior associate at IHS.