With Scooters India shutting down, the brand that launched the PSU in India finally rides into the sunset.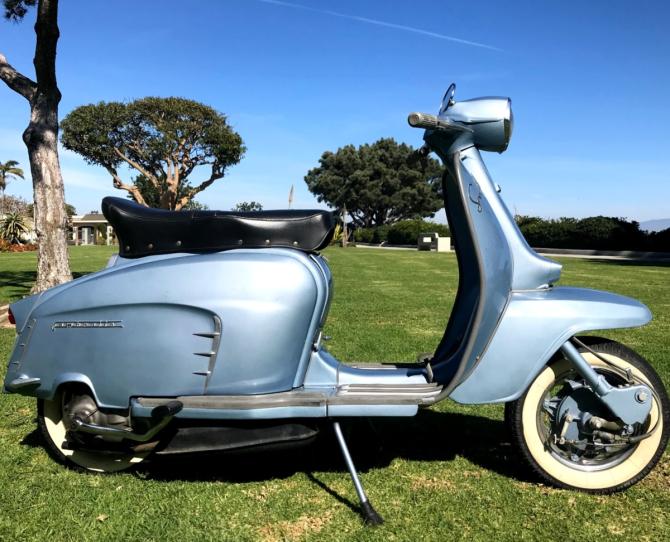 The year was 1947. India got independence and in faraway Milan, Italy, the Lambretta -- a new scooter --rolled out.
The events were completely unrelated but a quarter of a century later, in 1972, when the Milan facility folded up, the Indian government bought its remnants and brought them to India to establish Scooters India.
The Lucknow-based PSU continued to produce the Lambretta and its Indian sibling, the Vijai Super, for another quarter of a century.
The idea was to meet the rising demand for private personal transport in a free nation.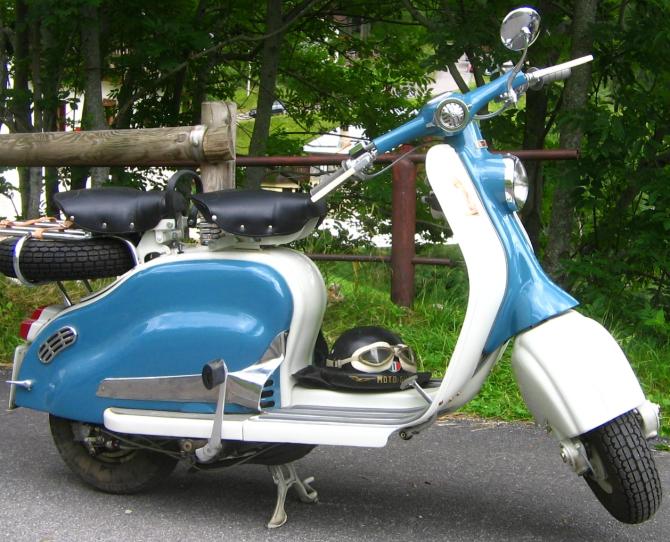 Centuries of colonisation had sapped the Indian economy of its riches and cars were not an option.
Scooters were. And so began the Indian middle-classes' tryst with what had been a truly global scooter.
By the time it landed in India, the Lambretta had a French connection, Italian (aeronautical) designers, American origins and was being manufactured across half the globe from Brazil to Vietnam.
Relatively bulky but a design marvel, back in the 1970s and '80s, the Lambretta was a common sight on Indian roads -- a ride that could accommodate a family of four.
Given its shape, it was also the most conducive scooter for a side-car – not that many people opted for that. It was also a scooter of glamour, featured often in Indian movies.
Shammi Kapoor serenading Sharmila Tagore in An Evening in Paris is but one example. Less popular, totally indigenous and with a name that Amitabh Bachchan starred as in several of his blockbusters was the Vijai Super.
Feature Presentation: Rajesh Alva/Rediff.com