Nodal body, which will take charge on October 1, to maintain data, will suggest recalls & fines.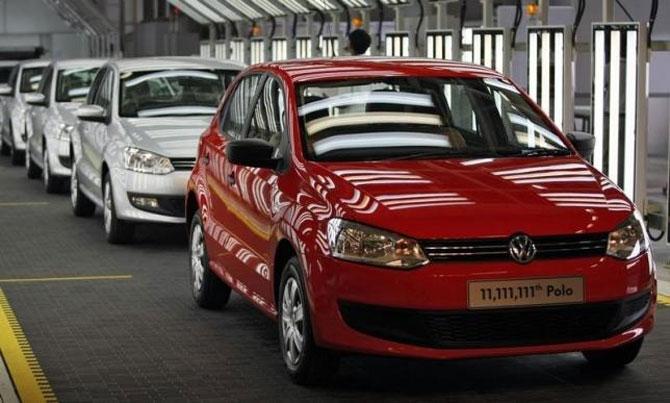 Recall of vehicles for fixing faults, which was voluntary till now, will be brought under scrutiny later this year, when a government-controlled nodal agency takes charge.
This agency will monitor customer complaints, maintain accident data and recall history, advise on imposition of penalties and specific situations related to safety defects.

The government will keep a database of all recalls made.
The agency can also launch its own investigation if it is not satisfied with the findings carried out by the manufacturer and ask the government to impose penalties.
These new norms will be brought into effect from October 1, 2016.

The powers delegated to such an agency appears to be nearly similar to those given to "National Authority" under the revised Road Transport and Safety Bill (RTSB) which has been stuck in Parliament for several months now.
Indian carmakers have recalled more than two million vehicles in the last four years (see chart) to fix manufacturing defects.

The ratio is one car recalled for every four sold in the country.
The reason behind the recalls ranged from replacement of engine parts to life-saving components such as airbag inflators and brake parts.
Carmakers are not too happy with this development.
R C Bhargava, chairman, Maruti Suzuki India, said, "We have been doing recalls voluntarily and proactively whenever required. These have been done keeping in mind the larger interests of our customers. We do not need someone from the outside to tell us when we should order a recall."
At present, India does not have a mandatory vehicle-recall policy and local automakers follow a voluntary-recall code adopted a few years ago according to guidelines issued by their apex lobby body the Society of Indian Automobile Manufacturers.
German car maker Volkswagen announced India's biggest recall last year with a total of 323,700 cars.

The cars were said to have been fitted with an emission-cheating device, an allegation which VW has denied.