Companies making electric two-wheelers, through their association Society of Manufacturers of Electric Vehicles (SMEV), have taken on the Department of Heavy Industries (DHI), saying they did not get subsidies for even half the mandated 1 million units they manufactured.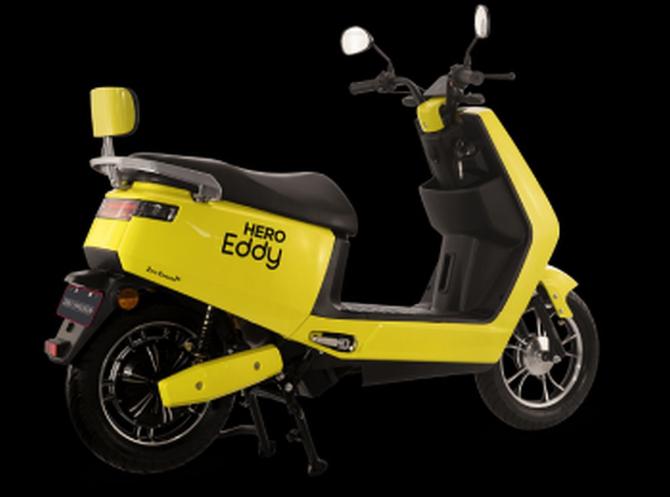 Subsidies are given under Faster Adoption and Manufacturing of Hybrid and Electric Vehicles 2 (FAME II).
In a petition to the parliamentary standing committee on industry energy and estimates, the SMEV said the department had done an "accounting error" by showing that it (the department) was close to achieving the mandated target by including sales of the EVs that were "not funded" under the scheme.
The SMEV in its petition said subsidies of as much as Rs 1,400 crore had been passed on to customers over the past 15 months from the manufacturers' own pocket and it seemed "the OEMs have become financiers to the government's prized FAME II scheme".
The association said electric two-wheeler sales between April 2019 and 2023 were shown to be 960,000.
But 450,000 of these have not received subsidies.
This, they said, means only 500,000 had been funded under FAME 2, which means that they have achieved half the target as was mandated in FAME II.
The SMEV, which has companies like Hero Electric and Okinawa amongst its members, has been at loggerheads with the department after the latter decided to withhold subsidies till it (the department) completes an audit of whether the firms have met their localisation norms of 50 per cent, necessary for being eligible for subsidies.
This was after a complaint from a whistle-blower.
Firms like Hero Electric and Okinawa have been under audit for a while.
The department has told those who have abided by the localisation rules that their subsidies will be put in abe­yance until they include the cost of their chargers and software in the factory price, which was capped at Rs 1.5 lakh for subsidy, and not sell it separately to avoid the cap.
Ola and Ather Energy have reduced the price of the model as well as included the price of the charger in the factory price of 1.5 lakh.