The wheels turn for bicycles, as manufacturers go back to the basics.

After motorised two-wheelers overtook cycle sales in the country, manufacturers are focusing on commuter segment again and reviving entry-level cycles.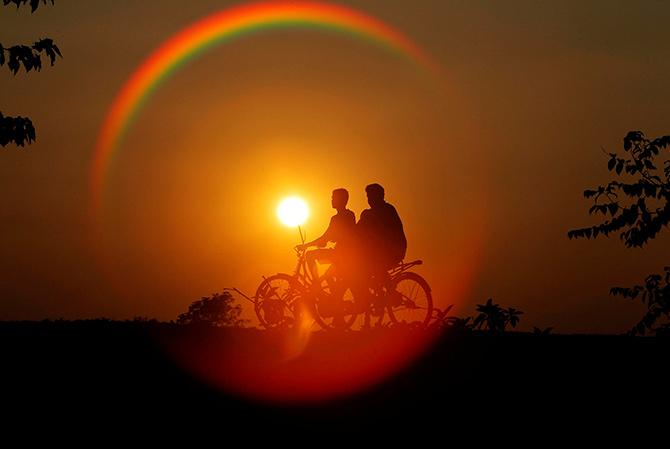 These numbers are surprising: India, the world's second largest cycling nation after China, sells more bikes than bicycles.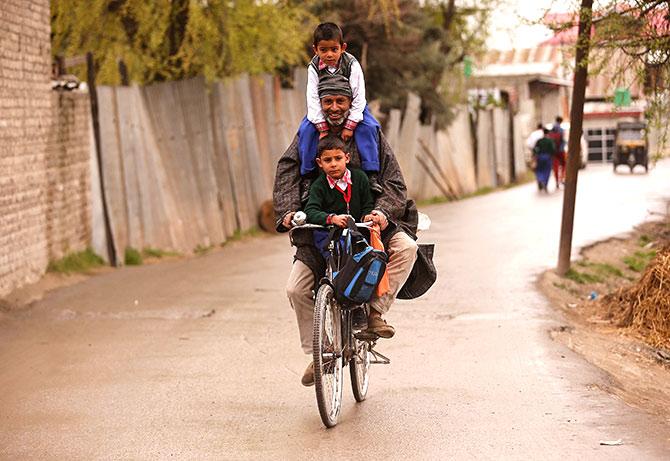 The demand for motorised two-wheelers in the country is expanding, but cycle sales are shrinking, and the gap between the two is only growing wider.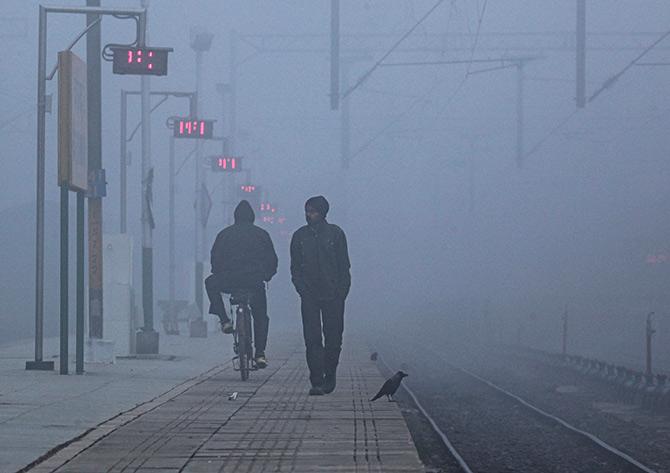 Against a record demand of 20 million bikes in 2017, cycle sales have stagnanted at 15-16 million in the last few years.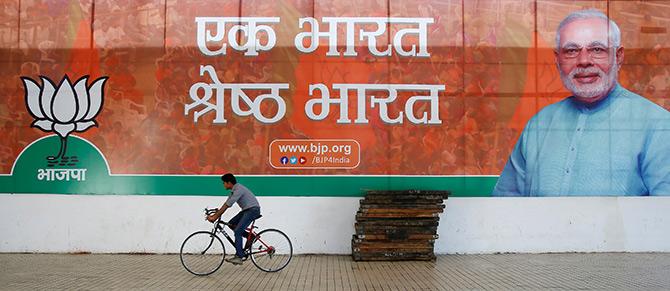 This status of the cycle industry is puzzling when sales of other personal mobility products like motorcycles, scooters and cars continue to grow.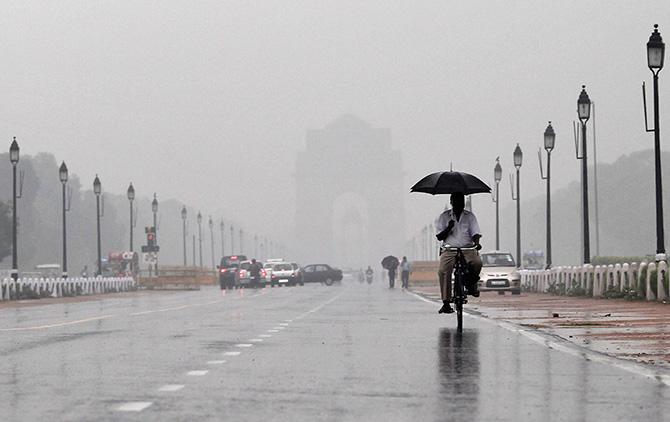 The country's penchant for motorised bikes has something do with the way the cycle industry has evolved over the past few years.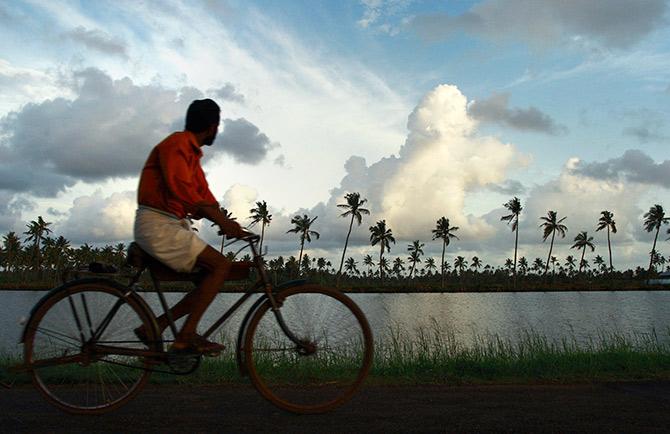 Having struggled to grow the entry segment products in recent years, cycle manufacturers shifted focus to premium products such as fancy sports cycles that are for leisure riders and cycles for women and children, which all form part of the non-commuter segment. And while this segment is growing, the commuter segment is falling behind.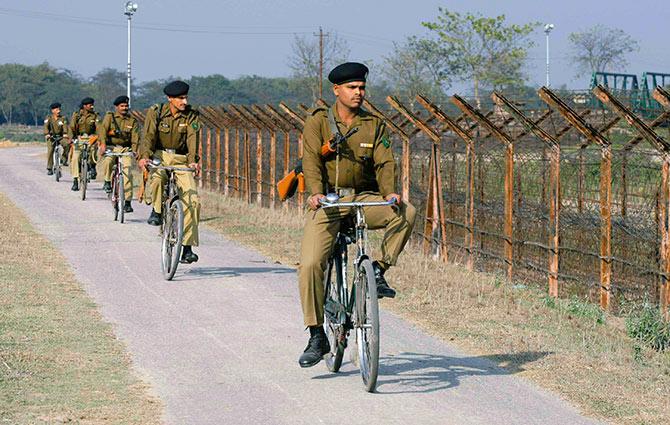 The share of commuter cycles, which are used in semi-urban and rural areas, has shrunk from 60-65 per cent a few years ago to 50 per cent now.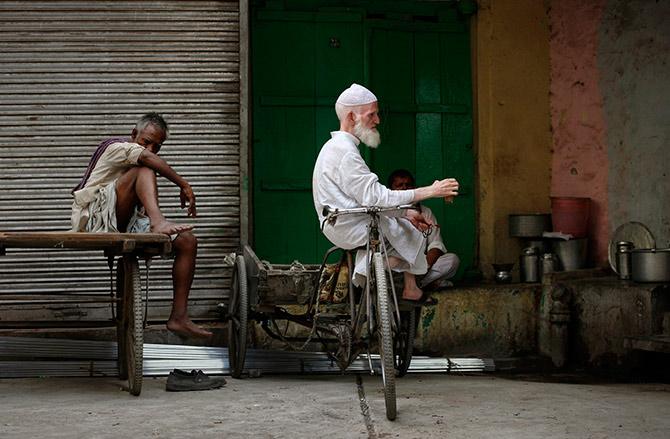 Pankaj Munjal, chairman of the country's biggest cycle company Hero, admits that it was a mistake to put the commuter segment on the back burner.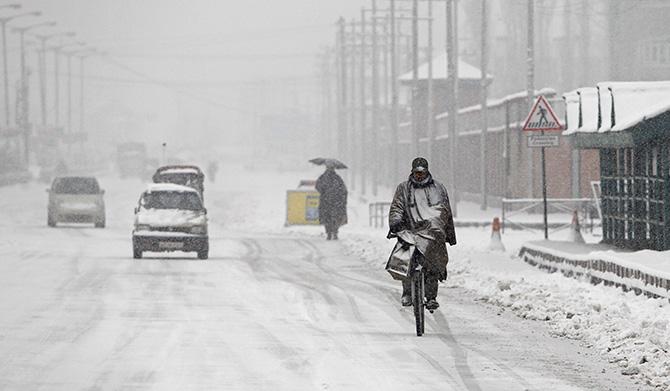 "We somehow saw that the commuter market is declining and we made investments in upper end of the segment. We really ignored this mass segment and it was a mistake. We are fixing it."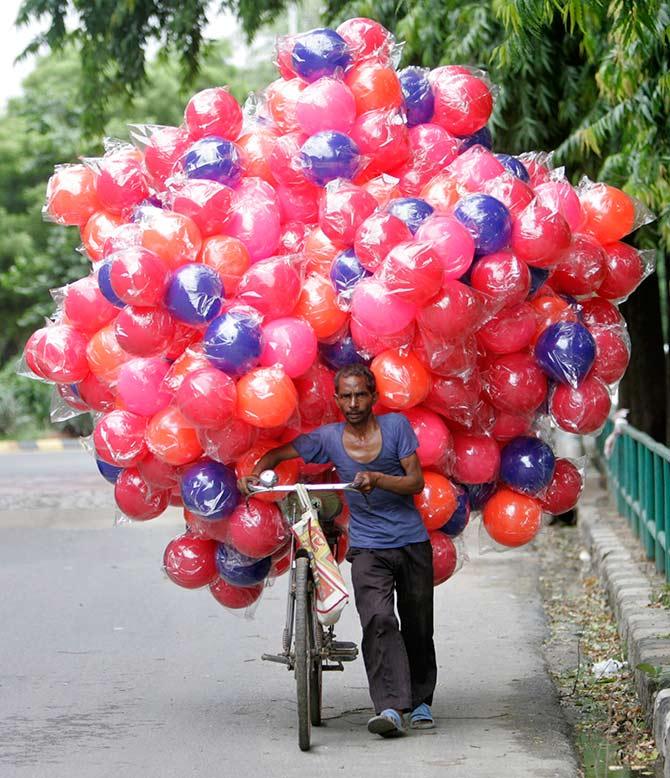 The market leader, which sells every third cycle in the country, is getting ready to energise the commuter segment. A chunk of buyers of cycles in this segment have moved to motorcycles in recent years with availability of easy loans.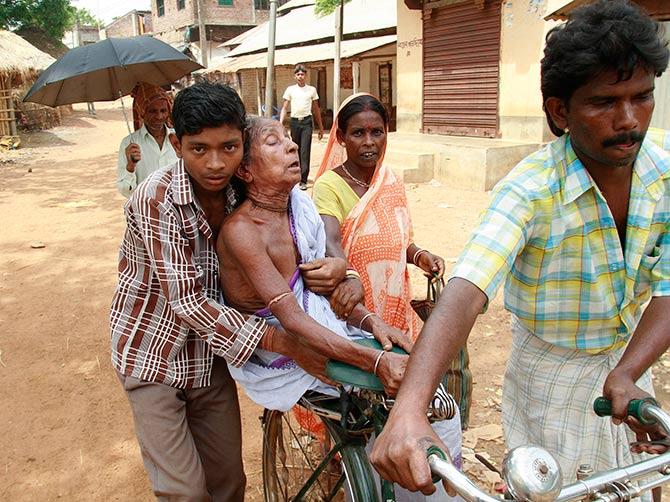 Says Munjal: "The commuter, who could afford a cycle, has moved up to motorcycle as he gets finance. He can travel longer. The poor in those markets still cannot afford a cycle.".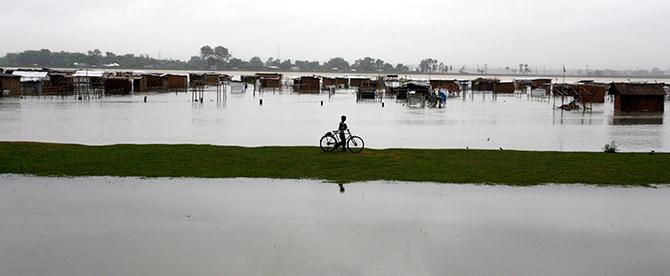 The price tag of Rs 3,000 for a commuter cycle is not affordable to millions in villages who are estimated to walk up to six kilometres every day for work. The industry estimates the size of these potential buyers at 320 million.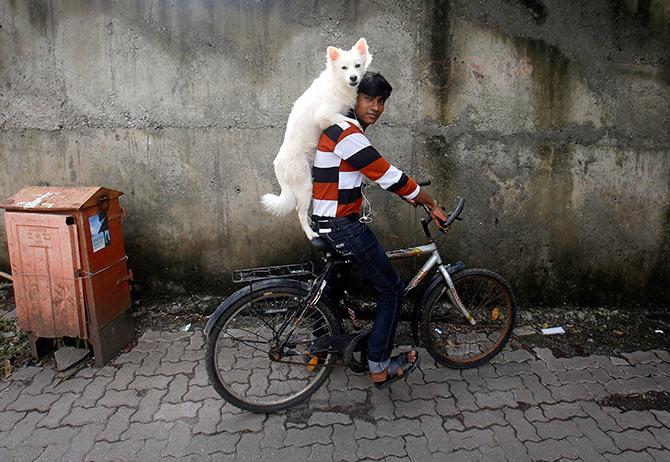 In less than a month, Hero Cycles will launch its new commuter cycle that seeks to break the affordability barrier. The new cycle, developed using alternate materials, will be priced at Rs 1,999. "We had never thought of it. A new world will open up for us at that price point," he adds.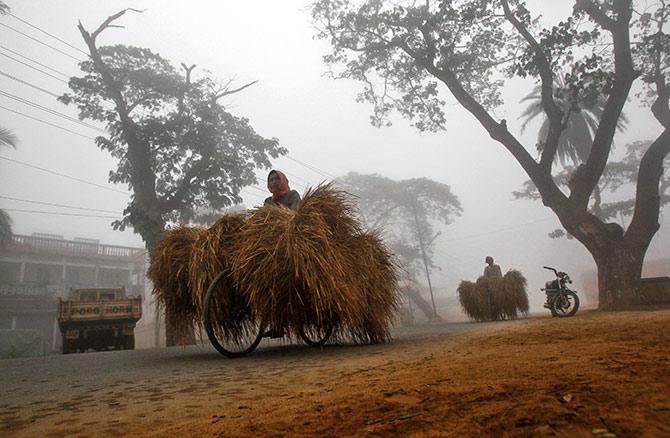 Hero will not make money on this cycle but Munjal says the company's cost structure will improve with an estimated additional production of 5,000 units every day. "India makes about 15 million bicycles a year. Because the local market is not big enough, we are also not very strong on exports. We will turn export competitive."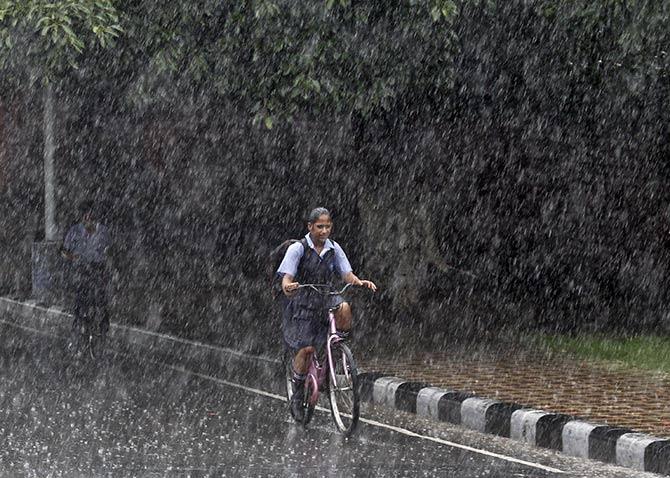 In his drive to make cycles affordable to all, Munjal is being mentored by ex-Maruti boss Jagdish Khattar. Khattar, who spent several years trying to put Indians behind the wheels, now has a new goal in sight.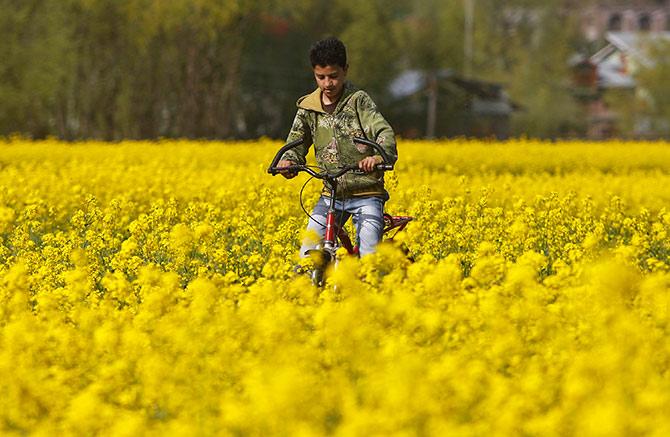 He believes that people who cannot be put on motorised vehicles should be put on cycles. "Two-wheelers are not a dream for the bulk of rural India...two wheels are... If we had not ignored the mobility needs of these 32 million people the face of rural area would have been different today," says Khattar, who retired as the managing director of country's biggest car maker Maruti Suzuki in 2007.


Pedal Power
India's cycle industry is worth Rs 65 billion
15-16 million units are sold annually
Demand for cycles in entry segment is falling
320 million Indians walk up to six km for work every day because they cannot afford a cycle
46 per cent in villages have cycles
Cycle ownership has declined 30 per cent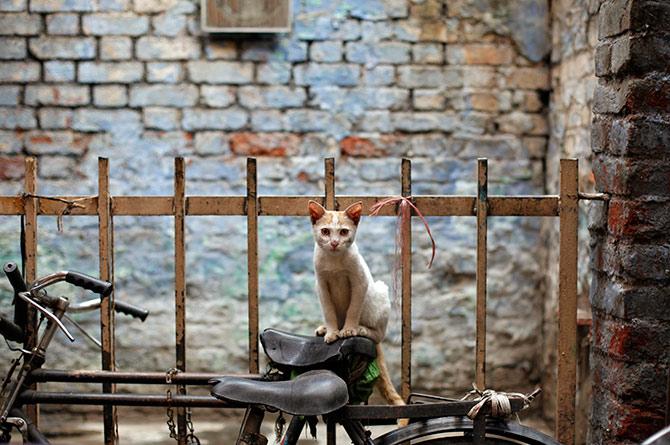 He is surprised that the cycle industry concluded that India does not have a demand for entry-level products.
"The government should look at lowering GST for cycles priced below Rs 3,000 from the current 12 per cent like it moderated taxes for shoes and apparels that are priced lower," states Khattar, who is actively working with departments in the government including Niti Aayog to put cycles on the fast track.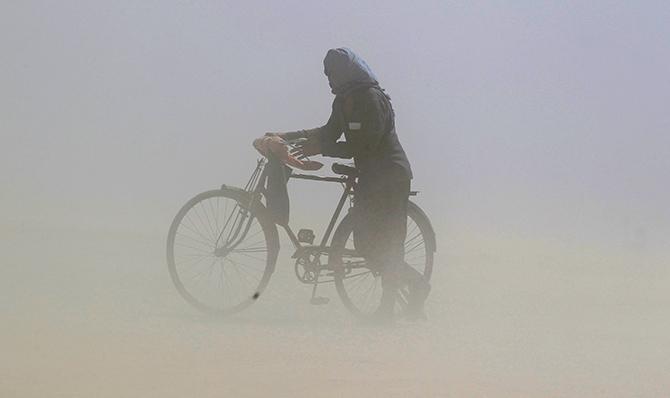 For cycles, though, becoming the preferred mode of mobility in cities is a long way off. The city roads are evidently hostile to cycles and there is negligible infrastructure to encourage their use.
No wonder, then, there are only sixty cycles in the country per thousand households. To put it in perspective, in the Netherlands, the ratio is 1,040 cycles per thousand households.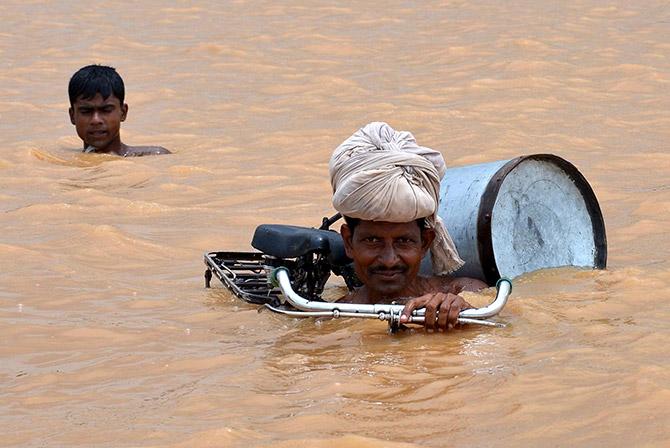 Besides blaming the taxes and the lack of infrastructure support, the industry highlights the lack of finance option for cycle buyers.
"Banks and NBFCs have not looked at this sector in a good way. Banks claim they will need to do the same documentation for a car or a bike. The effort is same but returns are less. If that gets addressed, the commuter cycle will flourish," says Munjal.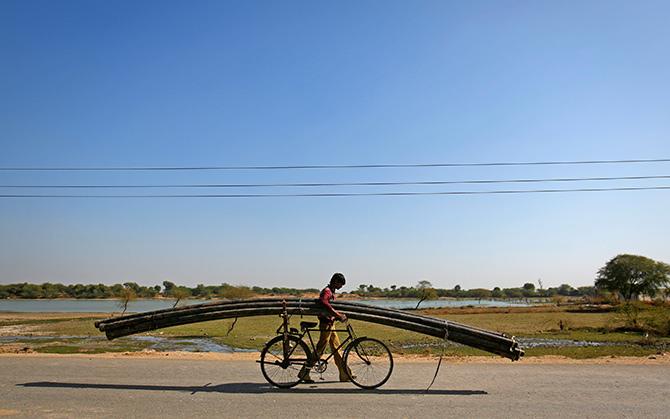 For the banks, cycle loans aren't a profitable proposition. Ramesh Iyer, vice-chairman and managing director at leading rural NBFC Mahindra Finance, says: "Micro finance companies may be better placed to address such a demand. If volumes justify at a particular location, one can still look at it. The collection cost for a monthly EMI of Rs 300-Rs 400, considering a cycle price, is very high if one has to physically collect the amount every month," says Iyer.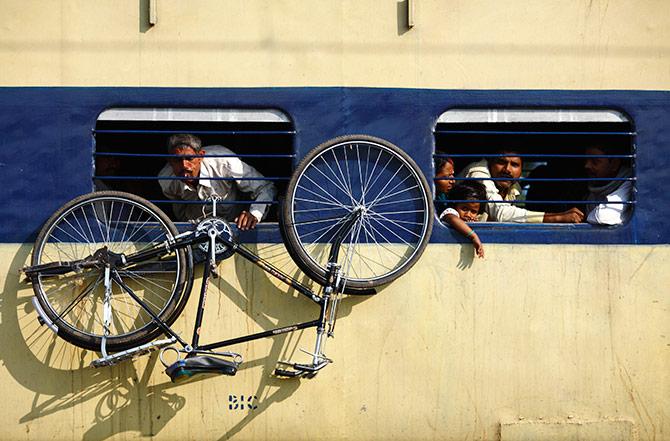 He is hopeful that this challenge may be addressed when digital banking reaches the masses and there is technology intervention in repayment of such small loans.
Until that happens, cycle rides for many are nothing more than a distant dream.