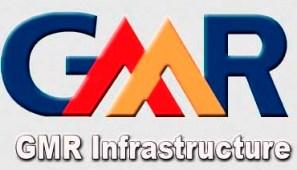 Though the Maldives government has shown the door to GMR, its attorney-general had in December 2010 said project documents and the lease agreement between the government and GMR did not violate any provisions of local law.

Maldives Attorney-General Ahmed Ali Sawad's legal opinion, dated December 28, 2010, was shared by GMR sources on Tuesday.

The GMR group has run into problems after the current government under President Mohammed Waheed
took charge earlier this year.
The opinion was expressed when Waheed's predecessor, Mohamed Nasheed, was in charge of the country.
The attorney-general had opined that the project documents and lease agreement "do not violate any provision of the Constitution of the Republic of Maldives or any law, regulation, rule or decree of the Republic of Maldives", and "will constitute binding obligations of the government of Maldives in accordance with the terms and conditions set out in the project documents and the lease agreement."