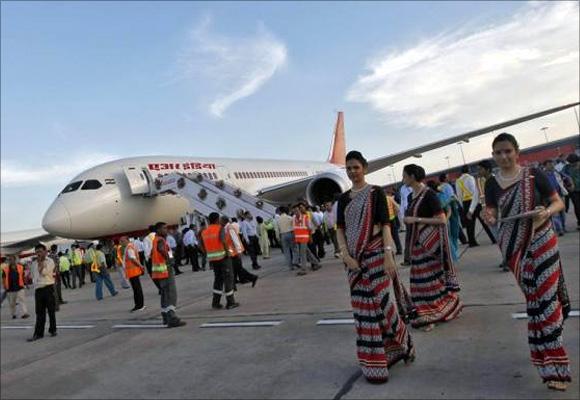 Air India employees should adopt a "more determined approach" to ensure that the turnaround of the airline becomes a reality, its recently appointed Chairman and Managing Director Ashwani Lohani has said. Lohani, who was in the city for a brief visit yesterday, urged the employees to take up a "more determined approach" on making the turnaround of the airline a reality, AI said in a release.
He sought the employees' involvement, particularly on maintaining aircraft cleanliness and on-time performance. Air India Executive Director (Southern Region), R Harihar accompanied Lohani and visited the Airlines House, Service complex and the engineering hangar, it said.
The airline earned over Rs 1 crore revenue from the Chennai hangar alone by extending its engineering service to other airlines, the release said.
© Copyright 2022 PTI. All rights reserved. Republication or redistribution of PTI content, including by framing or similar means, is expressly prohibited without the prior written consent.