'In FY23, PV sales are expected to end the year at a record 3.8 million units, up 26 per cent. In FY24, however, the industry is expecting 5-7 per cent volume growth'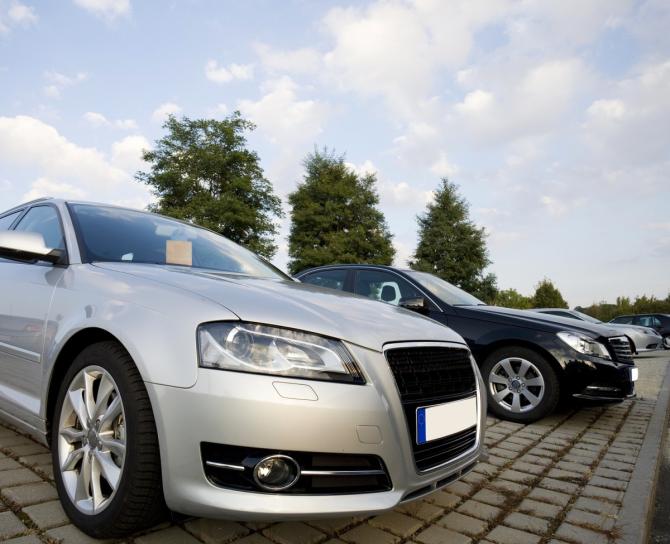 Passenger vehicle (PV) and commercial vehicle (CV) companies did well in FY23 as two-wheelers (2W) and tractors were muted but growth is likely to moderate for most segments in the new financial year, said experts.
The PV industry will close FY23 with a 24 per cent growth rate touching 3.8 million units, marking a record year, according to ICRA.
Shamsher Dewan, senior vice president and group head -- corporate ratings at ICRA, said that after a lull in PV sales during the pandemic, there was pent-up demand.
"This has been largely addressed during this year and now there is a healthy inventory with dealers," Dewan told Business Standard. Some moderation in demand is expected in the coming fiscal.
"PVs are a very sentiment-driven segment, and news of IT job losses, economic slowdown, and stock market not doing so well are factors that will impact demand in the segment. Discounts are already back for some models, and from our discussions with dealers and financiers, we have learnt that inventory levels are building up," Dewan said, adding that for FY24 a 6-9 per cent growth is expected in the PV segment.
Maruti Suzuki India (MSIL), the country's largest PV maker, agreed with the estimate.
"In FY23, PV sales are expected to end the year at a record 3.8 million units, up 26 per cent. In FY24, however, the industry is expecting 5-7 per cent volume growth," said Shashank Srivastava, senior executive officer-marketing and sales.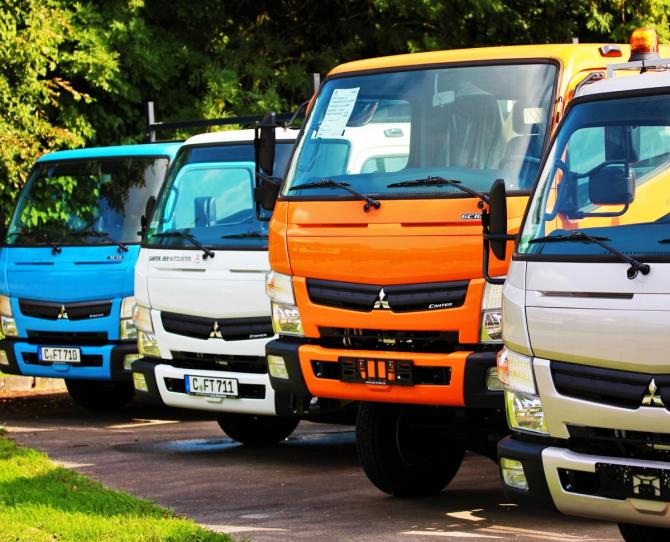 Commercial vehicles
Replacement demand has helped the CV segment grow 26 per cent in FY23, closing in around a million units.
"For almost three years, there has not been much replacement in fleets. ICRA analysis shows that the average age of medium and heavy commercial vehicles (MHCV) in India is right now around 9.5 years," said Dewan.
Replacement pushed sales in FY23 but the next fiscal will primarily see organic growth of around 7-10 per cent, said Dewan.
OEMs hope that infrastructure spending would continue to drive demand.
"The automotive mission plan 2026 intends to increase the value of India's automotive industry to over 12 per cent of its GDP and create 65 million new employment by 2026, placing it among the top three global automotive leaders in engineering, manufacture, and exports of automobiles and components. The commercial vehicle market in India is expected to breach FY19 peak in FY24," said Sanjeev Kumar, Head M&HCV Business, Ashok Leyland, the second largest CV player in India.
Kumar said that volumes for the medium and heavy commercial vehicle (MHCV) industry are up 53 per cent over last year.
He is optimistic that steady freight rates and commodities will negate the impact of rising interest rates.
"Bus volumes grew mainly due to the re-opening of schools, offices and inter-city travel taking off. Even tier 2 and 3 cities have experienced a spike in the eCommerce boom, which is fueling steady demand for LCVs (light commercial vehicles) for logistical needs in last mile delivery," he said.
Two-wheelers
Two-wheelers, as a segment, are lagging: volumes in FY23 are about 90 per cent of FY20.
"We expect volume recovery in this segment only around FY25," Dewan says, adding that the consumers of 2Ws are highly price sensitive.
"The purchasing power of this consumer is hit with job losses during pandemic, general inflation, interest rate hikes and also product prices of two-wheelers have shot up significantly owing to safety and emission norms," said Kumar.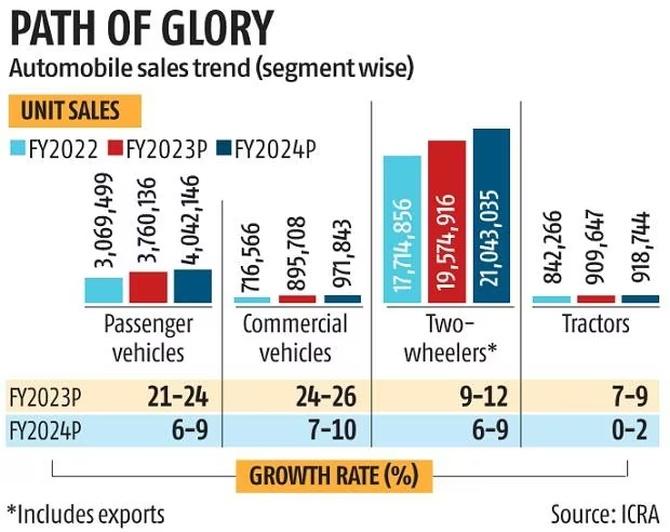 Atsushi Ogata, MD and CEO and president of Honda Motorcycle and Scooter India (HMSI), told Business Standard the industry is still recovering from the pandemic's impact and changes introduced for the auto industry such as emission norms, rise in insurance premium, among others.
"While the peak is yet to be attained, the industry has shown signs of improvement this year as compared to the previous year. Riding on back of the growing demand, we are cautiously optimistic about the growth this year as well. Seeing the progression, we expect that the positive momentum will continue and the 2Wheeler sector will clock lower double-digit growth in FY'23. However, depending on the inflation, GDP and growth of the EV market, the industry will take almost five more years to reach peak sales volumes," Ogata said.
The tractor segment clocked a 7-9 per cent growth in FY23, according to ICRA.
"They have had a strong run in the last few years riding on four consecutive good monsoons. This year the El Nino impact on monsoons is expected to taper off some demand in FY24. So, we maintain a cautious outlook," Dewan said. For FY24 ICRA projects a 0-2 percent or flat growth.
The El Nino effect led to a shortfall in monsoon in financial years 2015 and 2016, impacting farm incomes and leading to tractor volume declines of 13 per cent and 10 per cent, respectively.
Feature Presentation: Rajesh Alva/Rediff.com