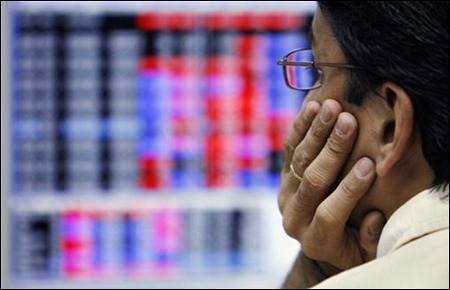 Sebi filed a criminal complaint against the brokers with the economic offences wing, which on Friday registered a case under the Forward Contract Regulation Act 1952.
After receiving show cause notices from the Securities and Exchange Board of India, 300 trading members of the defunct National Spot Exchange Ltd, who are brokers and intermediaries registered with Sebi, will have to undergo scrutiny from the Mumbai police's economic offences wing.
Sebi filed a criminal complaint against them with the EOW, which on Friday registered a case under the Forward Contract Regulation Act 1952.
Sources said that cases have been registered against these 300 NSEL trading members under local Acts and not under the Indian Penal Code. Maximum punishment for them could be two years in jail.
It is learnt that for Sebi, its assistant zonal manager Puneet Panchal filed the complaint. The names against whom Sebi had lodged a complaint include brokers like Anand Rathi Commodities, Geofin Comtrade, Motilal Oswal and Philip Capital (Commodity arm).
In June 2007, the NSEL was exempted from all the one-day forward contracts. When a spot trading exchange allows an intra-day square off, it amounts to forwards trading. This was exempted for trades on NSEL but members were not allowed to short sell.
However, Sebi registered trading members had facilitated trading in the paired contracts between September 2009 and August 2013. In many cases, paired contracts were exceeding 11 days. However, this violates regulations of intermediaries. Brokers were also found tampering with NSEL products by offering fixed returns which again was not permitted.
Sebi had asked these 300 members why action should not be taken against them. Now, these entities may face dual action -- from Sebi and EOW.
The NSEL had defaulted to the tune of Rs 56 billion to 13,000 investors in August 2013. The EOW had earlier undertaken forensic audits of at least 200 entities under the NSEL scam.