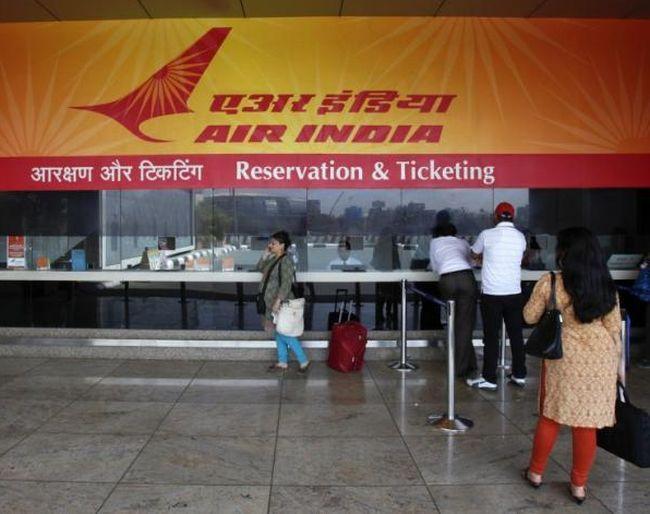 Notwithstanding the economic slowdown and currency fluctuations, travelling abroad seems to be high on the agenda of many Indians this year.
A recent survey by travel website TripAdvisor shows a 21 per cent rise in Indians planning to take a foreign trip this year, compared to 2013.
Seven of 10 Indians surveyed are planning to travel abroad in 2014, to destinations such as New Zealand, France, Switzerland, among others.
"It is encouraging to note that the travel sentiment remains strong with Indian travellers looking to raise their travel spend by 15 per cent, despite only 14 per cent of them spending more on travel because they feel more confident about the economy," said Nikhil Ganju, country manager at TripAdvisor India.

At 33 per cent, New Zealand is the 'dream' destination for Indian travellers, closely followed by France (32 per cent) and Switzerland (31 per cent).

"The Indian outbound market has been on an upswing. Even in 2013, when there were reports of a downturn, the total number of Indians travelling abroad crossed 14 million," said Karan Anand, head (relationships) at Cox & Kings.
Many countries have been putting more money to promote themselves in India including the US, the UK, Poland, Australia, etc. during the past year.

"A foreign holiday has now become non-negotiable for Indian consumers. Despite the doom and gloom predicted due to an election year, our teams are indicating a strong growth of 24 per cent for us," said Shibani Phadkar, senior vice-president and head (leisure travel outbound) at Thomas Cook India.

Around 95 per cent of Indian travellers are planning to travel domestically - down one per cent from 2013, while 66 per cent are planning to travel abroad, the survey indicated.
This also means that Indians are loosening their purse strings more than earlier. On an average, Indians plan to increase their annual travel spend by 15 per cent from $3,264 in 2013 to $3,746 in 2014.

However, Indian travellers' spend would fall behind the average global budget of $6,136 for 2014, as revealed by the TripAdvisor findings. TheTrip Barometer survey by TripAdvisor was conducted among 61,000 travellers and hoteliers around the world, with 890 respondents from India.