'Our concern is only the affordability and availability of technology. Where are the infrastructure and batteries? Who will buy my EV?'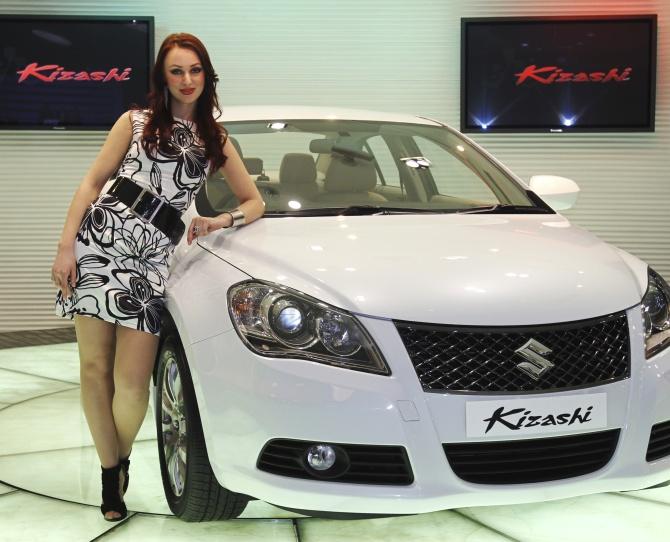 R C Bhargava has spent almost 40 years in the Indian auto industry. Even for him, the year 2019 has been the worst for the sector.
He says the government's attitude of increasing the ownership cost of cars is the main reason why sales have been going down.
In an interview with Arindam Majumder, he cautions that increasing taxes on cars -- to mitigate any revenue shortfall -- will affect the economy and job creation. Excerpts:
For the auto industry, was the year 2019 the worst you have seen?
In terms of sales drop, 2019 was probably the worst. The year was in many ways a very unusual one.
The biggest difference, something which never happened before, is that the transition to a different technology (Bharat StageIV to BSVI) was being done in a manner that has never been seen before.
During earlier transitions, this condition that BSIV will not be registered after March 31 was not there.
This deadline made life difficult for manufacturers -- how to control production and sales so that you don't have any stocks left at the end of the year.
Also, a lot of consumers started believing that at the end of the year, there would be distress sales of BSIV stocks. This method of changeover creates difficulties.
Secondly, the cost of vehicles went up due to high safety and emission standards, which had to be enforced in 2019.
The third factor was tax increase because nine states were running short of revenue.
The thinking among policymakers still remains -- if you want to raise tax, raise it on alcohol, cigarettes, and cars.
Simultaneously, banks -- worried about their losses -- tightened lending criteria, making many customers ineligible for loans.
The desire of Indians to have a car is still high. But what do I do with my aspirations if I don't have the money?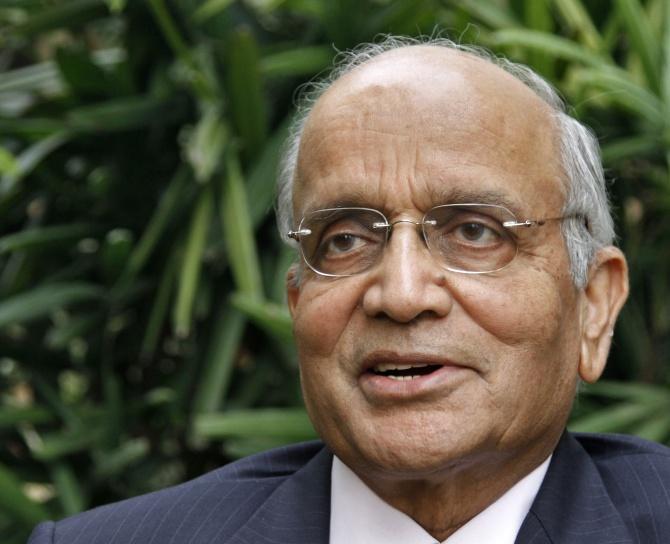 So, such aspirations have not reduced due to Ola and Uber. Indians just don't have the buying power anymore...
No. Ola and Uber have an impact on sales for millennials. They have a lifestyle different from what the earlier generations had.
Having a car is not such a person's priority. He goes to parties, and likes travel and holidays. That class wants to have money for things other than cars.
Is that section big enough to have an impact on sales?
Not a big impact as of now but definitely it has started showing. Companies need to understand their psychology.
This is more prominent in big cities. Delhi and Mumbai are no more the sales hubs.
Will this behavioural change be a worry for automakers?
No. It will have a temporary impact on sales. But remember, the aggregators have a replacement cycle, which is shorter than that of a personal car.
An individual's car will work for 15 years. An Uber car needs to be replaced after four years.
So when this replacement cycle kicks in, they will start buying more. What I lose in personal vehicle sales will be made up by Ola and Uber.
How will 2020 pan out?
Affordability will determine sales. For the last decade, the industry grew at around 8 per cent.
But with the current acquisition cost, leave double-digit growth, I don't think the industry will grow even at 8 per cent.
I am talking about entry-level cars and customers who have to take loans to buy a car.
Suppose the price of a car goes up by 20 per cent as it did in 2019. How does one find the money to buy it?
But a contraction of the industry will have a direct hit on gross domestic product and the $5-trillion economy plan.
Cars account for 16 per cent of India's manufacturing. Clearly a slowdown in this industry will affect manufacturing. It will hit allied industries too. We are seeing signs of that.
The government should realise that raising taxes on cars will not increase revenues. Raise goods and services tax, manufacturing will go down further, because purchasing power is not growing. The government has to think of growing demand.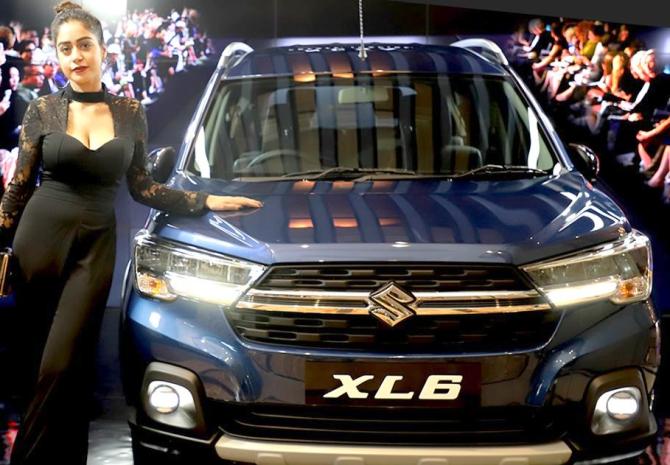 Is there a rethink on Maruti quitting the diesel segment for smaller cars?
Let's see time will only tell how it works out after April. It's a question of cost.
The advantage of using a diesel car has become lesser due to parity in petrol & diesel prices.
Whether the customer buying a car of 1.3 litres engine will agree to pay extra for a diesel vehicle with benefits narrowing down is something we have to see.
But your rivals are betting big on diesel...
Yes, Hyundai has said it can put a diesel BSVI car at about Rs 50,000 more. But on road, it will still be Rs 1.70 lakh more.
Will a customer pay that much extra with the small price difference? In some states, diesel is costlier than petrol. Then what happens? So I am not willing to make any statement as of now.
Why is Maruti Suzuki downbeat about electric vehicles (EVs)? Your rivals have launched them.
Our concern is only the affordability and availability of technology. Where are the infrastructure and batteries? Who will buy my EV?
Can't a company as big as yours set up its battery plant?
I can't. Next you will ask me to build roads. That's not my business.
But the transition to EVs will certainly happen, will it not?
For that, battery technology and the cost have to stabilise. If the battery cost comes down to $70, it will change the game.
Maybe somebody will set up a battery plant. Why isn't any reputed firm setting up a battery plant despite the government announcing subsidies? Because at that price, buyers aren't there.
There is lesser advantage in using a diesel car due to parity in petrol and diesel prices.