The central bank has ordered lenders to clean up balance sheets by March 2017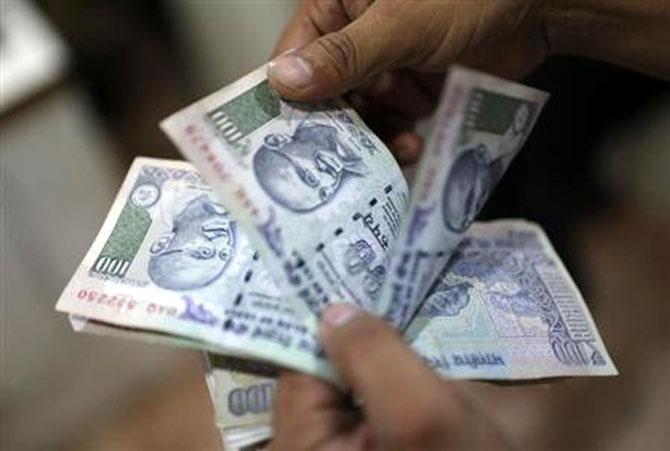 India's bad debt business could finally take off. Global investors such as KKR and J C Flowers are eyeing a mountain of stressed debt with a face value of about $120 billion, which sits mostly with state-owned banks.
The backdrop is encouraging. Authorities are pressuring lenders to acknowledge bad loans. The country's first unified bankruptcy code helps too. After years of false starts, India's bad debt looks ripe for the picking.
The central bank has ordered lenders to clean up balance sheets by March 2017. That has led to a spike in the recognition of bad loans.
Compared to a year earlier, gross non-performing assets have almost doubled to 10.1 per cent of total assets at a dozen public sector banks that recently reported results, according to Credit Suisse. That, in turn, is weighing on banks' capital.
To complete the cleanup India is relying on "Asset Reconstruction Companies". These outfits have the power to seize collateral if needed, and to change a company's management. ARCs are required to pay at least 15 per cent of the written down loan value to the selling bank upfront.
In return, lenders receive a kind of IOU known as a security receipt, and can then move the asset off their loan book and classify it as an investment. ARCs can make money both from management fees and the value they recover from the loans.
ARCs have existed for more than a decade. The main obstacle for the industry is that banks have been unwilling to offload assets at attractive prices. State-owned lenders have been reluctant to sell too cheaply for fear they will end up subject to a public investigation further down the road.
Times are changing, however. The government is mulling setting up an independent panel to help state-owned banks negotiate the price at which they sell their loans, sources have told Reuters. That would help banks offload stressed assets at more realistic valuations.
Finance Minister Arun Jaitley ditched a foreign ownership limit on ARCs in this year's Budget to attract more foreign capital to the sector. Meanwhile, a new bankruptcy code introduced last month will provide further protection for creditors. India's bad debt investors could be in for a good time.
Una Galani is a Reuters Breakingviews columnist. The opinions expressed are her own.