Home > India > Business > Pix

Vikram Pandit got $216 mn for Citi job

March 14, 2008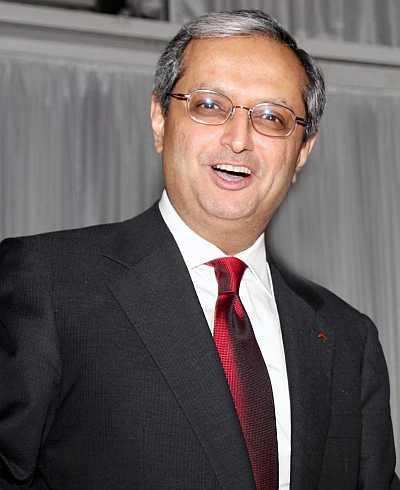 India-born Vikram Pandit received nearly $216 million for taking over as chief executive officer of the world's largest bank, Citigroup, a media report said on Friday.
According to a report published in The New York Times, Pandit received about $165.2 million in connection with the sale of Old Lane Partners, a hedge fund co-founded by him.
The hedge fund was bought by Citigroup for about $800 million in April last year.
Pandit got an additional $2.7 million in annual pay in the roughly six months he led Citigroup's investment bank and alternative investments group, the newspaper said, quoting a regulatory filing.
"And in January, Mr Pandit was given a sign-on grant of stock and performance-based options worth over $48 million, though the options currently no cash value. That brings the total to at least $216 million," it added. -- PTI
Vikram Pandit, CEO, Citigroup. Photograph: Jay Mandal