June 12, 2008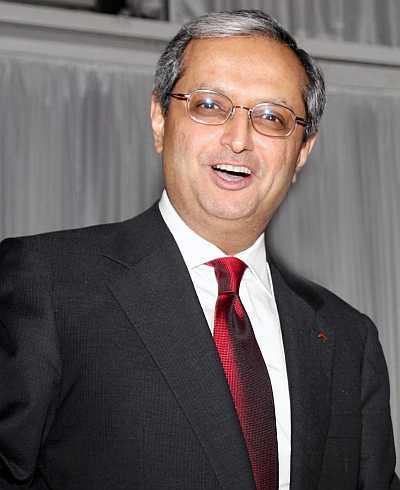 Citigroup Inc is closing a hedge fund co-founded by chief executive officer Vikram Pandit, 11 months after the bank bought the fund management company for more than $800 million.
Old Lane Partners has been dogged by mediocre returns and the loss of top managers. Citigroup plans to shut it and buy what is left of its assets, the Wall Street Journal reported on Thursday.
Pandit, it said, personally reaped at least $165 million when Citigroup bought Old Lane in July 2007, following its founding the previous year. At the time, many large banks and brokerages saw hedge funds as a lucrative new business.
But, the paper said, as the fund struggled, Citigroup was forced to choose between pumping new money into it or shutting it down. That created an awkward situation for the new CEO.
Pandit removed himself from the deliberations to avoid the perception of a conflict of interest, it added.
Citigroup officials, the Journal said, considered a plan to replenish Old Lane with anywhere from $1 billion to $3 billion of the bank's own capital.
In a memo last month, Old Lane's CEO, Guru Ramakrishnan, told trading partners and lenders that the fund had secured a 'substantial' amount of fresh capital, the paper said.
The memo, it said, was premature. Citigroup later decided against an infusion, in part because its resources were too strained to devote new capital to Old Lane, people familiar with the situation were quoted as saying.
Pummeled by falling housing prices and the credit-market mess, the bank has reported losses of nearly $15 billion for the past two quarters, forcing it to make layoffs and other cutbacks. Citigroup has responded to those losses by raising about $39 billion in capital since last November. -- PTI
Vikram Pandit, CEO, Citigroup. Photograph: Jay Mandal / On Assignment