Want a better sex life? 5 tips for women
Last updated on: March 7, 2012 17:24 IST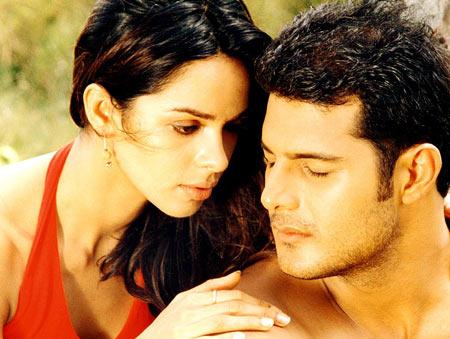 Note: Our intent here is to provide good and clean content on sexual health. We want to resolve all the mis-conceptions and curiosities about this subject. If you feel uncomfortable because of any article in this section, please let us know.
The fact that men are more adventurous in bed than women is an age old cliche that many women are slowly proving wrong lately. Modern women have broken out of their shackles in every other stream and are more willing and open to experiment with the many types and subtypes of sex.
Maintaining an active sex life is something that's important in every relationship, and you should ensure that your relationship is not a one-sided affair with your partner taking all the new moves and decisions. There are many ways through which you can surprise your partner and show him that you're equally imaginative in bed, and all that you'll need is a fair bit of creativity and a taste for detail.
 is one of the most trusted sources of information about good health and wellness. To those who want to manage their health themselves, LifeMojo provides necessary information, tips, tracking tools and support to help them stay informed and motivated.
Want a better sex life? 5 tips for women
Last updated on: March 7, 2012 17:24 IST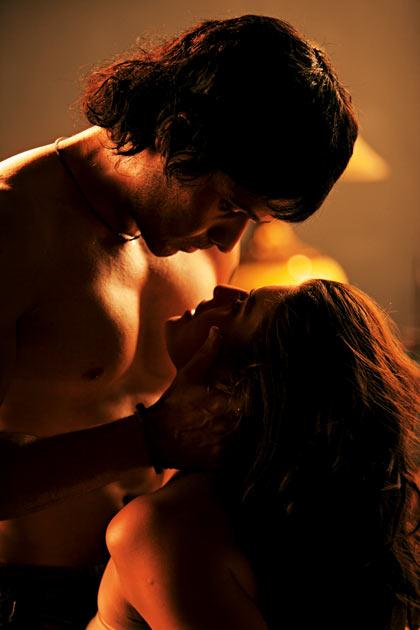 Tips for women
If you're wondering how to sweep your beloved off his feet, here are a few tips that you can try:
1. Converse during sex
There's nothing that can turn a man on like some dirty talk within the sheets so make sure that you're vocal the next time you have sex. Communicate well and lead your partner by telling him what you like and what you don't like.
The more open you are, the more enthusiastically he'll respond, ultimately culminating in a memorable night for you as a couple.
Want a better sex life? 5 tips for women
Last updated on: March 7, 2012 17:24 IST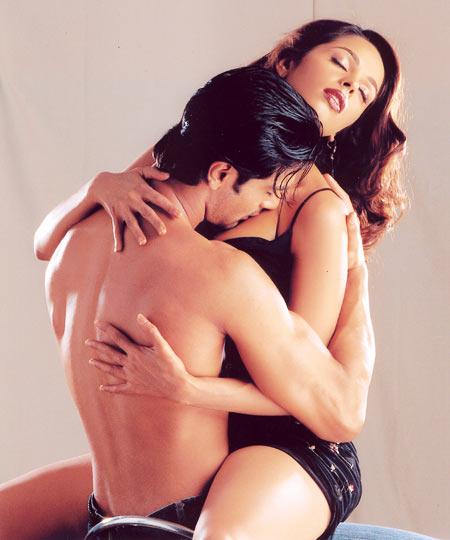 Experiment and innovate
You should try out different positions that you're sure he'll like, and come up with creative ideas on your own to make them more interesting. Ensure that you can pull off the positions before you take the big leap, though, because some positions are not as easy as they seem to be in the movies.
Choose a position that you're both comfortable in, so that you can have a good time together. Introducing edibles during sex is also a great idea, because there's nothing quite like tasting chocolate syrup right off your partner's fingers.
Want a better sex life? 5 tips for women
Last updated on: March 7, 2012 17:24 IST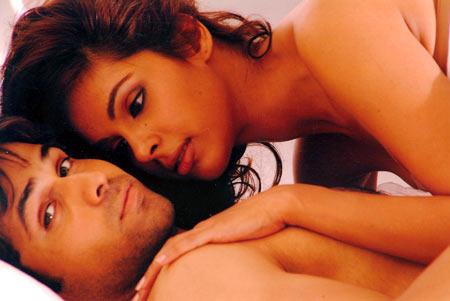 Be supportive
Erectile problems happen, but this does not mean that you both have to spend a grumpy time in bed. Men are very sensitive when it comes to issues like premature ejaculation and erectile dysfunction, and you should handle these problems carefully.
Indulge in a lot of foreplay, even if you can't arouse him, and make him feel more comfortable. Sometimes these problems have wholly mental roots, so he may start responding once he's mentally clear.
Want a better sex life? 5 tips for women
Last updated on: March 7, 2012 17:24 IST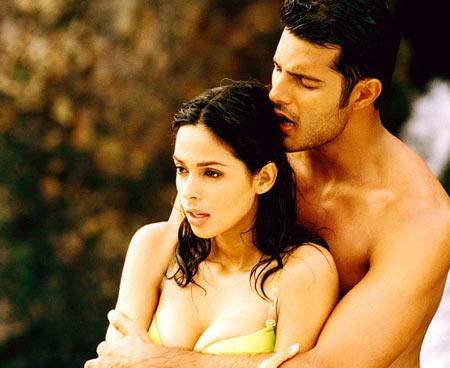 Remember to lubricate
Lubrication is a very important part of sex, and only with proper lubrication will penetration be easy and smooth. Sometimes penetration can be quite hard because it's impossible for women to be well lubricated every time in bed, and buying lubricants can come in handy in such moments.
Moreover, a lubricant can have more purposes than one, and you and your partner can come up with different ways in which you can use such lubricants during foreplay.
Want a better sex life? 5 tips for women
Last updated on: March 7, 2012 17:24 IST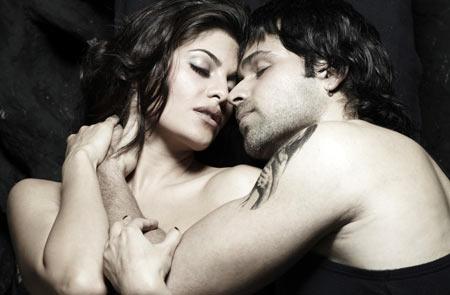 Feel beautiful, be sexy
Feeling beautiful and being sexy is very important in bed, and this doesn't mean that you have to dominate him in bed or wear revealing clothes. Beauty or sexiness lies in how you carry yourself, so get a mental makeover and keep him begging for more!