#Dad-n-me: Share your memorable photographs with us
Last updated on: June 06, 2014 20:48 IST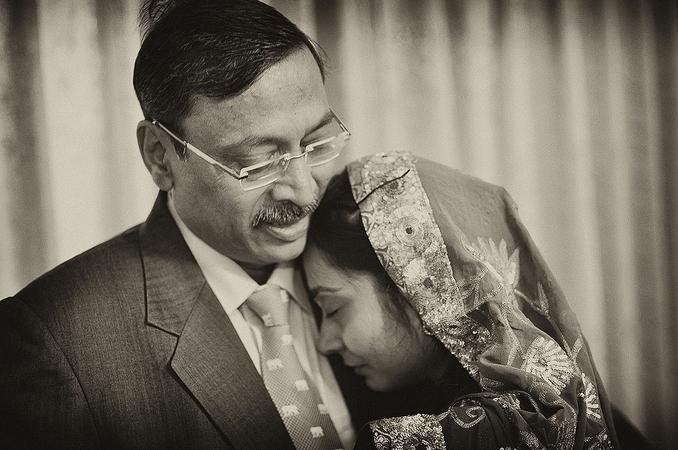 Got a photo with your dad? We'd love to see it! Post it here -- #Dad-n-me
He's been by your side when you've taken your first step; he's held your cycle seat as you learnt to ride and spent hours in the pool just so you could learn how to swim.
He's watched over you as you slept, worked hard so you could lead a better life and sacrificed so you, his child, need not go through the struggles he underwent.
Dads, they really are the best, aren't they?
It's that time of the year again when you thank your dad for being who he is.
Father's Day falls on June 15 this year and this is as good a time as any other to tell him just how much you love him.
So take a walk down memory lane and dig out those old albums.
Pull out that photograph of you and him and share it with us.
Post your photographs of you and your dad on Rediff ZaraBol -- #Dad-n-me
Don't forget to write a few lines about the photograph itself and a little note for your dad.
We will publish the most heart-warming responses right here on Rediff.com.
So what are you waiting for?
Hurry!