Six foods that will INCREASE your sex drive
Last updated on: August 3, 2012 13:01 IST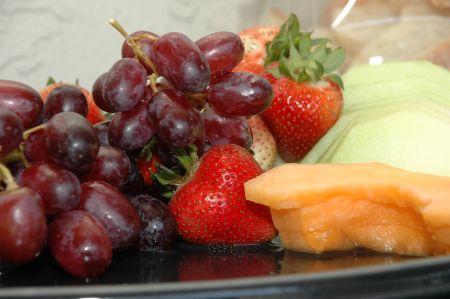 If you want to up the ante in the bedroom, here's what you should be consuming -- in the right quantities.
We generally tend to be at our sexual best after a night of gorging.
What! Is this true? Can something like food get one's sex drive going?
It might sound shocking to you, but it is very true. Eating the right foods can help your sex drive. It may take a little bit of time, initially and may involve a good amount of planning, but going through with it will reap you and your partner lots of rewards. Some of these are just normal foods, but the right quantity needs to be consumed to increase sexual drive.
Fruit
They contain vitamins, which can boost your libido. Certain fruits like mangoes, bananas and peaches are also very helpful in increasing sexual desire, as is watermelon -- it contains citrulline amino acids, which are good for the cardiovascular system and help relax blood vessels, which in turn, increases the sex drive.
Celery
Last updated on: August 3, 2012 13:01 IST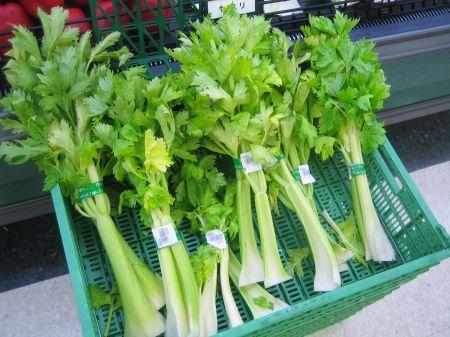 Eating celery increases the pheromone levels in a man's sweat, making him more attractive to women. It also leads to the release of androsterone.
Celery is high in fibre and low in calories, so you will also manage to lose weight and it helps a great deal with increasing your libido, both mentally and physically.
Chocolate
Last updated on: August 3, 2012 13:01 IST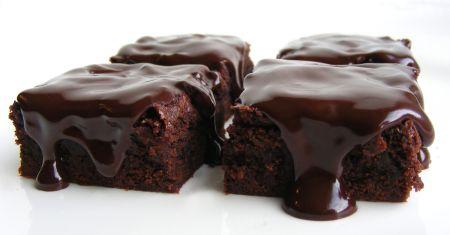 It contains phenyl ethylamine, which stimulates hormones in a similar way to when you feel like you are in love. It is a sense of excitement and wellbeing.
Women who eat chocolate have better sex lives than ones who don't. It is one of the most common sex drive-initiating foods and very effective too.
Pumpkin seeds
Last updated on: August 3, 2012 13:01 IST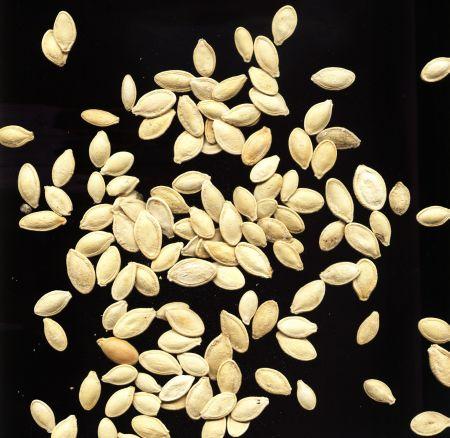 They are like oysters -- very high in zinc, which helps produce healthy sperms. They also prevent testosterone deficiency in men.
Pumpkin seeds also contain huge quantities of calcium, phosphorus and niacin, along with vitamins B, E, C, D and K.
Oysters
Last updated on: August 3, 2012 13:01 IST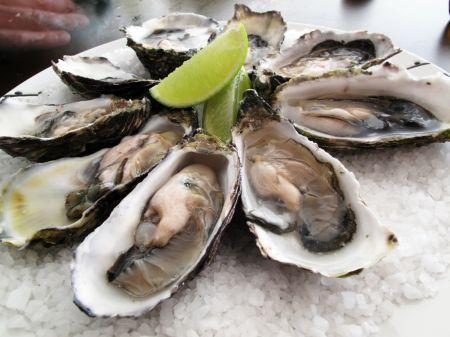 They have been useful in increasing sexual desire for a long time now. Oysters contain zinc and dopamine, which increase the libido.
Many people are not big fans of oysters and do not like eating them, but they arevital for testosterone production and healthy sperms. They give an almost sureshot guarantee of getting you in the mood and are famous for that very reason.
Water
Last updated on: August 3, 2012 13:01 IST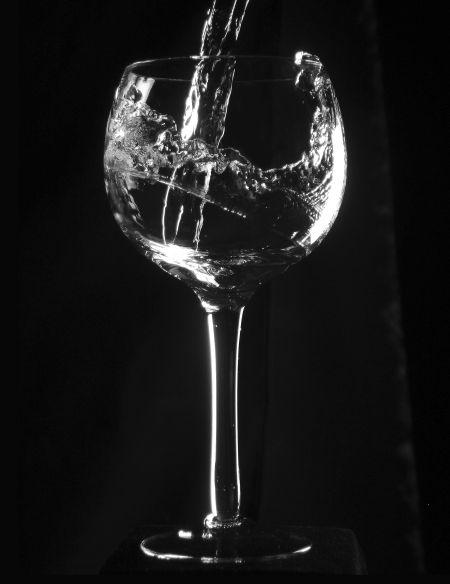 It's not a food, of course, but water is crucial to your libido, something most people do not notice. Most people are generally dehydrated and dehydration causes loss of energy.
So instead of doing yourself absolutely no good by having alcohol, soda or beverages like coffee, try having at least eight ounces of water eight times every day in order to improve your energy levels.
And remember, beverages like alcohol and caffeine can turn off the sex drive.