Got the munchies? Nine healthy snack choices
Last updated on: November 16, 2010 12:57 IST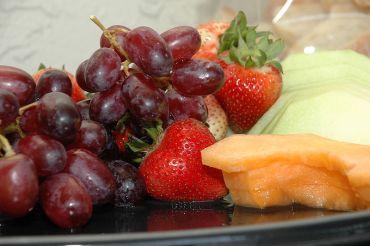 They're tasty, filling and healthy -- here are the best foods for between-meals!
Snacks are those easy, anytime foods. You crave them each time you feel hungry, especially at work. Small snacks benefit your health by keeping you full and preventing you from getting obese. But zeroing in on the right foods to snack on is important to keep your calorie count in check.
Fruit-ilicious fills
Fruits are rich in antioxidants and one of the best options to snack on. This one-stop vitamin and nutrition destination is counted as the best mid-time snack. Had whole or cut, as juices or smoothies, they energise you without adding too many calories. Fruit salads with a pinch of chaat masala are another delicious option. Carry fruits like grapes and apples to snack on in the office, as these stay fresh for a longer time. Avoid having cut fruit from the local vendors outside the workplace.
Scrumptious salads
Last updated on: November 16, 2010 12:57 IST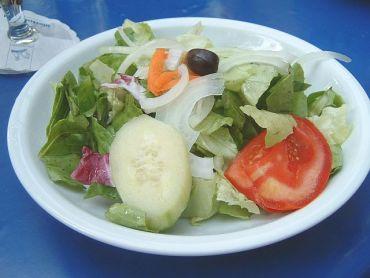 Like fruits, vegetables too can be good snack options. Try cucumbers, tomatoes, onions and a bit of lemon juice tossed together with sprouted beans or boiled corn. You can make this into bhel by simply adding puffed rice (murmure). Make sure the salads are freshly prepared, and not kept for long hours before eating as they are potential havens for salmonella (bacteria) that can cause infections in the stomach.
Assorted nuts with instant cereals
Last updated on: November 16, 2010 12:57 IST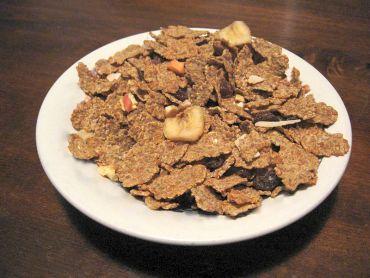 Nuts, with their protein-booster properties can make you feel satiated anytime. However, they are high on calories and therefore should be eaten in moderation. Mix them with instant low-calorie breakfast cereals to make your snack healthier and interesting. Nuts can be a good mid afternoon high-fibre snack if you start your day early.
Super sandwiches
Last updated on: November 16, 2010 12:57 IST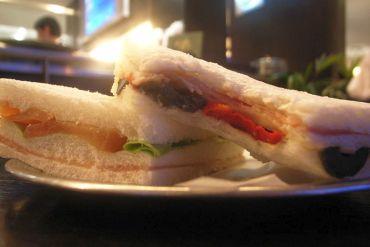 Sandwiches are a perennial favourite, as far as snacks are concerned. You can make small pieces of peanut butter or jam sandwiches at home and snack on them at work. Choose whole wheat or brown bread instead of white and do not use cheese as fillers; instead, add delectable green chutneys made out of dhaniya (coriander) or pudina (mint). You can also stuff your sandwiches with vegetables or lean meat and garnish them with fresh herbs -- they are not only healthy but also tasty.
Delectable dark chocolate
Last updated on: November 16, 2010 12:57 IST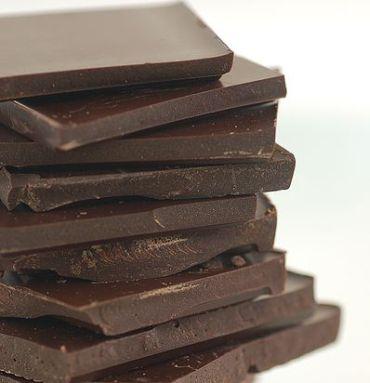 Chocolates can brighten your mood each time you have them. Dark chocolates are low in calories compared to milk or other chocolates. A small piece of dark chocolate with less than 100 calories can boost your energy immediately. Carry small portions of these with you to curb your hunger pangs instantly. Remember, if you snack on dark chocolate every day without minding your portions, you are bound to put on weight. Consume once in a while, in moderation.
Nutrition bars
Last updated on: November 16, 2010 12:57 IST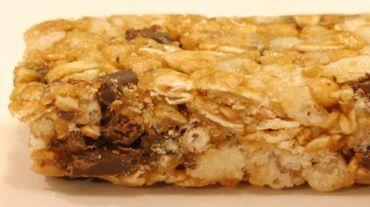 Nutrition bars are both easy to carry, and tasty to eat. Packed with toasted oats, dry fruit and chopped nuts along with caramel, they can keep you full for a long time. These are an excellent choice for snacks and you can have them between meals as well.
Fibre biscuits and cookies
Last updated on: November 16, 2010 12:57 IST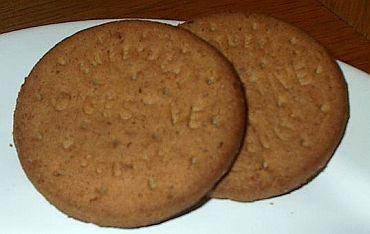 Cookies and biscuits are easy to carry and ready to eat snacks -- you can have them anytime, anywhere. But we are not talking about butter or calorie-loaded varieties. Digestible biscuits, loaded with fibre, are better options to snack on. Remember to read labels before you choose at the store. Biscuits can be stored easily in your drawers and are good to have with tea or coffee at your office desk.
Drink for a change
Last updated on: November 16, 2010 12:57 IST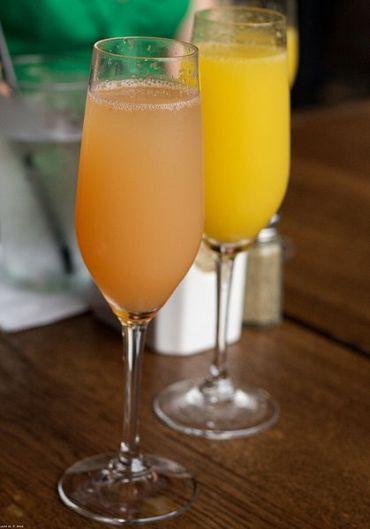 Sometimes a tall glass of a healthy drink acts as a complementary snack. You need your regular cups of tea or coffee to keep you going through the day. However, a healthier choice can be fresh, seasonal fruit or vegetable juices. Have them without adding additional sugar.
Indian snacks
Last updated on: November 16, 2010 12:57 IST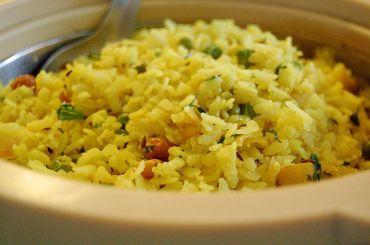 Meetings and irregular office hours can keep you away from meals for a long time. When this happens, a slightly heavier snack can take care of your hunger. Indian snacks like idlis, poha, upma and whole wheat stuffed parathas are healthy choices for snacking, as long as you cook them healthy. Remember, adding a spoonful of butter to your paratha may be tasty but it's not necessarily healthy!

bolohealth.com is your online health buddy, helping you to manage your health better with its various services such as expert blogs, ask the expert, health resources and health networking.