The 10 Brazilian models we totally love! Do you too?
June 19, 2014 15:08 IST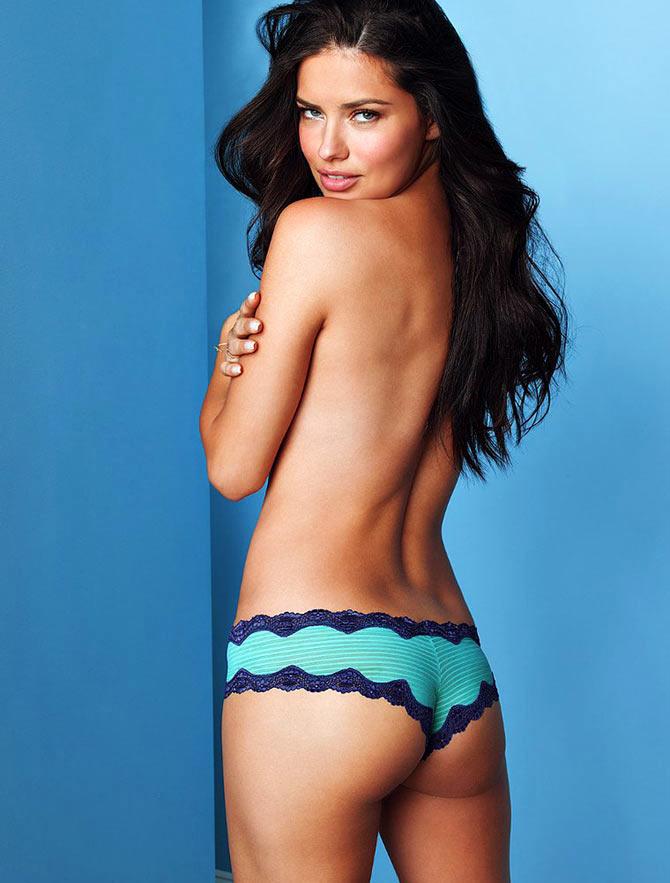 Brazil is known as the spiritual home of soccer. It so happens that the wonderful country is also home to some of the hottest models in the world.
Here's looking at our favourites.
Don't forget to take the poll at the bottom of each page and tell us who you like! :-)
We start with Adriana Lima, the third richest supermodel in the world, who hails from Salvador, a city that's known as Brazil's 'capital of happiness'. 'Nuff said!
Izabel Goulart
June 19, 2014 15:08 IST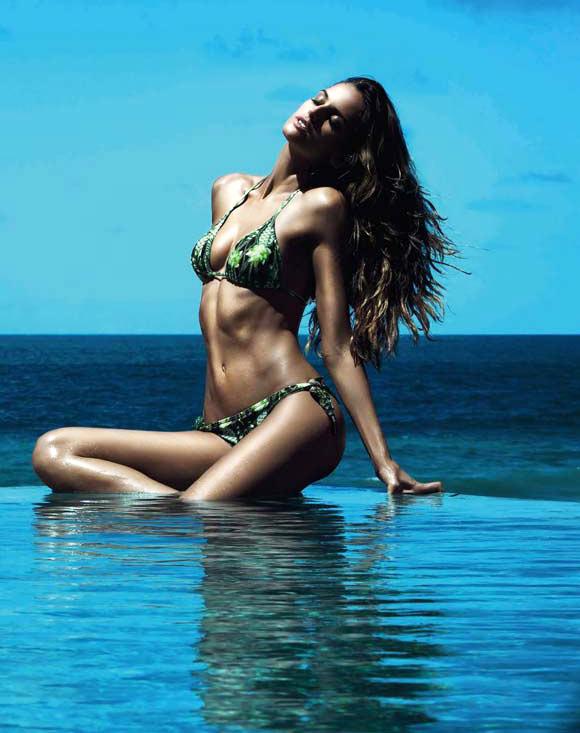 Up next is Izabel Goulart who makes us weak in our knees every time we even see a picture of hers.
The Brazilian Victoria's Secret Angel may have had an embarrassing start to her career when during her first-ever fashion show her top fell open but she has been able to move past the unfortunate incident and pick up assignments with several top labels.
Love her as much as we do? Give her a thumb up! :-)
Alessandra Ambrosio
June 19, 2014 15:08 IST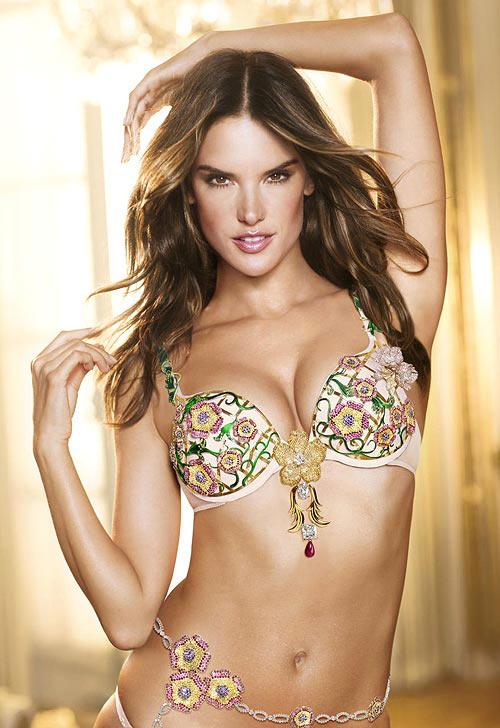 She may be of Polish and Italian descent but Alessandra Ambrosio is however as Brazilian as they come.
Hailing from the southern state of Rio Grande do Sul, Ambrosio is one of the most versatile models in the business.
The mother of two made headlines in 2008 when she returned to the for the Victoria's Secret Fashion Show barely three months after giving birth to her first child.
She started her career when she was barely 15, went on to appear on the cover of Elle Brazil and has since been featured in over 50 international magazines including GQ, Vogue and Marie Claire among others.
Ambrosio has been associated with Rolex, Giorgio Armani, Christian Dior, Revlon, Gucci, Escada... oh should we even bother going on?
Gisele Bundchen
June 19, 2014 15:08 IST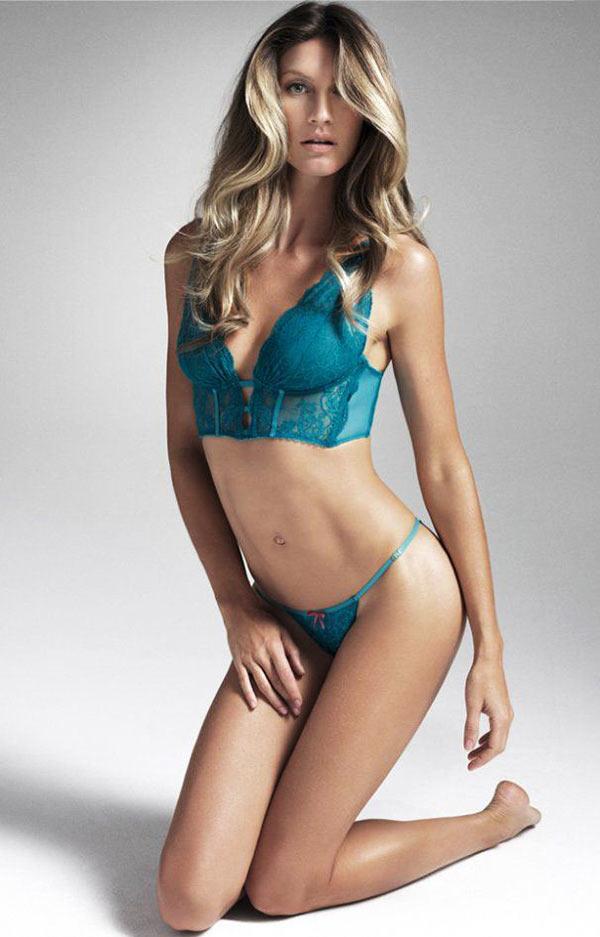 According to the latest Forbes list, Gisele Bundchen made more money than the next n-i-n-e top earning models put together. If that doesn't cut it for you, we don't know what does.
Bundchen, like Ambrosio, comes from Rio Grande do Sul.
Camila Alves
June 19, 2014 15:08 IST
When she was 15, Camila Alves travelled to Los Angeles from the eastern Brazilian state of Minas Gerais to visit her aunt and never returned.
After waiting at tables and cleaning houses, Alves moved to New York at 19 and began a successful modelling career there.
While there she hooked up with a young actor called Matthew McConaughey who she eventually married and has two kids with.
And while she may not exactly be modelling anymore -- she runs a successful handbag business -- we do kinda like her. Don't you?
Flavia De Oliveira
June 19, 2014 15:08 IST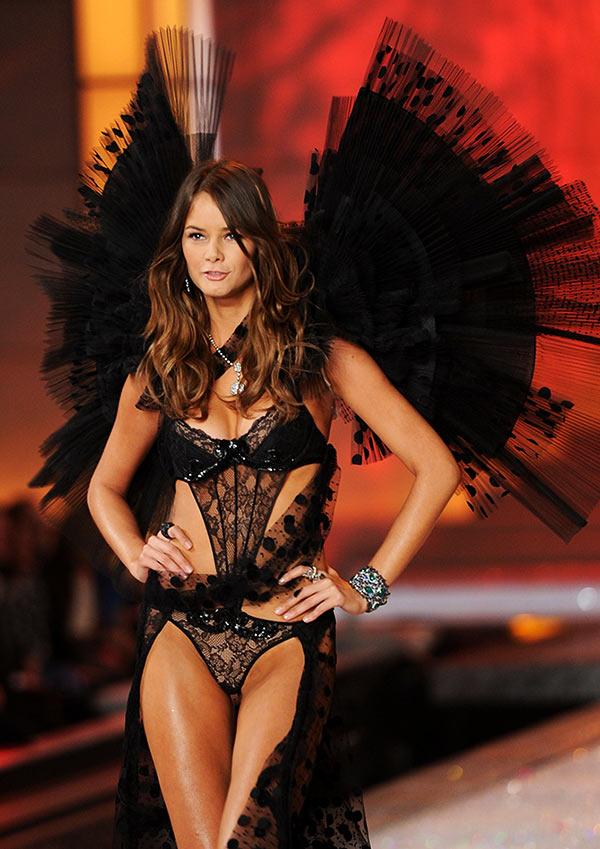 Flavia De Oliveira has been a regular at the annual Victoria's Secret Fashion Show for several years now.
Oliveira has also represented Dior, Chanel, D&G and Salvatore Ferragamo among others and hails from the city of Londrina in the state of Parana. All hail to that!
Lais de Leon
June 19, 2014 15:08 IST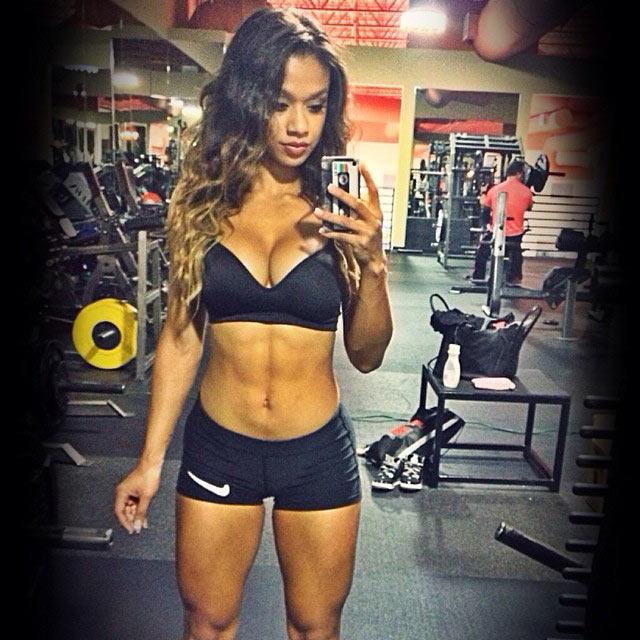 Hailing from Sao Paulo, fitness model Lais de Leon is a sight for sore eyes, isn't she?
Raquel Zimmermann
June 19, 2014 15:08 IST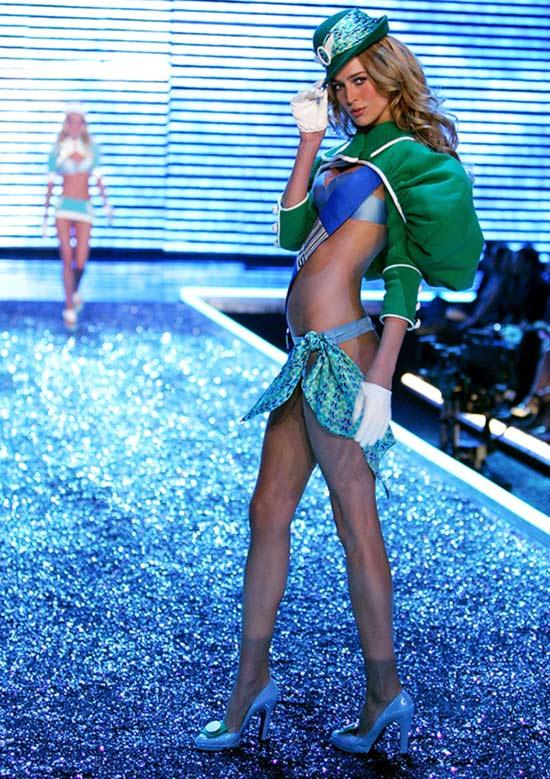 Yet another Rio Grande do Sul native, Raquel Zimmermann was discovered when she was all of 14. Before long she was travelling around the world modelling for every perceivable high street fashion brand and appearing on covers of prestigious magazines.
Wouldn't you tip your hat for her?
Ana Beatriz Barros
June 19, 2014 15:08 IST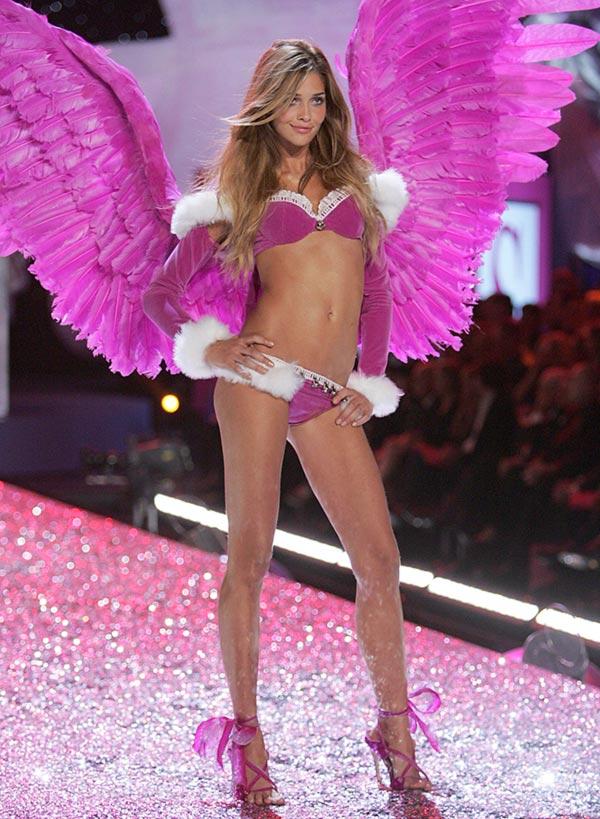 Hailing from Itabira, Ana Beatriz Barros has not just walked the runway for Victoria's Secret but also appeared in various Sports Illustrated Swimsuit issues.
Barros is of Portuguese, Spanish and Italian descent, which only makes her hotter, doesn't it?
Isabeli Fontana
June 19, 2014 15:08 IST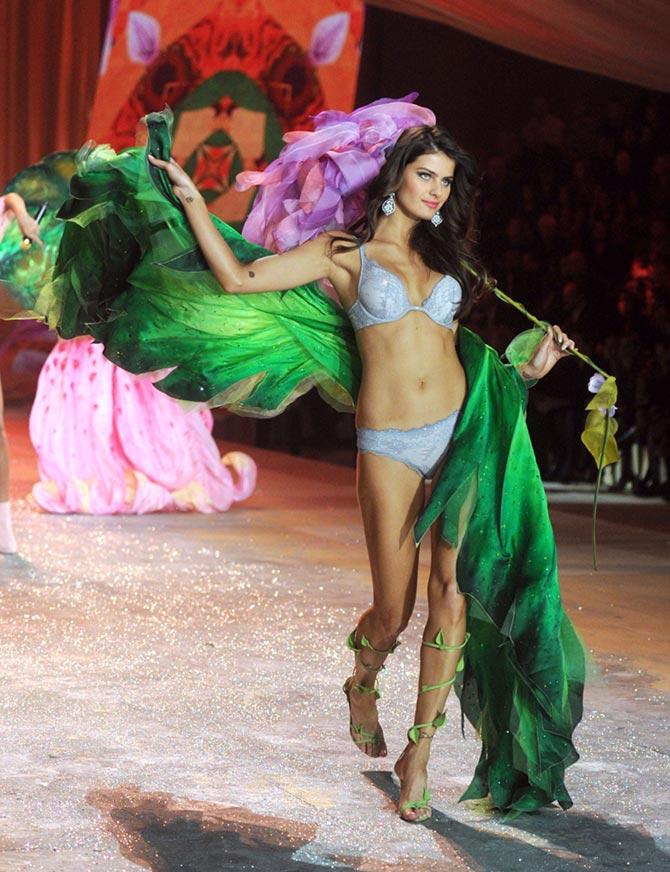 And we wind up with Isabeli Fontana who made news when she appeared in a Victoria's Secret catalogue at 16.
Since then, she has been the face of several advertising campaigns for Armani Jeans, Dolce and Gabbana, Escada, Nicole Farhi, Ralph Lauren, Revlon, Roberto Cavalli and Versace, among others.
Hot? Or HOT?