Top 5: Sites to visit during the Wikipedia blackout!
Last updated on: January 18, 2012 15:16 IST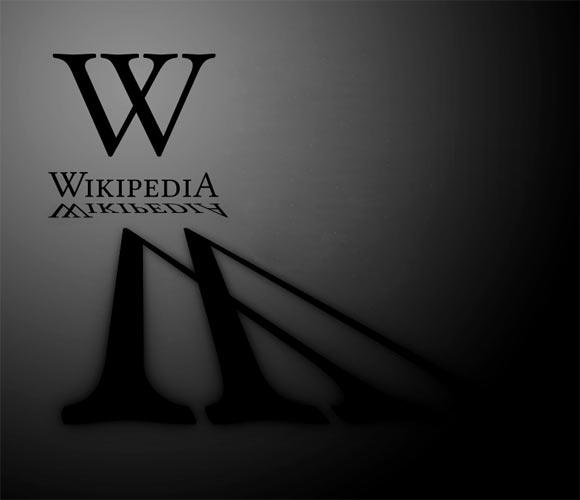 So the mother of all information websites has been blacked out for a good 24 hours. Here's a list of sites you can visit to cross check all your details, do your research and submit that project you've been sitting on till the last minute.
When a site like Wikipedia decides to impose a blackout on itself, you better have been prepared for it or start looking for alternative options.
The folks at Wikipedia are protesting against two bills -- the Stop Online Piracy Act (SOPA) and Protect IP Act (PIPA) -- that they say will harm the free and open Internet if they are passed.
According to the website, the 'current draft of the bills (requires) for US-based sites to actively police links to purported infringing sites. These kinds of self-policing activities are non-sustainable for large, global sites -- including ones like Wikipedia'.
Having said that though life does become somewhat difficult when Wikipedia isn't around.
Here are some sites you could visit for your research during the next 24 hours.
Britannica.com
Last updated on: January 18, 2012 15:16 IST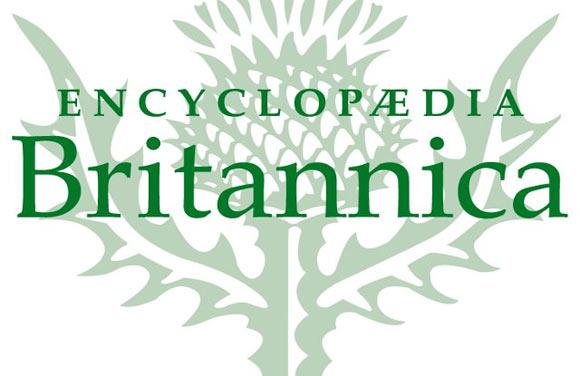 Some of us may remember those times -- much before Wikipedia came along -- when we'd load CDs and DVDs of Encyclopaedia Britannica on our PCs and wait in anticipation as the drive whirred and opened up the world before our eyes.
The encyclopaedia's website -- britannica.com and its Indian version britannicaindia.com still does a pretty good job of throwing up updated information at the click of a button.
Even though, what you see at first will just be an abstract of a longer article, you can subscribe to their free seven-day trial and hope that Wiki doesn't go for another blackout on the eighth day.
WolframAlpha.com
Last updated on: January 18, 2012 15:16 IST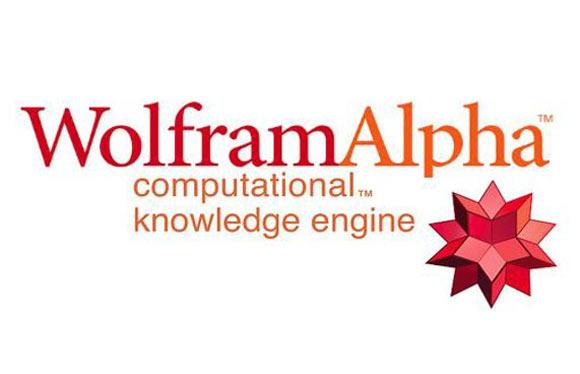 WolframAlpha calls itself a 'computational knowledge engine' with a goal to 'make all systematic knowledge immediately computable and accessible to everyone'.
According to the website, wolframalpha.com aims 'to collect and curate all objective data; implement every known model, method, and algorithm; and make it possible to compute whatever can be computed about anything'.
So when you hit 'India' as a search query you'll get all the major statistics about the country -- from its area and population to the current inflation rate and just where it ranks in the world in the Human Development Index.
Pretty basic you may say but when you have a college deadline to meet and no Wikipedia, you really don't have a lot of options you know.
And oh, just in case you were wondering, according to WolframAlpha, India stands 95th in the world for its living standards, 103rd in health and 111th in education.
IMDb.com
Last updated on: January 18, 2012 15:16 IST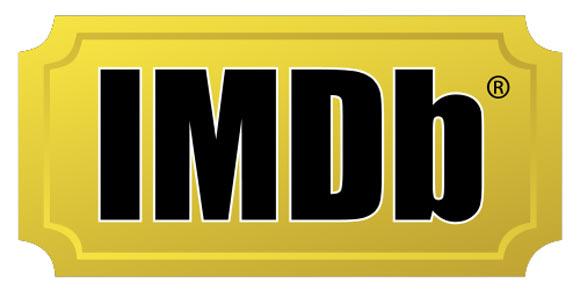 Movie buffs and journalists from the Entertainment desk needn't really fret since the Internet Movie Database is still up and running.
Arguably the best resource for all things movies, imdb.com has been the number one go-to site (yes sometimes even before Wikipedia) to find out everything we wanted to know about our favourite (and sometimes not-so-favourite) movies.
Over the years, IMDb has gone beyond being just an archival website to a one-stop-shop for all movie updates as they happen.
So unless your boss insists on knowing what's releasing this weekend in North Korea, imdb.com is pretty much a great source of movies-related information. Although we doubt Wikipedia would help you in that either.
History.com
Last updated on: January 18, 2012 15:16 IST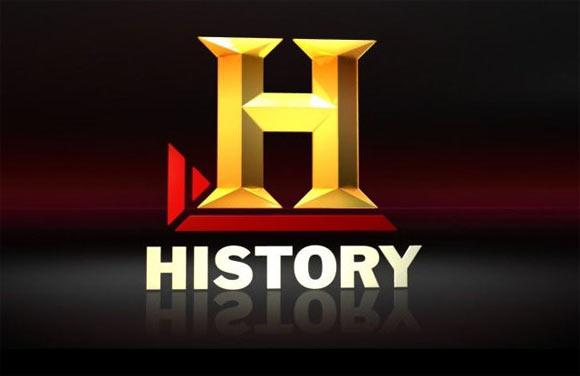 The History Channel's website History.com is an amazing resource for historical events and prominent historical figures.
Browse through thousands of topics categorised under hundreds of subheads -- from the roaring 20s and the Byzantine Empire to the Civil War, Al Capone and William Shakespeare. Or else simply hit a search for the topic of your choice!
Don't also miss the various sections -- the most interesting one being 'This day in History', which tells us that in 1919 today, Post-World War I peace conference began in Paris.
Sadly, the Indian version of the site, historyindia.com offers none of these resources and is but a listing of the channel's shows in India.
History.com however has a lot more to offer -- games, videos and snippets that you may want to raise a toast to: on January 24, 1935 the first canned beer went on sale.
Encyclopedia.com
Last updated on: January 18, 2012 15:16 IST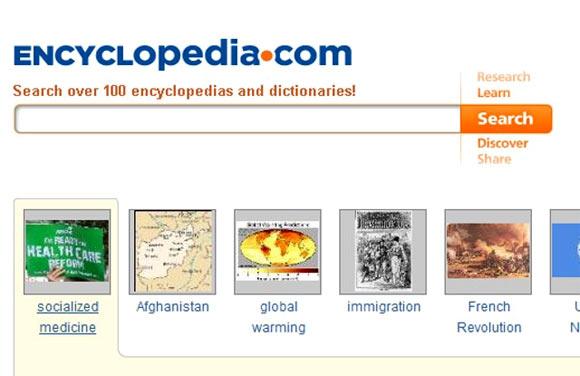 Perhaps the most reliable resource for these tough times is encyclopedia.com. The site that claims to 'Search over 100 encyclopaedias and dictionaries' does throw up quite a lot of information on topics of your choice.
While it isn't as updated as Wikipedia is (it's just not possible to, really) the information available can be quite sufficient to take you past these crucial hours.