What's your favourite midnight snack? Share the recipe!
June 19, 2014 18:13 IST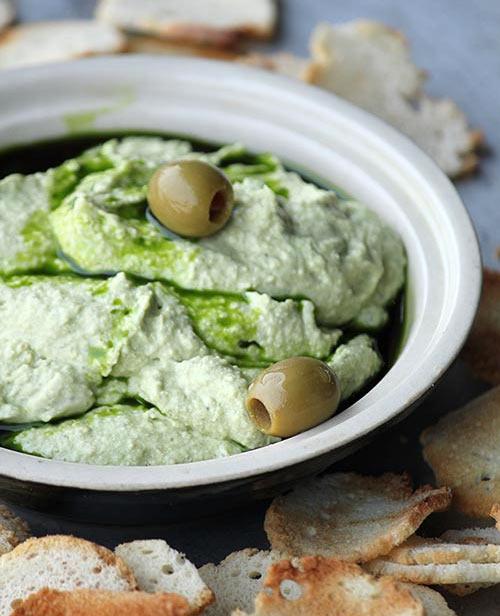 What are you snacking on while watching the soccer world cup? Tell us!
If you haven't noticed, soccer world cup is under way.
And most matches are at the most unearthly hours.
Yesterday Kunal Kapur shared with us these quick-fix recipes perfect to snack while watching the matches.
Do you happen to have any favourite easy-to-make recipes too?
We'd love to know!
E-mail the recipes to getahead@rediff.co.in along with a photograph of the dish (subject line: Midnight snacks recipe) and we will publish the best ones right here on Rediff.com!
ALSO READ: Quick fix recipes for the soccer season!