Top 10 mistakes you must AVOID in a job interview
Last updated on: February 21, 2012 13:48 IST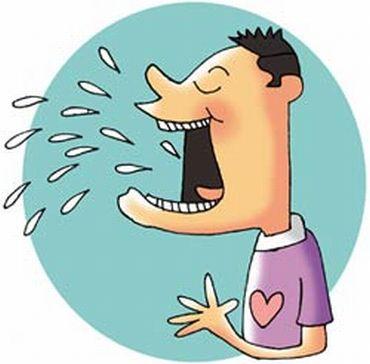 Watch out for these common mistakes to avoid when you appear for a job interview next.
The best way to avoid the most common and dangerous interview mistakes is to think ahead and decide not to make them.
Read on for a whistle-stop tour of the top ten interview clingers!
1. Lying
It is tempting to lie but strangely it doesn't work.
By all means gloss over the unflattering things, however refrain from out-right fibbing.
Courtesy: Monster.com
2. Slating your current company or boss
Last updated on: February 21, 2012 13:48 IST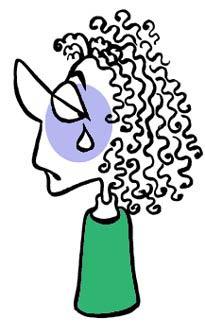 Fed up with your current job and would give anything to leave because they've treated you badly?
Your job interview is NOT the time to seek revenge.
Bear in mind that the interviewer will be listening to your answers and thinking about what it would be like to work with you.
Hence any negative or casual remark about previous boss or employer may be interpreted as your "standard" way of thinking and will give a wrong impression.

3. Being rude, overtly friendly
Last updated on: February 21, 2012 13:48 IST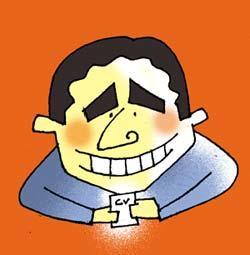 As a thumb rule, always avoid cracking jokes about sensitive topics and or being too "pally" with the interviewer: polite and friendly is enough.
If you find you were accidentally rude, then apologize calmly and genuinely and move on with the interview.
At all times, stay professional.
Illustration: Dominic Xavier

4. Appearing too nervous, or too confident
Last updated on: February 21, 2012 13:48 IST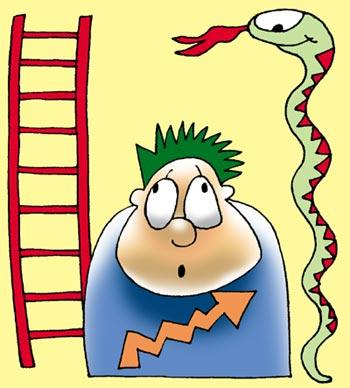 Hiring decisions are often made within the first few minutes of the interview basis the first impressions.
Hence, if you appear too nervous they'll think you're not confident enough to do the job.
However, appearing too confident will make them think you won't fit into the team.
If interview nerves are an issue for you, it's worth getting practical help from a professional coach.
Illustration: Uttam Ghosh

5. Not being prepared
Last updated on: February 21, 2012 13:48 IST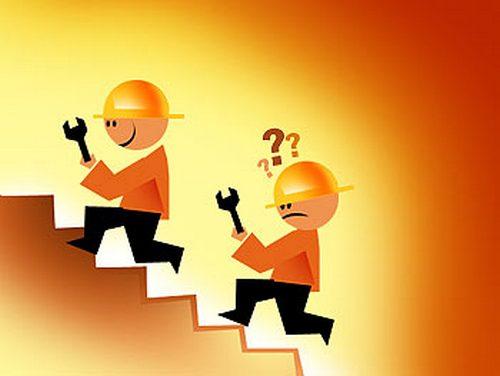 Re-read the relevant version of your CV and what strengths you bring to the job.
Job seekers often can't remember what they wrote on their CV or have not done enough homework about the company, job description and interviewer.
Always carry relevant documents to aid the job interview.

6. Complaining
Last updated on: February 21, 2012 13:48 IST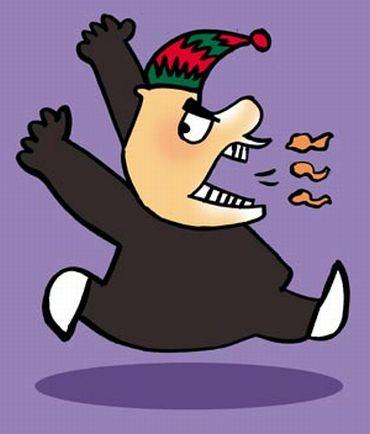 The journey to the interview location may have been a nightmare -- maybe you thought the metro/subway would never arrive, or the road traffic seemed endless.
However, the interviewer doesn't want to know that!
Complaining, even in jest, is not a recommended icebreaker.
It may be completely harmless, or it might simply make the interviewer switch off.
Don't let complaining set the tone for the interview!
7. Talking about people you don't get on with at work
Last updated on: February 21, 2012 13:48 IST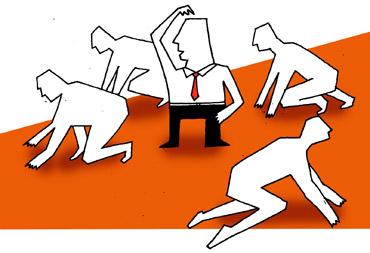 These days, it's common to be asked how you deal with conflict.
Companies realise the importance of interpersonal relationships in the working environment.
So if they ask you about difficult people or situations make sure you hold back from character assassination and blaming others for problems because it won't do you any favours!
If you accidentally do "break" this rule, apologise and explain what you "really" mean.
Illustration: Dominic Xavier

8. Making a weak first impression
Last updated on: February 21, 2012 13:48 IST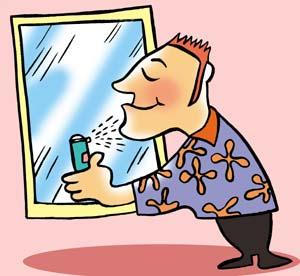 No matter how hard the interviewer tries, a lot of "don't want to hire them" decisions are made in the first few minutes of contact.
If you make a strong first impression, the interviewer will be more inclined to overlook "imperfections" in your answers.
Illustration: Uttam Ghosh
9. Not having researched the company
Last updated on: February 21, 2012 13:48 IST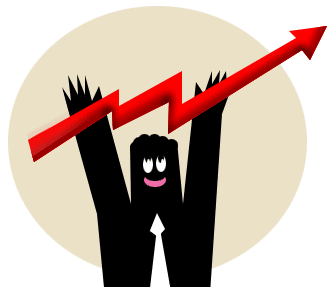 As a general rule, the more famous the brand, the more they will expect you to have done your homework.
Researching the company, its business and its key competitors shows you're serious about the job.
10. Putting your foot in it and not noticing
Last updated on: February 21, 2012 13:48 IST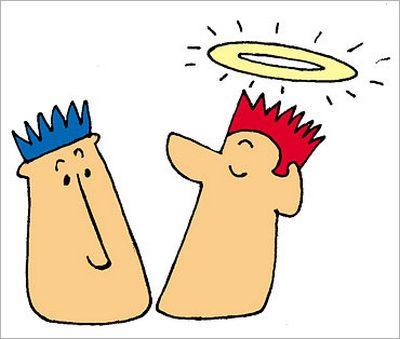 We often tend to say what is often misconstrued.
It doesn't really matter what you intended. What counts is how the other person reacts.
So what can you do?
Be prepared to simply say "sorry, that's not what I meant!"
This requires you to actually be paying attention to the interviewer, rather than your own thoughts and feelings.
Once you've apologised, leave it there, take a deep breath to help you relax and move on with the job interview.
Illustration: Uttam Ghosh