6 tips to ace a video interview
Last updated on: May 6, 2013 18:12 IST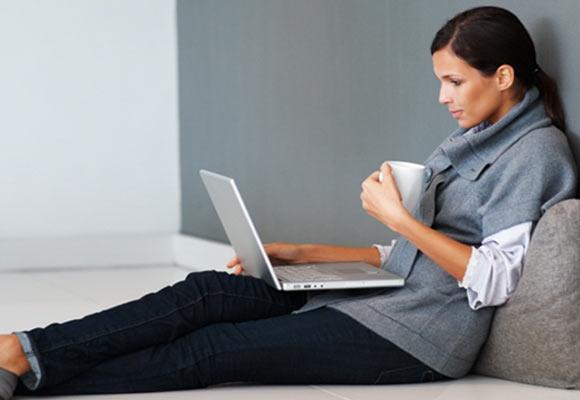 Want to make the most of your next video interview? Find out how!
With video interviews becoming more common during hiring, not being prepared can easily keep you out of the running.
Skype interviews have become a favoured interview method, particularly for large international companies that recruit people from around the world for their numerous global offices.
Working abroad has become the norm for many in the business profession and so Skype interviews have come into play to help alleviate the costs of travelling to the interviews.
Doing an important interview over Skype was once a novelty.
These days, it's becoming a common practice.
Often, a Skype interview will be used as the first interview stage.
The growing prominence of Skype interviews has given rise to a whole school of thought on Skype etiquette and how to make the best impression over a Skype video call.
Skype acts as a form of safety net for both the employer and candidate -- the employer can see whether the candidate is viable as a potential employee, and the candidate can save expenses on travelling to another country, particularly where there is no guarantee of getting the job.
It is therefore imperative that you impress in your Skype interview.
Please click NEXT to continue reading...
1. Look at the camera, not the screen
Last updated on: May 6, 2013 18:12 IST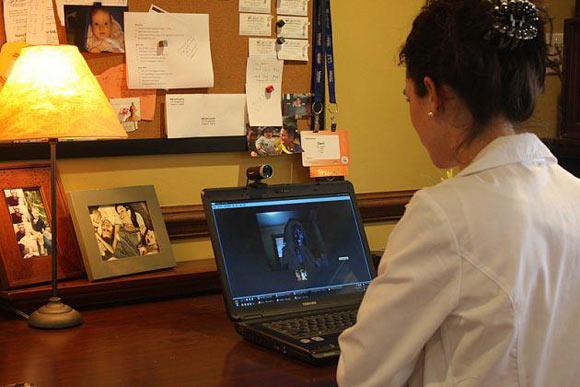 In face-to-face interviews eye contact is vital, however when using Skype, the candidate is often found looking at the screen video as opposed to the camera, this can be confusing.
It will make the interviewer feel as if you're looking away.
Instead, look directly at the video camera you're using for your interview.
And although you're not making eye contact in the traditional sense, this is the only way the interviewer perceives that you're looking straight ahead.

2. Be aware of interruptions
Last updated on: May 6, 2013 18:12 IST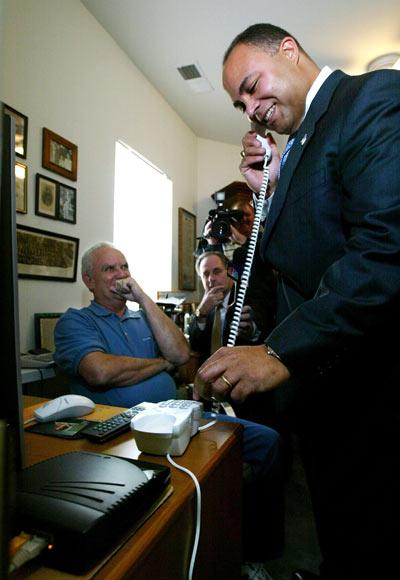 It is important that when participating in a Skype interview that you ensure you have no interruptions during this time.
Since you're used to living in the house, it can be easy to forget to turn off a phone or not warn family members to give you some privacy.
Have a plan for whatever distractions you have in your house as the slightest disturbance could see you lose your train of thought.

3. Practice
Last updated on: May 6, 2013 18:12 IST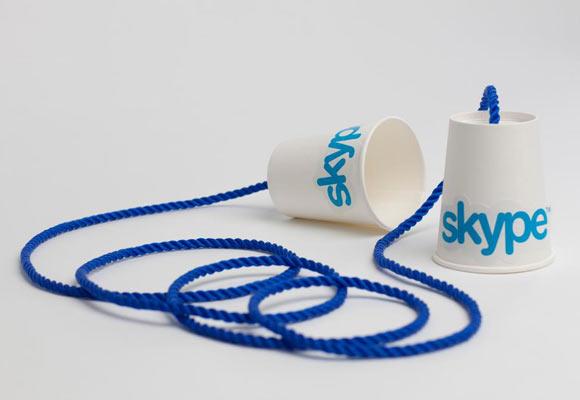 During the interview, you can see yourself in the video camera, which can be startling if you've never seen yourself speak.
It may be a good idea sit in front of a mirror and practice how your facial expressions come across.
It's important to get familiar with your own facial expressions when you talk.
It also gets rid of some of the camera shyness.

4. Mind the background
Last updated on: May 6, 2013 18:12 IST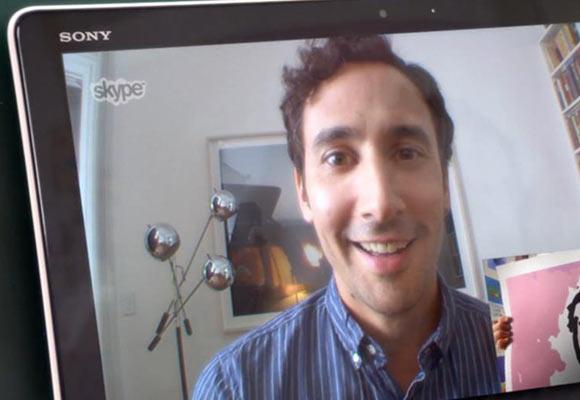 Your surroundings can say a lot about how you've prepared for the interview, so it's important to put your best foot forward.
Find your inner Spielberg and strive for the ideal visual and auditory experience.
Be aware of what's behind you. Clear away clutter.
A simple backdrop will look best on the other end of the Skype call.
Clear off your desk, or have only awards and certificates in the background which may be asked by the interviewer.

5. Conduct a mock interview
Last updated on: May 6, 2013 18:12 IST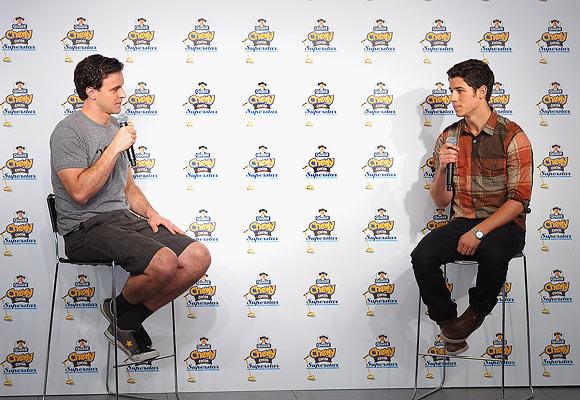 Being comfortable with the technology prevents the added stress from a tech malfunction.
Find a person you trust and use Skype or other video conferencing software to conduct a mock interview.
You're bound to make mistakes, so it's best to practice with someone who can provide honest feedback.
6. Dress appropriately
Last updated on: May 6, 2013 18:12 IST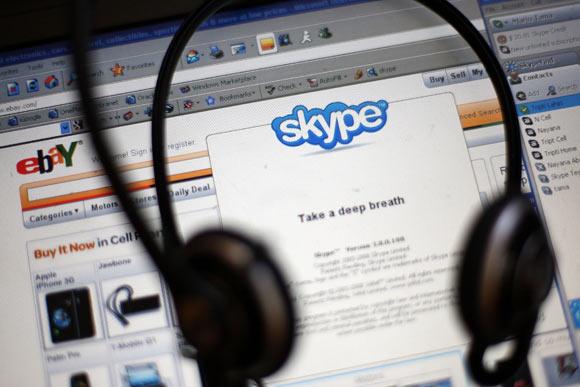 Although you are not meeting with the interviewers face to face, it is important to retain professionalism at all times -- this extends to your attire.
And it will only be the top half of your body on view for the recruiter, it is important to wear what you would if you attended the interview in person.
The interviewer will not be pleased to see you only made half the effort with your dress code and it may seem like you are not taking the interview that seriously when you get up to virtually shake hands with him.