Love backstage action? Become an event manager
Last updated on: September 6, 2012 18:27 IST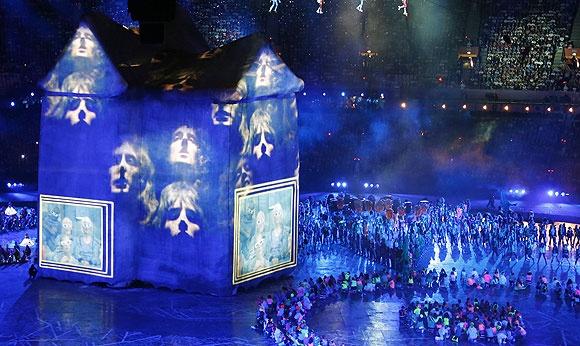 Considered a sunrise industry, it covers much more than weddings and fashion shows.
Have you ever wondered who is behind those fashion shows, award functions (TV, film or corporate), or even big fat Indian weddings that leave you spellbound by their grandeur?
It is a breed of professionals who go by the name Event Managers, a growing tribe who work around mind-boggling logistics to make it all happen.
A growing field
Today around 500 big and 1,800 small event management companies are operating in India and the ambit is widening with even occasions like birthday parties, seminars, exhibitions and stage shows being taken up by independent event managers.
There are several reasons for this growth.
People have less time at their disposal but more disposable income.
The entertainment industry and corporate arena have grown drastically since liberalisation. Today, companies turn product launches and brand promotion into glamorous events.
Hence, in the last 10 years, the field has grown at the rate of 200 percent and is worth nearly 3,000 crores! Though still an emerging sector, it is becoming a popular career option due to the wide scope for employment and entrepreneurship.
Please click NEXT to continue reading
Changing moods of the customer is the biggest hurdle
Last updated on: September 6, 2012 18:27 IST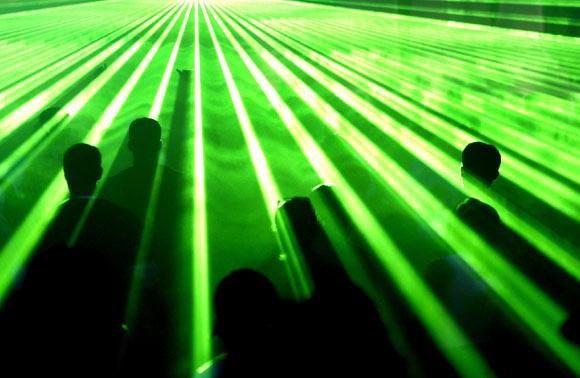 Event management can be divided in five main categories
Social: Marriage, birthday parties, anniversaries
Educational: Fairs, college festivals
Corporate: Seminars, conferences, training programmes
Entertainment: Beauty contests, award nights, fashion shows, movie promotions, music/video release, stage shows, etc.
Marketing and Promotion: Launching of new products and brands
How to enter the profession
All it takes is gift of the gab to enter the profession says Abhishek Mankad, an independent speciality planner.
But it involves back breaking labour with tremendous attention to detail to make an event a success he says. From concept development, to location planning, technology assistance, manpower, entertainment, food, transport, the list is endless.
The changing moods of the customer or client is the biggest hurdle Abhishek muses. And most enter the industry straight after graduation and learn on the job.
Women better at managing backstage roles
Last updated on: September 6, 2012 18:27 IST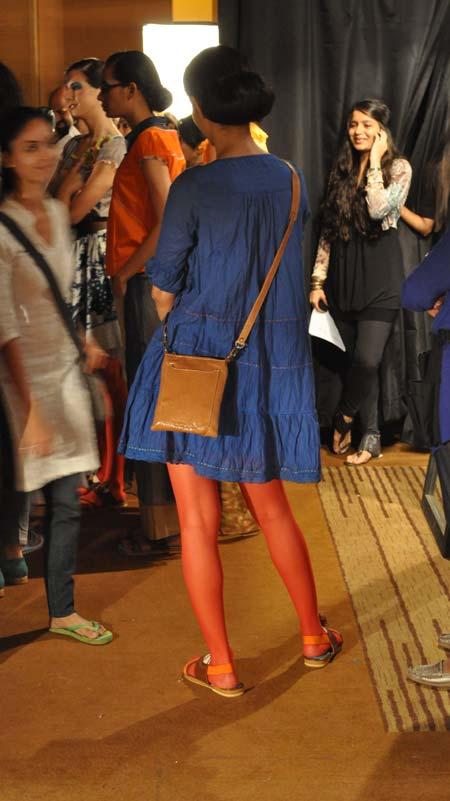 What courses teach you
The opinion on the utility of formal qualification is divided but many event planners do think a formal training helps you avoid the common mistakes.
The curriculum in a good programme would include Corporate Communication, Event Management & Planning, Advertising & Sales Promotion, Event Marketing & Sponsorship, Event Hospitality, Media Management, Public Relation to name a few.
Gunjan Sharma, an alumnus of National Academy of Event Management and Developments comments that the practical training that a formal course provides to a student at big national and international events is invaluable.
Building a career
Gunjan, now Senior Event Manager at Event Crafter, Jaipur has been in the profession for five years and is enjoying every bit of her career. Of course, there are pressures too.
"You depend on other service providers -- to get the things done in the desired time and manner. This can cause immense tension," says Gunjan.
On the increasing number of girls in the industry, Gunjan says in a lighter vein, "This confirms that women are better at managing, be it an event or home."

Courses you can consider
Last updated on: September 6, 2012 18:27 IST
Innovation is the key to success
Last updated on: September 6, 2012 18:27 IST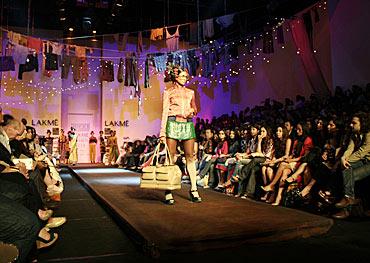 Job roles
When a client approaches an event management company, the event manager first designs the framework, then prepares a market plan, works on logistics, decides venue and on the final day, executes the event.
Innovation is the key to success.
Job responsibilities can include visualising concepts, planning, budgeting, organising, coordinating and executing.
Now that film and television industry has started hosting big events at foreign shores you can try your luck in the international market as well.
You can also select an area of specialisation, which could include product launching, corporate meetings and seminars, fashion shows, musical concerts, wedding parties and exhibitions.
Who is hiring
There is no dearth of companies looking for professionals willing to join them. Big players include Wizcraft, 360 degrees, Percept Dmark, DNA Networks, Tafcon Group, E-factor and Event Crafter to name a few.
Starting salary for a fresher is between Rs 15,000 and 20,000. And there is no limit as one goes higher up. Aditya Bhandari worked at Wizcraft for several years and recalls the opening ceremony of the Cricket World Cup, being one of his most cherished experiences.
"However, working for your own company is more satisfying," shares Bhandari, who has now launched Innovision.
At the end of the day, hard work, creativity and good organisational skills will help you establish yourself. And loads of  patience too.